Ngozi Fulani told the BBC her encounter with Lady Susan Hussey was like an "interrogation".
Dialogue is now taking place between Buckingham Palace and a black British charity boss who was repeatedly asked where she was "really" from during a royal reception, the BBC understands.
Ngozi Fulani was questioned about her background by Lady Susan Hussey at Buckingham Palace on Tuesday – later likening it to "an interrogation".
In the statement on Wednesday, the Palace said they had "reached out to Ngozi Fulani on this matter" – but the next day, Ms Fulani told the BBC no direct contact had been made.
The BBC now understands dialogue is taking place with Ms Fulani's team – but at this stage no further details are being shared.
Lady Hussey, Prince William's godmother, remains willing to make a personal apology if it would be welcomed, the BBC has also been told.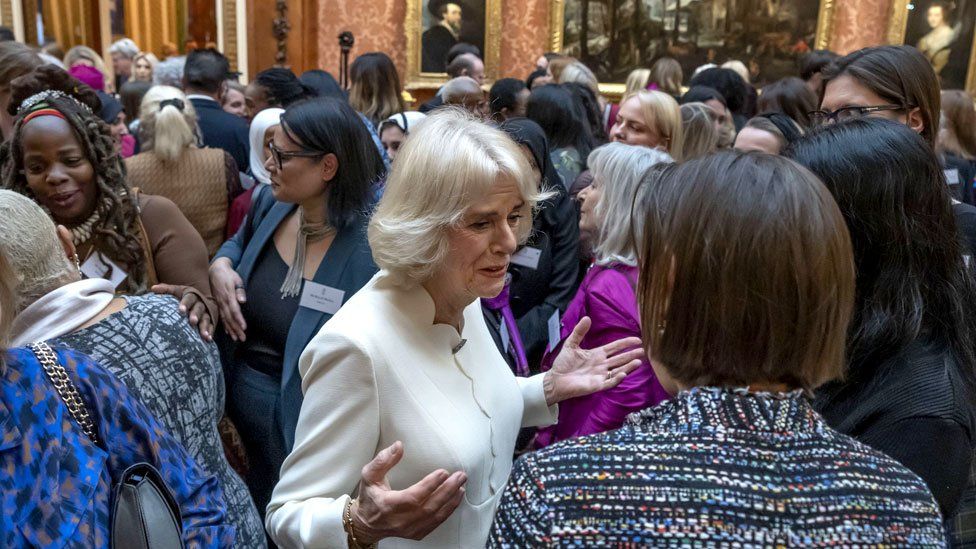 Part of her latest role had involved helping to host events at Buckingham Palace.
Ms Fulani was a guest at one of these events last Tuesday – a reception representing domestic violence which she attended as part of her work with the charity Sistah Space.
She described how Lady Hussey moved her hair to see her name badge and then repeatedly challenged her to explain where she was from.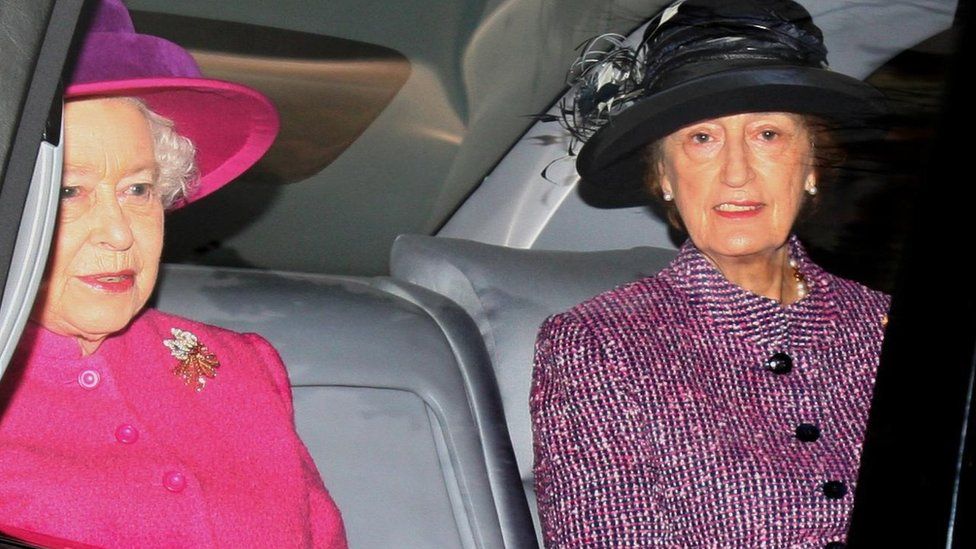 Speaking to BBC Radio 4's Today programme on Wednesday, Ms Fulani said: "It was like an interrogation.
"I guess the only way I can explain it, she's determined: 'Where are you from? Where are your people from?'"
Ms Fulani also rebuffed suggestions that Lady Hussey's remarks had anything to do with her age.
She had been representing her charity, which supports women of African and Caribbean heritage across the UK who have faced domestic and sexual abuse, at the event.
Lady Hussey's remarks overshadowed the Prince and Princess of Wales's trip to Boston.
At the time, a spokesperson for Prince William said "racism has no place in our society".
He added: "The comments were unacceptable, and it is right that the individual has stepped aside with immediate effect."
Ms Fulani's team has been approached for comment about the latest dialogue.