Kearne Solanke and Charlie Bartolo were discovered on Saturday afternoon.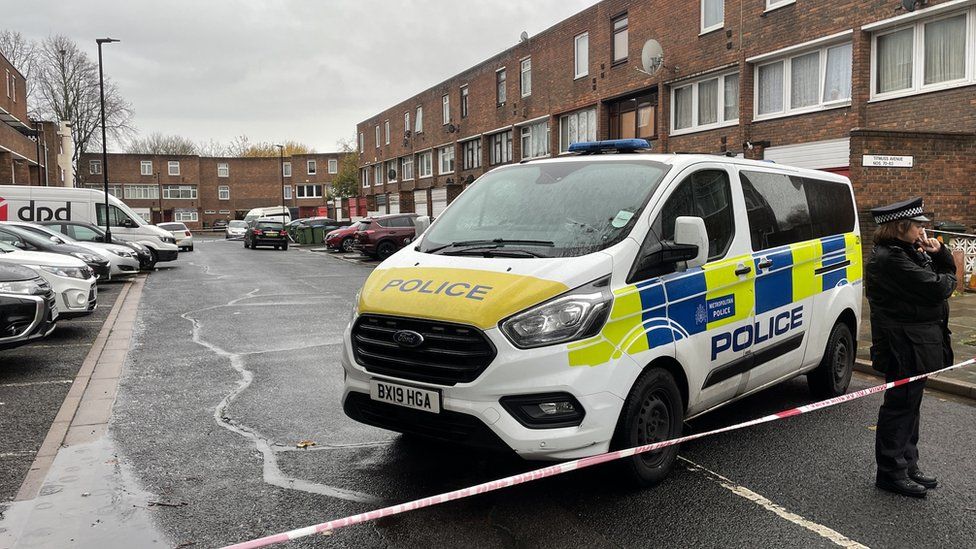 Two 16-year-old boys have died after being stabbed about a mile apart in south-east London, police have said.
Officers were called at about 17:10 GMT on Saturday to reports people had been injured in Sewell Road, Abbey Wood, and Titmuss Avenue in Thamesmead.
Police and medics attended, but both boys were pronounced dead and a murder investigation has been launched.
Due to the closeness and timings of the incidents, police say they are trying to establish if they are linked.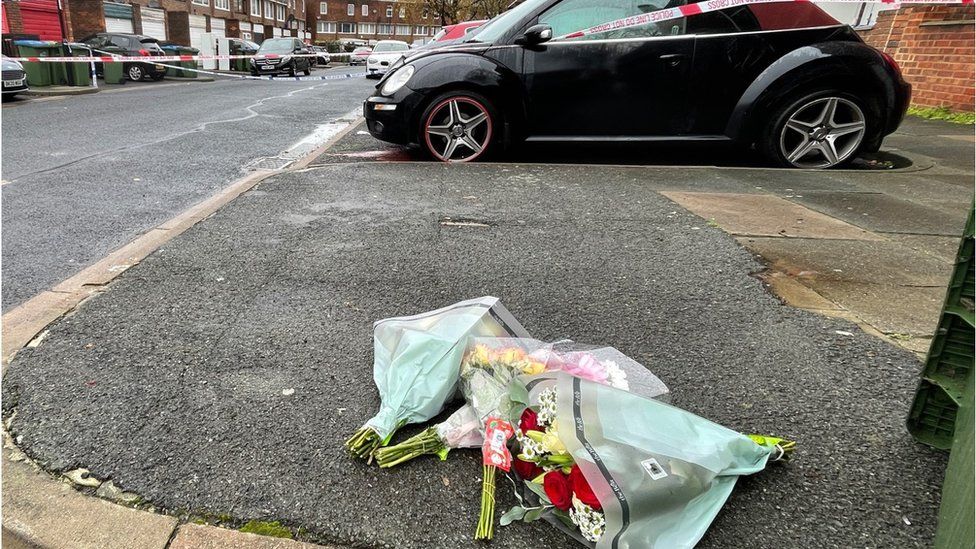 Crime scenes are in place at both locations.
The Metropolitan Police has urged anyone with information to contact them.
The boys' next of kin will be provided with support by specialist officers, police added.