The Commons standards committee found he had breached lobbying rules in a "very cavalier" way.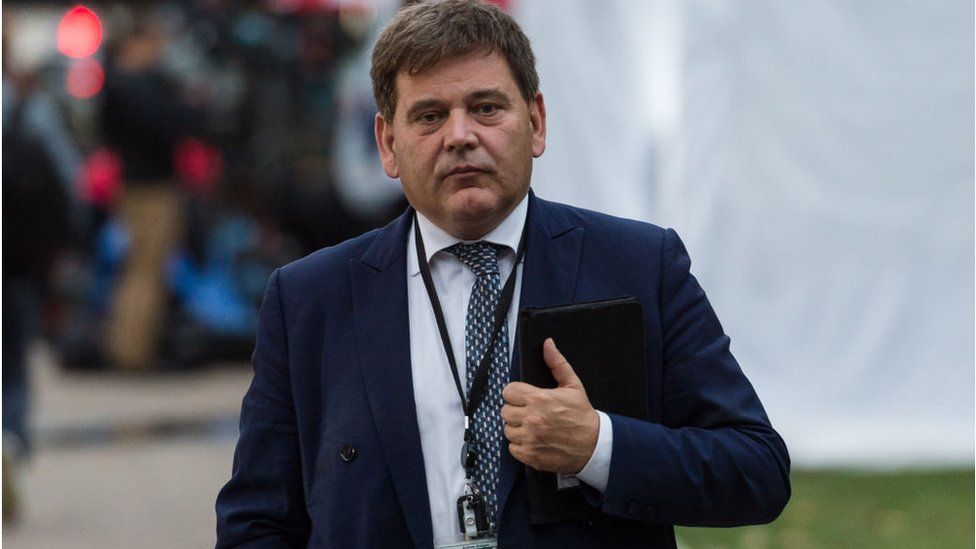 Conservative MP Andrew Bridgen should be suspended from the House of Commons for five sitting days, a cross-party committee of MPs has recommended.
The Standards Committee found the North West Leicestershire MP had displayed a "cavalier" attitude to lobbying rules.
It said he had breached rules on registration, declaration and paid lobbying "on multiple occasions and in multiple ways".
The whole House of Commons will have to vote on any sanction.
A suspension of two days has been recommended for breaches of two sections of the MPs' Code of Conduct and a further three days for what the committee describes as an "unacceptable attack upon the integrity" of Standards Commissioner Kathryn Stone.
Mr Bridgen has previously denied any wrongdoing.