Publishers announce January publication date and say the Duke of Sussex will reveal his "hard-won wisdom".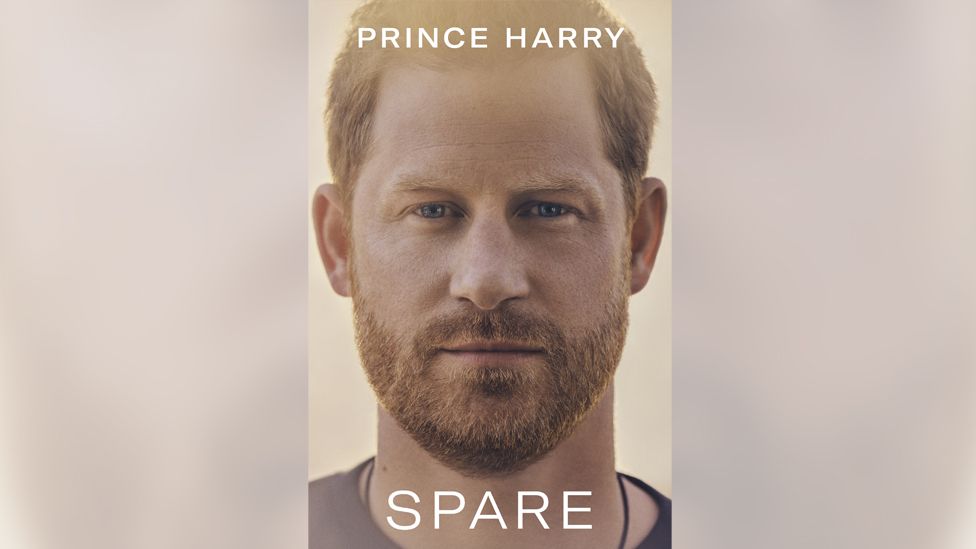 The Duke of Sussex's memoir will be published on 10 January, his publisher Penguin Random House has said.
The book by Prince Harry – which will include his own account of his decision to give up royal duties and move to the US – will be titled Spare.
Random House said: "As Diana, Princess of Wales, was laid to rest, billions wondered what the princes must be thinking and feeling – and how their lives would play out…
"For Harry, this is his story at last."
Some of the proceeds from the book will be used to support British charities, including Sentebale and WellChild. The publisher confirmed this was in the form of two donations of $1.5m and £300,000 respectively to the two named charities.


Prince William is the heir and Prince Harry will tell his version of his life in that ambiguous territory of the "spare", the younger royal sibling unlikely to ever be on the throne and therefore looking for their own sense of purpose.
This book, a guaranteed best-seller before a page has been printed, promises "raw, unflinching honesty", and the cover shows a steely-looking Prince Harry.
But it will also have to be a delicate balancing act. Much has changed since this book was first announced. Queen Elizabeth II has died, his father is King, Camilla is Queen Consort. The book itself is now later than expected.
There will be more of an appetite for tell-all tales, rather than therapy speak about self-discovery. But how many bridges will be burned by saying too much? How many of the incendiary grievances raised by Prince Harry and Meghan in the Oprah TV interview will get another rerun?
Who will he spare in the process?

When the deal for Prince Harry to write his story was announced in 2021, the prince promised he would reflect "the highs and lows" and be "accurate and wholly truthful".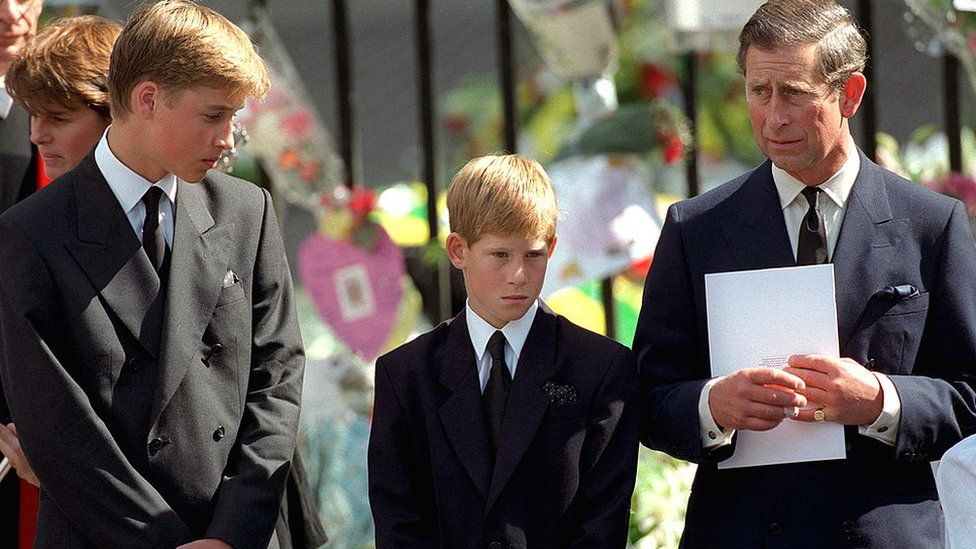 That theme is picked up in the publicity statement for the book, which says: "With its raw, unflinching honesty, Spare is a landmark publication full of insight, revelation, self-examination, and hard-won wisdom about the eternal power of love over grief."
The book will be published on the same date worldwide and it will be available in 16 languages.