Lucy Letby was a dedicated nurse who cared deeply for the babies and their families, a court hears.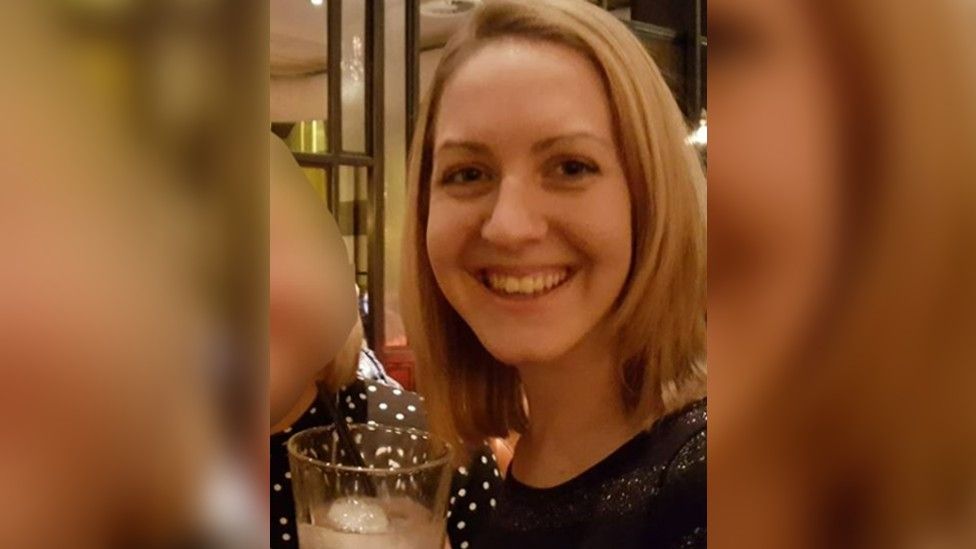 A nurse accused of murdering babies on a neonatal ward "cared deeply" for those she had to look after, a court has heard.
Lucy Letby is charged with killing seven babies and attempting to murder 10 others at Countess of Chester Hospital in 2015 and 2016.
Outlining Ms Letby's defence, Ben Myers KC, said she was a "dedicated nurse" and in "no way did she want to harm them".
Ms Letby, 32, denies 22 charges.
Mr Myers told the court: "She trained hard to be a neonatal nurse and what she wanted was to care for babies she looked after.
"The defence say she is not guilty of causing intentional harm to any baby or to killing any baby.
"She loved her job. She cared deeply about the babies and also cared for their families.
"She had a fulfilling life, had friends, a life outside work."
Manchester Crown Court earlier heard how she had penned passages including "I am evil" and "I killed them on purpose because I'm not good enough to care for them".
The notes were among other papers and post-it notes which also contained "many protestations of innocence", the jury was told.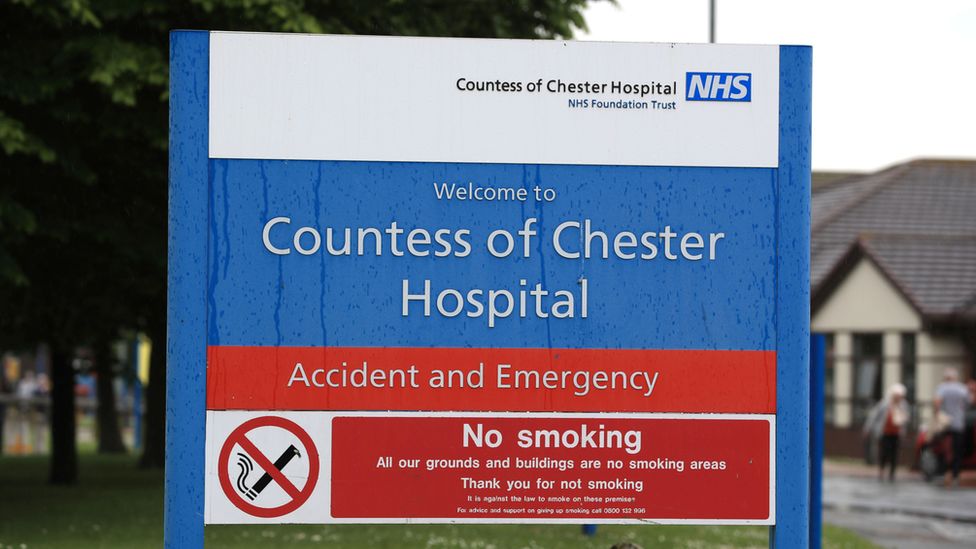 Mr Myers said "anyone with an ounce of human understanding" would see the notes as "the anguished outpouring of a young woman in fear and despair when she realises the enormity of what is being said about her".
He continued: "We recognise the sadness and the stress, and even the anger, that comes with allegations like these.
"I start on behalf of the defence by acknowledging how upsetting the allegations will be and acknowledging the very great loss and sadness of the families involved.
"Anything that I do, or say, during this trial is not intended to diminish that in any way."
But he told jurors it would be "staggeringly unfair" to convict a person without a word of evidence.
Mr Myers said: "There is a real danger that people will simply accept the prosecution theory of guilt and that's all we have so far, ladies and gentlemen, a theory of guilt based firmly on coincidence – if anything can be based firmly on coincidence."
Pointing to Ms Letby, of Hereford, sitting in the dock, he told jurors: "It is important to be careful that blame is not heaped on that woman when there may be others who have made mistakes or a system which has failed."
In some cases, the defence said, no-one could say why a particular child deteriorated or died.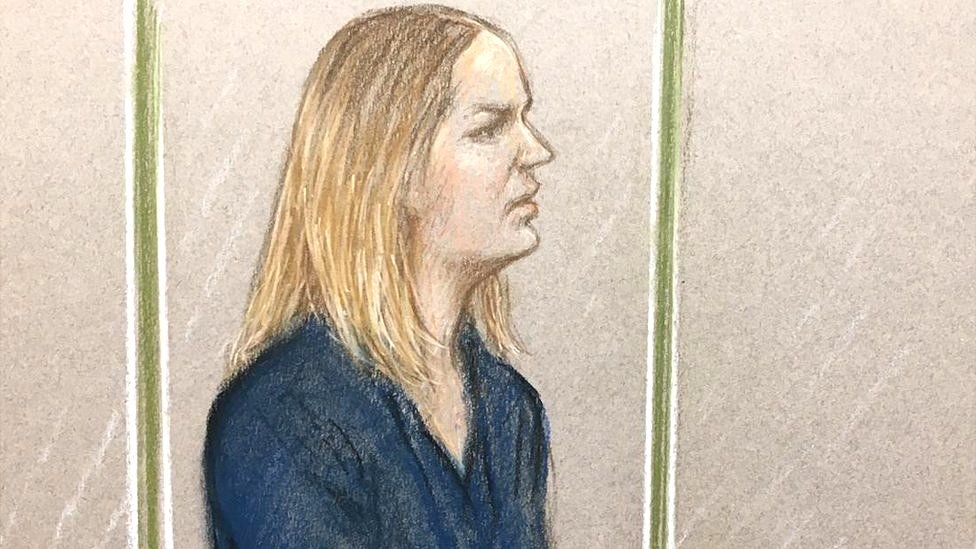 Mr Myers said the jury had been shown Ms Letby's text messages, her Facebook searches on the families of babies she was alleged to have harmed and "pieces of paper" and mentioned "amateur psychology".
But he said the "foundation" of the case was medical evidence.
Mr Myers said causes of a baby's deterioration or death were not always clear and there might be a number of reasons.
He added in this case the babies were "clinically fragile", and in conditions that could change "very swiftly and deteriorate very rapidly".
Mr Myers said: "Ms Letby is adamant she's done nothing intentionally to harm these babies."
With Child A, the first murder count, Ms Letby was said to have injected air into the child, but he said the defence does not accept an air embolus, or air bubble, was the cause of death.
Mr Myers said the "polite" way of describing the care of Child A on the unit was "sub-optimal".
With Child B, who was Child A's twin sister, who Ms Letby is accused of trying to kill, it was a "good example" of the "assumption of guilt" and experts had been "influenced by the theory of harm".
Child C was a baby boy who Ms Letby is alleged to have murdered by injecting him with air through a nose tube.
Mr Myers said Child C was a "very premature" baby, born at 30 weeks and weighing only 800g (1.7lbs).
He said such babies were vulnerable, especially to infection, and Child C should have been at a specialist children's hospital.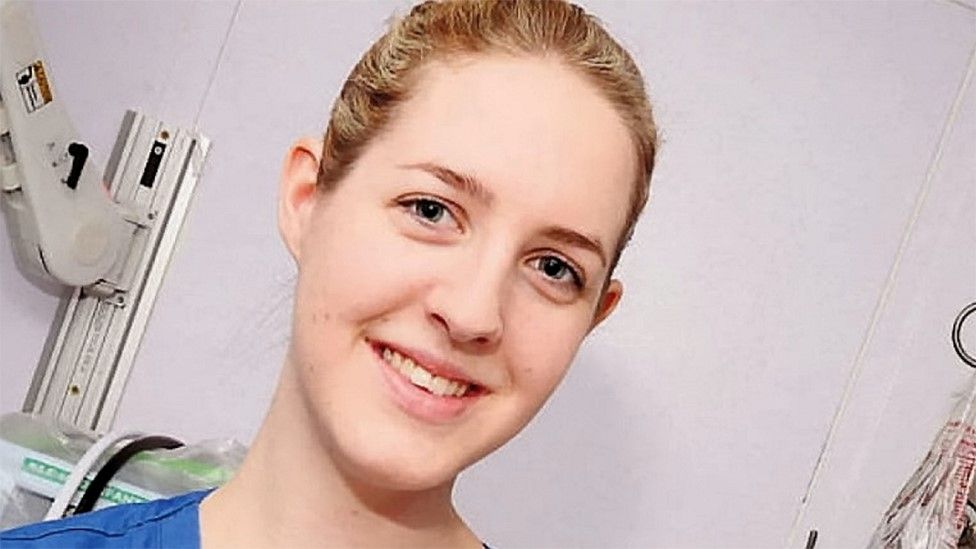 Mr Myers said the hospital failed to provide adequate care for Child D, who Ms Letby was alleged to have murdered with air.
He said it was "beyond dispute" Child D should have been given antibiotics hours before she was treated with them, and there was more evidence infection played a part in her death, rather than Ms Letby killing her with air.

Related Internet Links
The BBC is not responsible for the content of external sites.