Mia White, whose 12-year-old sister Ava was murdered, urges young people not to pick up knives.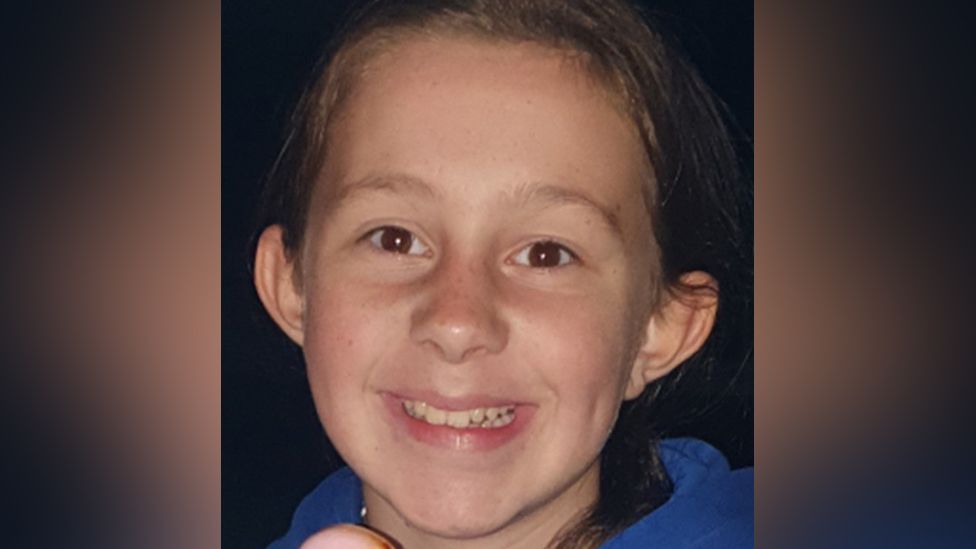 Ava White, 12, was stabbed to death in a row over a Snapchat video. Her older sister, Mia, has spoken in-depth for the first time about Ava's murder, and her hope of preventing similar tragedies.
For Mia White, the day of her sister's death remains fresh in her memory.
"It felt like my world crashed, and it feels like yesterday to me," she says.
Mia, 19, remembers her younger sibling fondly, describing her as "funny, loving and caring".
She says Ava behaved just as you'd expect any 12-year-old to: "Pulling funny faces and singing songs from TikTok".
"We told each other everything, would sit in each other's rooms until we went to bed. And just laugh, take pictures and listen to music like normal teenagers," Mia tells BBC Newsbeat.
But everything changed when Ava was fatally attacked in Liverpool city centre after a Christmas lights switch-on in November 2021. Mia says it has devastated her family.
"I never thought this would be my life. I rarely see my friends and I just sit in my room, looking at [pictures of] me and Ava all the time," she says.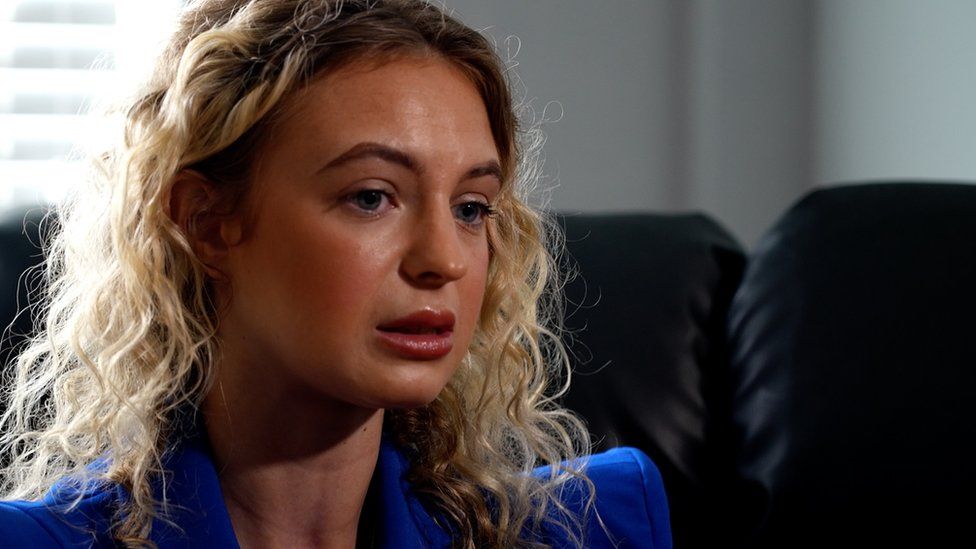 Almost one year on, the void left by Ava remains painful for her family.
"It's so hard for me and my mum to be around the nieces and nephews because they're all Ava's age and all hung out together," says Mia.
"She would always make them laugh."
"It's so different now, you can tell something is missing in the family."
The night everything changed
Mia says she "remembers everything from that night".
She describes it as "a normal day", until 7:30pm, when, after putting on the pyjamas Ava had given her for Christmas, she received a phone call.
It was her auntie telling her Ava had been in a fight. A short time later, she received another call telling her "Ava had been injured terribly".
"I don't think I took a breath going from the bottom of the stairs, up the stairs and then back down into the taxi," she says.
After arriving at the hospital, she was eventually told by her mum that Ava was in a critical condition. She then received the news that she had been dreading.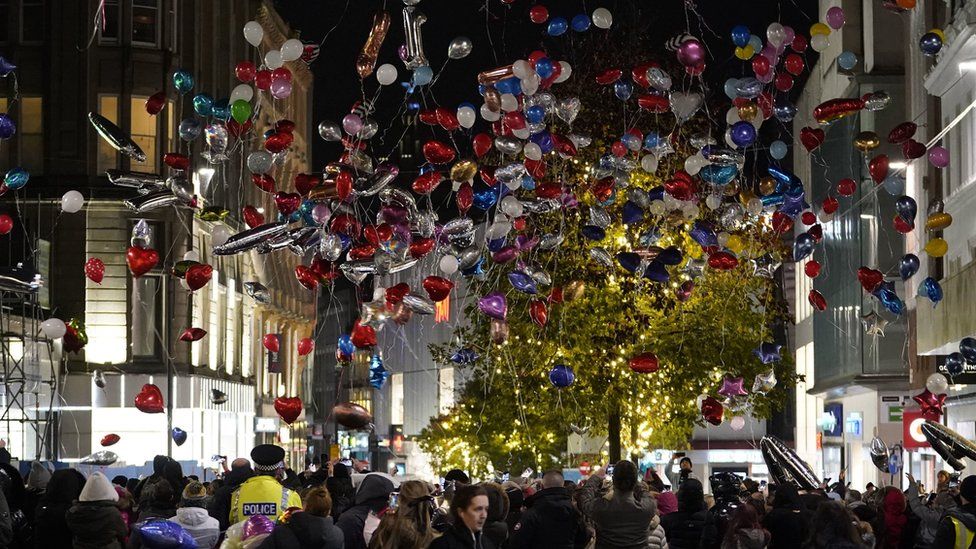 Mia admits she sometimes forgets that Ava is no longer around – before realising she won't see her sister again.
"Every single day, I always go to ring Ava and text her just to see what she's doing. I don't think it's ever going to sink in," she says.
"There are no words for it," Mia says.
But she is determined to use the pain of Ava's death to get her "story out there" and stop further tragedies.
The family have set up the Ava White Foundation to prevent knife crime.
They've put resources such as bleed packs around the city, and Mia wants to go into schools and speak to children to help them understand the consequences.
"It needs to start at a really young age, wanting to engage," she says. "Because why would you ever want to ruin someone else's life and your own?"
"No-one should be going through what we're going through. But if I can stop one child from putting a knife in the pocket…"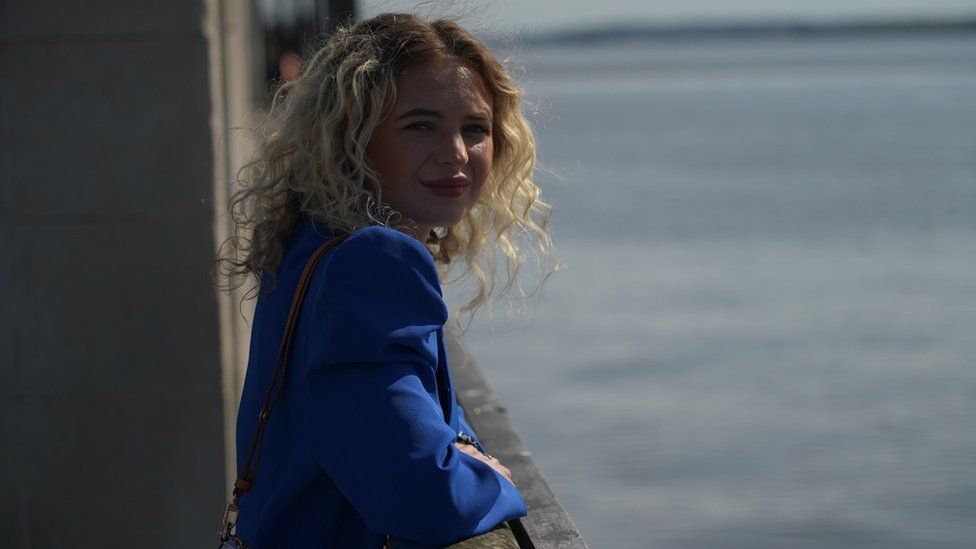 Over the past year, events to honour Ava have taken place, from setting balloons off to a summer get-together with her friends – eating her favourite foods and listening to her favourite songs.
Mia says for Ava's friends and family, what happened will "stick with them for the rest of their lives".
And it's that heartbreak that she wants to get across to anyone thinking about picking up a knife.
"The danger you put yourself in when you put a knife in your pocket. I want to get the message out to stop doing it."