The key suspect in the disappearance of Madeleine is charged in Germany over unrelated offences.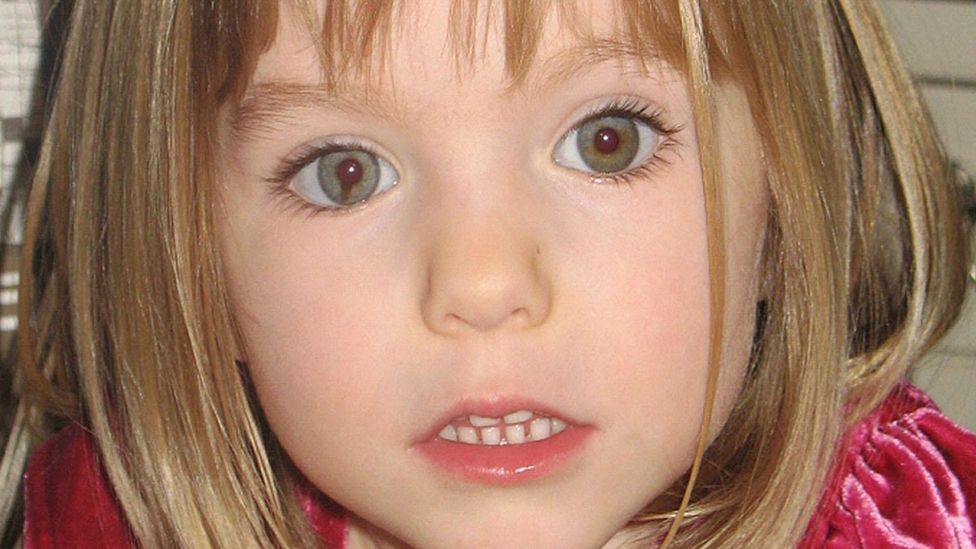 The prime suspect in the disappearance of Madeleine McCann has been charged in Germany with unrelated sexual offences.
Convicted sex offender Christian Brueckner is accused of five offences between 2000 and 2017 in Portugal.
German prosecutors say the investigation into her disappearance is ongoing separately.
Brueckner was identified as a suspect in the case in June 2020 but has denied involvement.
Investigators believe the 45-year-old killed Madeleine, then three, after abducting her from a holiday apartment in Praia da Luz in Portugal on 3 May 2007.
Brueckner has now been charged separately with three counts of aggravated rape and the sexual abuse of two children in Portugal over a 17-year period.
The offences he has been accused of include the rape of a German-speaking girl, believed to have been at least 14 years old, between 2000 and 2006 at his home in Praia da Luz.
In a statement, the prosecutor in Braunschweig, Germany, said: "The investigation concerning the case of Madeleine McCann is ongoing separately from these charges.
"Due to the ongoing investigation the prosecution cannot at the current time give any information on the status of that investigation."
Brueckner is currently serving a seven-year sentence for rape which he committed in 2005, also in Portugal, prosecutors added.