The Bank of England will increase the daily limit on its emergency bond-buying programme during its final week.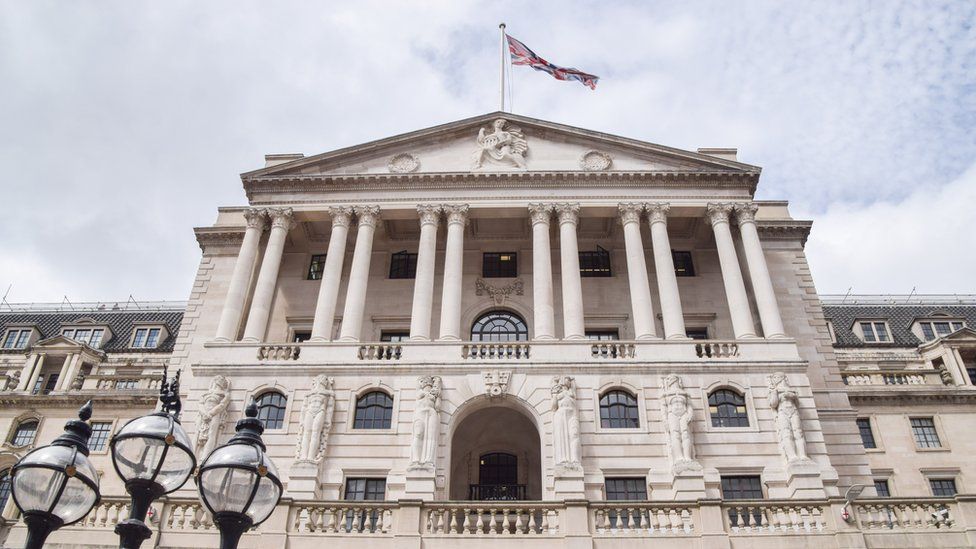 The Bank of England has announced new measures aimed at ensuring an "orderly end" to its emergency bond buying scheme, which it brought in when some pension funds were at risk of collapse.
The Bank says that it will now buy up to £10bn of government bonds a day, double the previous limit of £5bn.
So far the Bank has bought only around £5bn bonds under the £65bn programme.
The scheme was introduced after the government's mini-budget sparked turmoil on financial markets.
The pound hit a record low and investors had demanded a much higher return for investing in government bonds, causing some to halve in value.
Pension funds, which invest in bonds, were forced to start selling, sparking fears of a fresh market downturn.
When the Bank stepped in, it said its decision to buy government bonds was driven by concern over "a material risk to UK financial stability."