Jamie Acourt's sentence will be reactivated unless he starts paying back £90K he made in a drugs deal.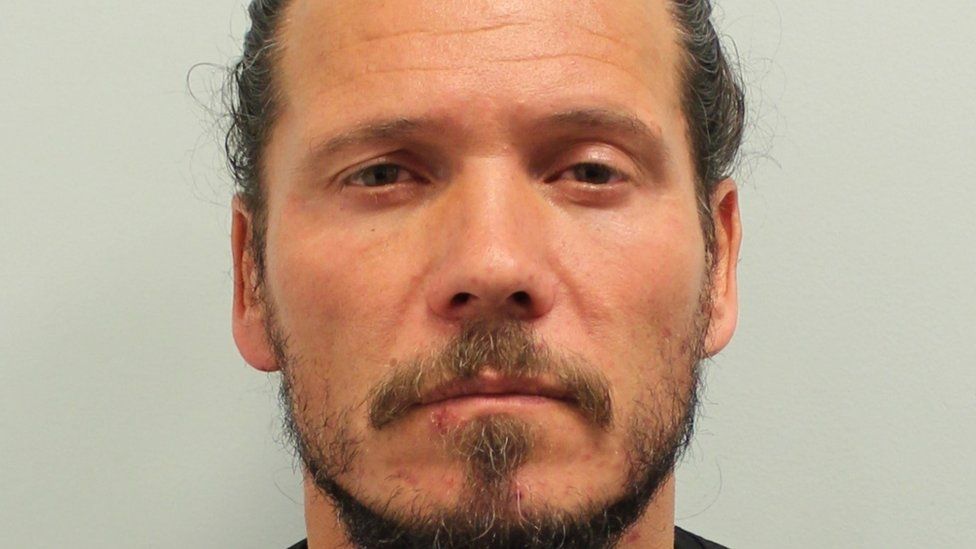 A man suspected of murdering Stephen Lawrence in a racist attack will be released from jail despite not repaying any money he made from a drugs plot.
Jamie Acourt, 45, has served half of a nine-year sentence, after spending more than two years on the run in Spain.
He was one of five men arrested over the 1993 murder of 18-year-old Mr Lawrence in Eltham, south-east London.
Acourt was last January ordered to pay £90,000 he made in the drugs deal or have a year added to his sentence.
On Friday, police asked a judge at City of London Magistrates' Court to impose the extra penalty but Acourt told her he had been offered a job with a construction firm and would be supported by his partner.
District Judge Neeta Minhas agreed Acourt should be released from prison as scheduled on 3 November but ordered him to start paying back £500 each month or face the reactivation of his jail sentence.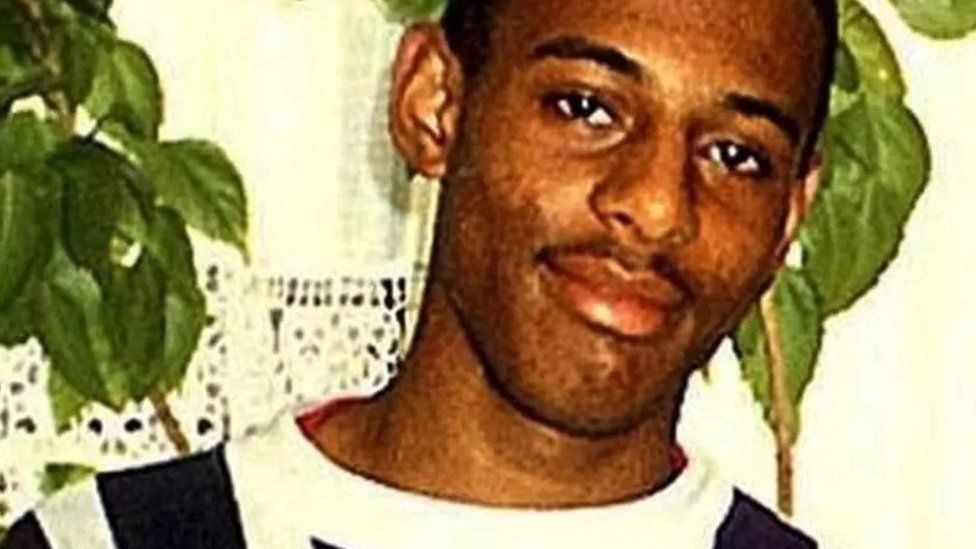 She said: "I can see before me you have a job offer supported by an email from the managing director of that company.
"You will be earning a decent salary. It is not minimum wage. You have a partner who has confirmed she will contribute towards the amount which is outstanding, which is a significant amount.
"I am going to give you the opportunity to come out into the community and pay that. If you do not pay, the consequences are you will be serving that term."
Acourt and his brother Neil were jailed for a drugs plot involving cannabis resin with a street value of more than £7m. Both were arrested in connection with Mr Lawrence's murder but neither was convicted.
Two other men, Gary Dobson and David Norris, were jailed for life 19 years for murdering the teenager.
Judge Minhas said Jamie Acourt had until 1 January to make the first payment towards meeting the £90,000 he owes.

Related Internet Links
The BBC is not responsible for the content of external sites.