A minister denies a full plan was blocked by Liz Truss's office and insists energy supplies are secure.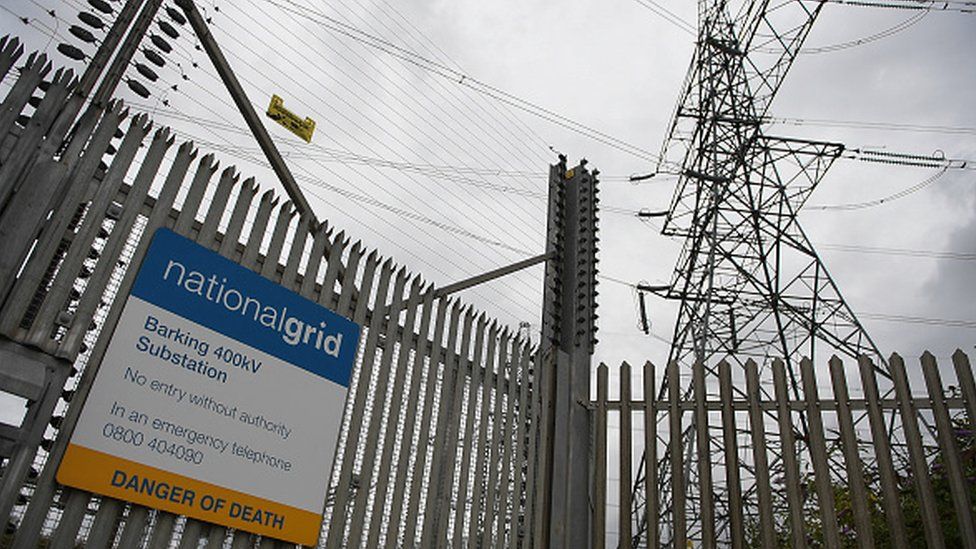 The government has decided not to launch a public information campaign on reducing energy use this winter after the prime minister's office raised objections, the BBC has been told.
A source said there was a "reasonably well-developed plan" to encourage household energy saving.
But Climate Minister Graham Stuart denied a campaign had been prepared and was then blocked by the PM.
He said UK energy was secure despite a National Grid warning of blackouts.
The National Grid's warning of possible power cuts was based on a worst-case scenario of gas shortages if the energy crisis in Europe escalates.
The UK is heavily reliant on gas to produce electricity, with gas-fired power stations generating more than 40% of the country's electricity.
In the "unlikely" event that gas supplies ran extremely low, homes and businesses in the UK could face three-hour planned blackouts, National Grid said.
Speaking on BBC Breakfast, Mr Stuart said he was "confident the government has done everything in its power" to make sure energy rationing would not be necessary this winter.
But he added: "We make plans for all scenarios."
During the Conservative leadership campaign, Prime Minister Liz Truss pledged there would be no energy rationing this winter.
On Thursday, when asked if she could guarantee there would be no blackouts, Ms Truss said: "We do have a good supply of energy in the UK."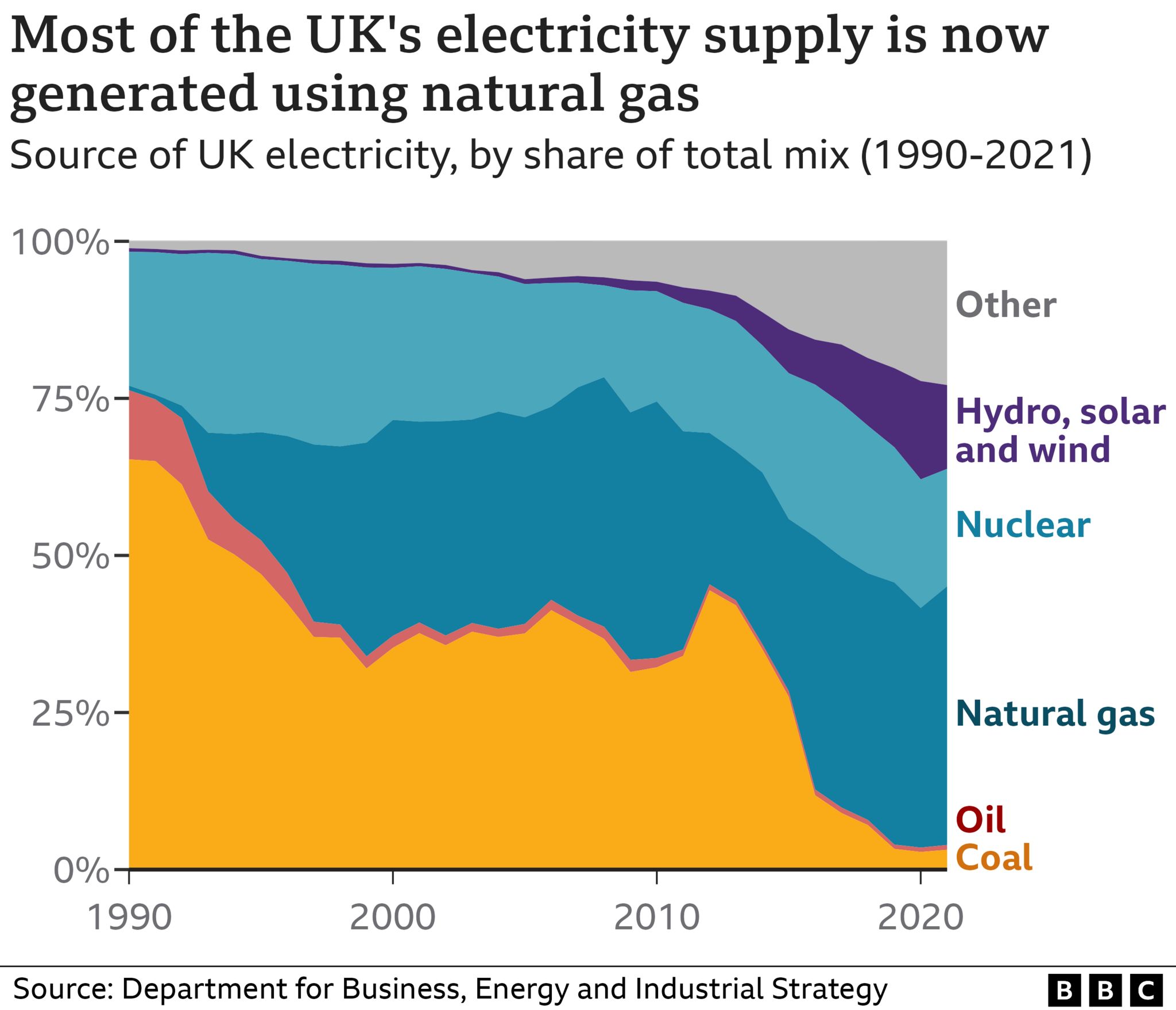 The government says National Grid has drawn up plans to launch a voluntary service to reward users who reduce demand at peak times.
The BBC understands the Department for Business, Energy and Industrial Strategy (BEIS) was also considering plans to advise households to switch off their appliances and heating to conserve energy whenever possible during winter.
However, the BBC has been told that the department was stopped from taking the plan forward because of objections from the prime minister's office and the Department of Health and Social Care.
In a statement, BEIS said: "There are no plans for the government to tell the public to reduce usage for the sake of our energy supplies.
"The UK has a secure and diverse energy system and we are confident that the steps we are taking will protect security of electricity and gas supplies."
When asked to comment, Mr Stuart indicated there had been discussions within BEIS, but confirmed there would not be a government-led effort to get people to reduce usage, saying "it has been decided that there will not be a campaign".
Mr Stuart also denied that a well-developed campaign had been prepared and then blocked by the prime minister's team.
The Times newspaper had reported that the prime minister had rejected plans for a £15m public information campaign, which was signed off by the business secretary, Jacob Rees-Mogg.
It suggested Ms Truss was "ideologically opposed" to the campaign amid concerns it would be too interventionist.
In her speech to the Conservative Party conference on Wednesday, the prime minister said she would not tell people what to do.
In a tweet, Conservative MP Guy Opperman said he would he "fully behind" an energy saving campaign that would help people and the taxpayer save money.
"This is not Nanny state," he wrote, arguing it was about "preserving supply, saving money for everyone, and encouraging localism".


Why is there no public information campaign to urge energy saving in the UK when European countries are acting to curb use?
I understand the Department for Business has worked "for a long time" on a plan for a campaign, but it has been told not to go ahead. To the question "who stopped it?", I was told "Number 10 and the Department of Health".
This week Ms Truss told her party conference her Conservatism was about "freedom".
"I'm not going to tell you what to do, or what to think or how to live your life," she said.
And from the Department of Health, I've been told "there is concern about the elderly being afraid to turn on their heating".
Some question whether a campaign is needed. Many people are already changing their behaviour, saving energy where they can. And there is general advice on energy saving of course.
But those preparing the idea of a campaign that could have saved people energy and money don't understand the logic of blocking it. "Slightly mystifying," they say.

Russia's invasion of Ukraine has caused turmoil and volatility in the energy markets, sending fuel bills rocketing, and tightening supplies of oil and gas globally.
Ahead of winter countries across Europe are scrambling to shore up supplies, as gas flows from Russia are restricted.