Two-year-old George Hinds died after drunken neighbour Darren Greenham cut a gas pipe for scrap.
The father of a two-year-old boy who died in a gas blast has said his killer has "wrecked my life" for the sake of a bit of scrap metal.
His dad Stephen said his family had been "devastated" by Greenham, "just for selling copper".
He said it was "a selfish act of somebody stupid that couldn't be bothered working".
Greenham used an angle grinder to cut a pipe in order to sell it, while drunk and under the influence of drugs, in the early hours of 16 May 2021.
The subsequent explosion killed George and left his parents buried under the rubble.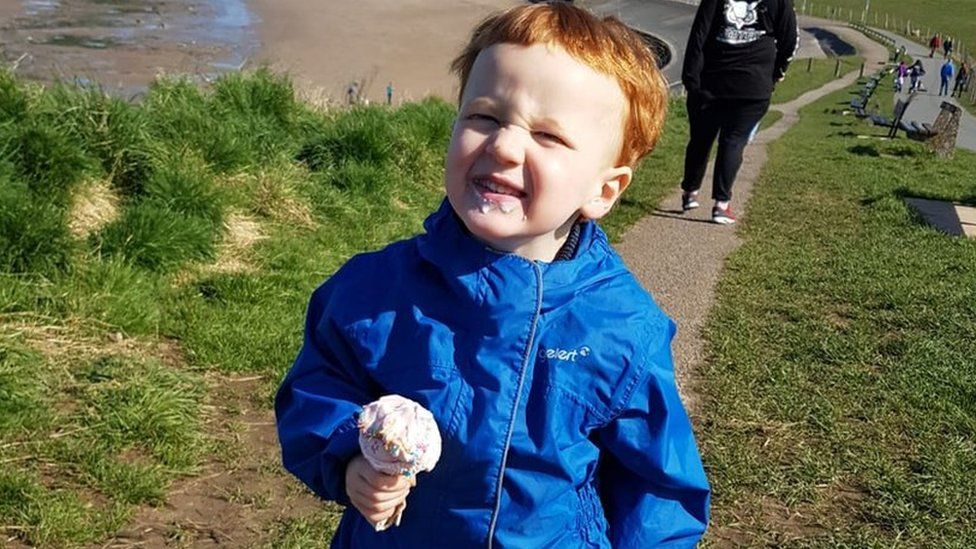 Mr Hinds told BBC Radio Lancashire: "I miss him with my life. I wish it was me that wasn't here and George still here.
"No one can understand how much it hurts."


He said: "Imagine following George's ambulance to the hospital… And then two minutes later, they're telling us there's nothing more they can do for him – he's dead.
"So really from playing in the garden with him on Saturday teatime to going in the mortuary to see him on Sunday morning. Who would ever do that?"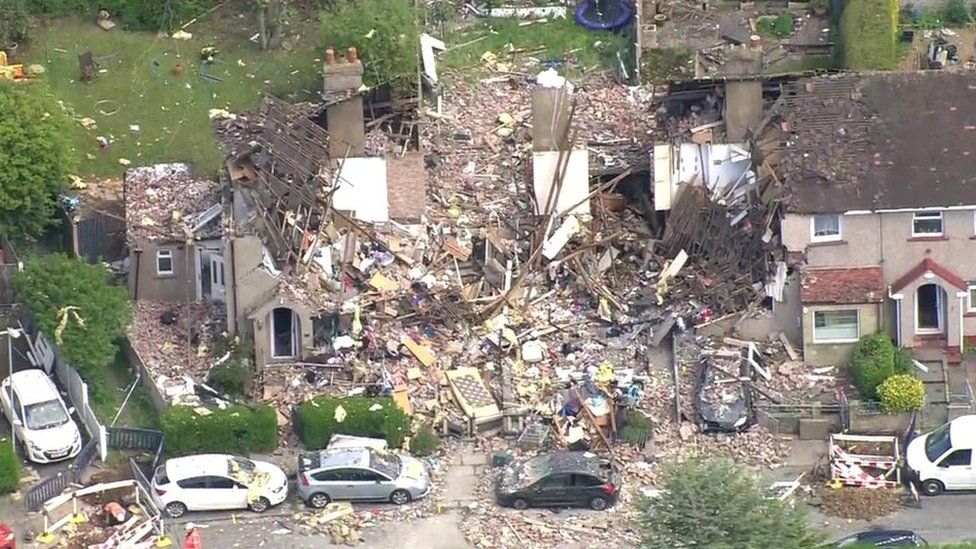 Greenham planned to sell the pipework for scrap metal, boasting that he could make £400 to buy a car.
He was jailed for 15 years on Wednesday after admitting manslaughter, damaging a gas meter and theft of gas.
Mr Hinds said: "He's deliberately done what he's done… to try and gain some money.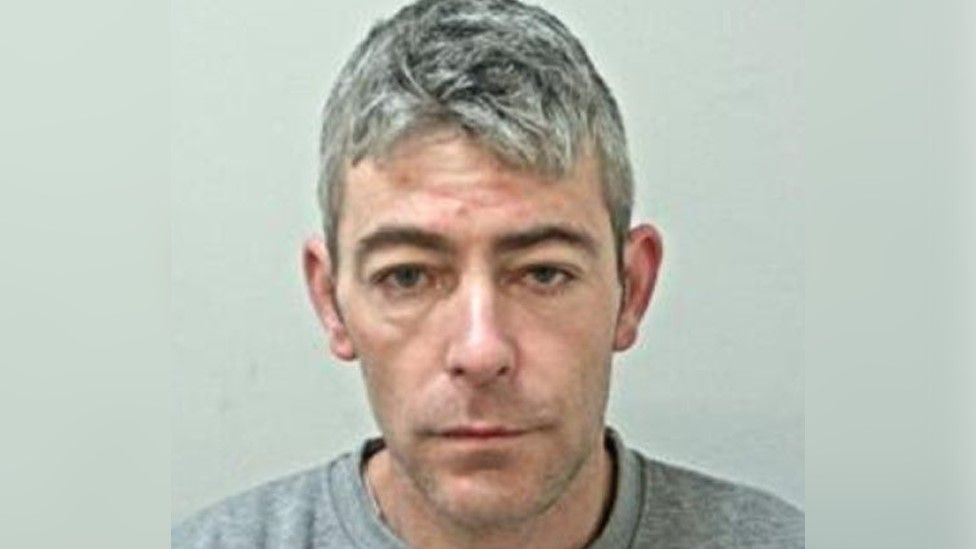 Mr Hinds described George as "a character", who would joke around with him, adding: "When I came home from work, he would say, 'Hiya Steve' and then he'd run off and then he'd say, 'Hiya Dad'.
"Words can't describe how much I miss that."
He remembers his partner Vicki holding their son "for the last time, and I put him in his final bed – in his coffin".
He said their relationship had been significantly tested since George's death.
"We've split up about four times. Vicki has gone through cancer and she was always told she couldn't have kids [so] for her pride and joy to go – it's devastating what one person can do to just try and make some money."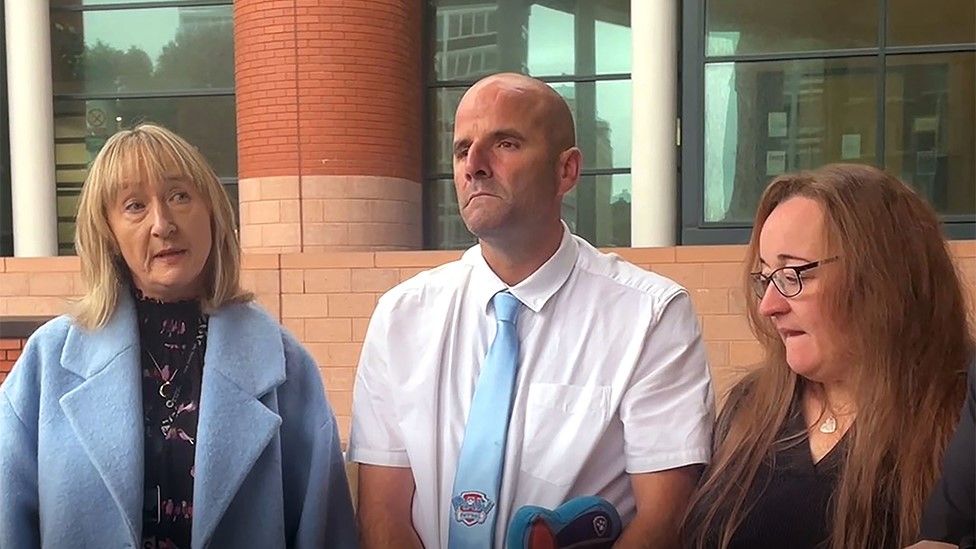 The couple have been living in a caravan after their home was destroyed. They had clothes donated to them after losing all their belongings.
"I don't sleep, I don't eat, [Greenham's] wrecked my life. The last 18 months have been so hard, and people wouldn't understand how hard they've been."
He added: "I understand life is horrible to some people but we didn't deserve it."
Mr Hinds said the local community in Morecambe had been "second to none" in their support for his family.
"They've done everything for us. I can't thank them enough."

Related Internet Links
The BBC is not responsible for the content of external sites.