It comes after a claim that two men entered a fitting room in Cambridge as a woman was changing.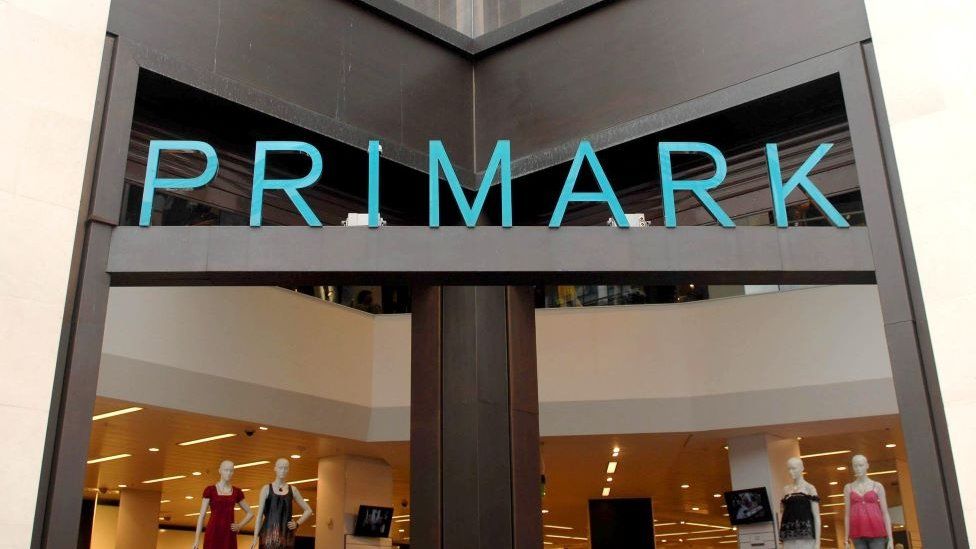 Primark will reintroduce women-only fitting rooms after concerns were raised about combined changing spaces.
In a statement on their website, the retailer also said curtains in cubicles would be lengthened and new mechanisms added to keep them in place.
They said it was "important for everyone to have a positive experience in their stores".
The company said combined fitting rooms will still be in place in their stores alongside the female-only changing rooms in 187 of 191 stores in the UK.
Primark said they were exploring other options in the remaining four, which only have one changing room area.
Last month, customer Charlotte Kirby posted a video on social media claiming two men had walked in as she was trying on clothes in the Cambridge store.
Primark said: "We want our stores to be places where everyone feels safe and welcome.
"We're sorry to hear this hasn't been the experience some people have reported in our fitting rooms."
Staff would be trained in managing the fitting rooms and supporting customers, it said.
The company statement added: "It's really important to us that everyone has a positive experience in our stores. If they don't, we are committed to doing all we can to make things better.
"We'll be monitoring these changes closely and continuing to listen to our customers and colleagues," they said.