The Church's Past Cases Review looks at cases relating to living clergy, officials and volunteers.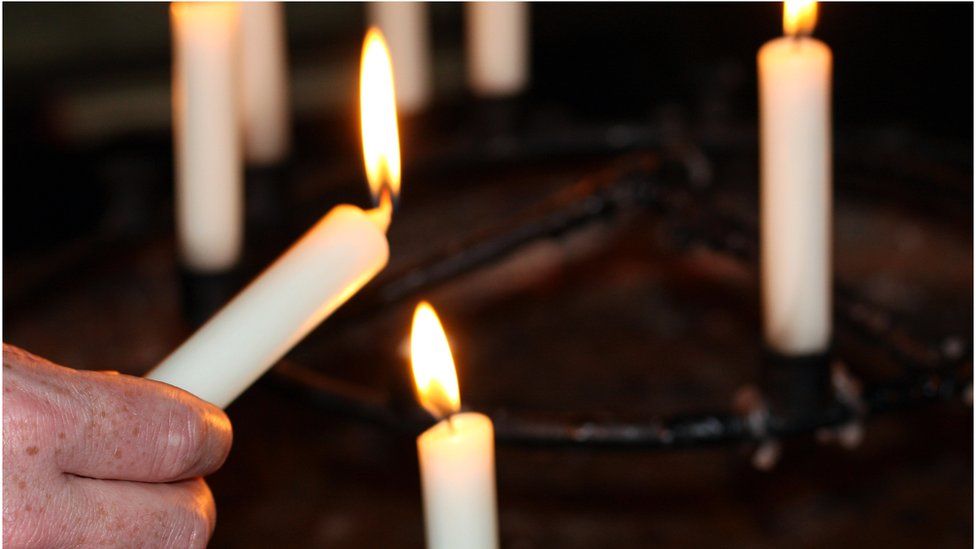 Cases of abuse of vulnerable adults and children by living Anglican clergy, officials and volunteers could run to several hundred, says the church.
Nearly 400 new cases need further assessment, and in some cases further action, of which nearly 200 relate to children, a review has found.
Some of the cases identified date back many years.
This is described by the Church of England as the most extensive review of past cases of abuse it has undertaken.
After criticism of an earlier church report looking at historic abuse which concluded that only 13 cases needed further action, the church says it has now looked at all cases relating to living clergy, church officers and volunteers, and has come up with a much larger number.
According to the report, 383 cases need further assessment but there are no details as to the breakdown of the seriousness of these cases.
And while there are recommendations as to how the church could handle matters better, the report does not include any major overhaul of processes already in place which are meant to protect children and vulnerable adults from abuse – but often have not.
Some of the most damning parts of the report detail issues surrounding the culture within the Church of England relating to abuse. The report lists 26 recommendations, including establishing a charter to ensure the voices of children are heard.