Thames Water and Southern Water are hardest hit and will have to return almost £80m to customers.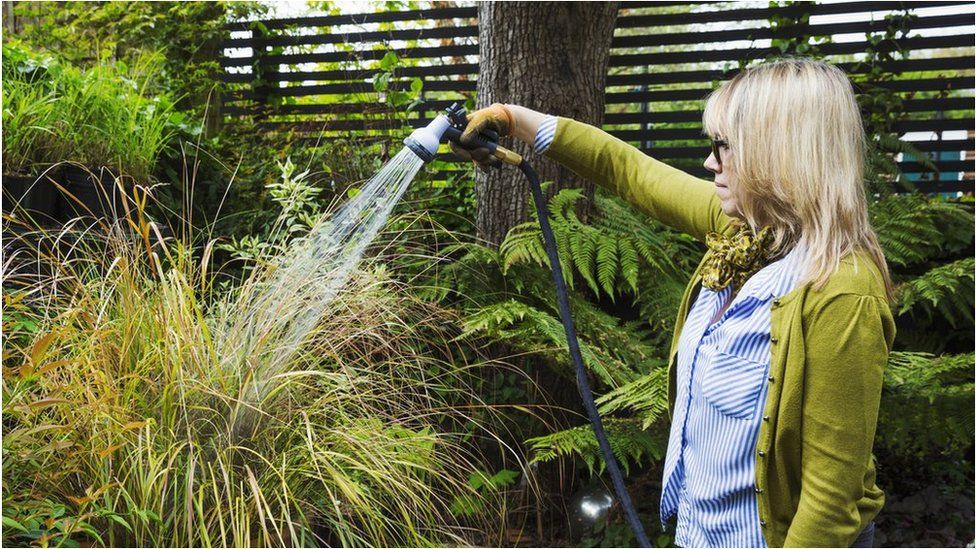 Customers with 11 water firms are set to see money taken off their bills after fines of almost £150m were handed out by regulator Ofwat.
The suppliers failed to meet targets in water supply interruptions, pollution incidents and internal sewer flooding.
Thames Water and Southern Water performed the worst and will have to return almost £80m.
Utility companies exceeding their targets will be able to recover more money from customers.
However, Ofwat noted all firms would be allowed to hike charges in line with inflation, using the consumer prices index including owner occupiers' housing costs (CPIH) – which hit 8.6% in the 12 months to August.
This means some reductions could be offset by inflation-linked price rises in bills.

Companies forced to cut costs:
Thames Water £51m
Southern Water £28.3m
Northumbrian Water £20.3m
Yorkshire Water £15.2m
South West Water £13.3m
Anglian Water £8.5m
Dŵr Cymru £8m
South East Water £3.2m
Affinity Water £0.8m
Hafren Dyfrdwy £0.4m
SES Water £0.3m

The targets, known as performance commitments, were set in 2019 at the last price review and will be in place up until the next review in 2025.
David Black, chief executive of Ofwat for England and Wales, said: "When it comes to delivering for their customers, too many water companies are falling short, and we are requiring them to return around £150m to their customers.
"We expect companies to improve their performance every year, where they fail to do so we will hold them to account."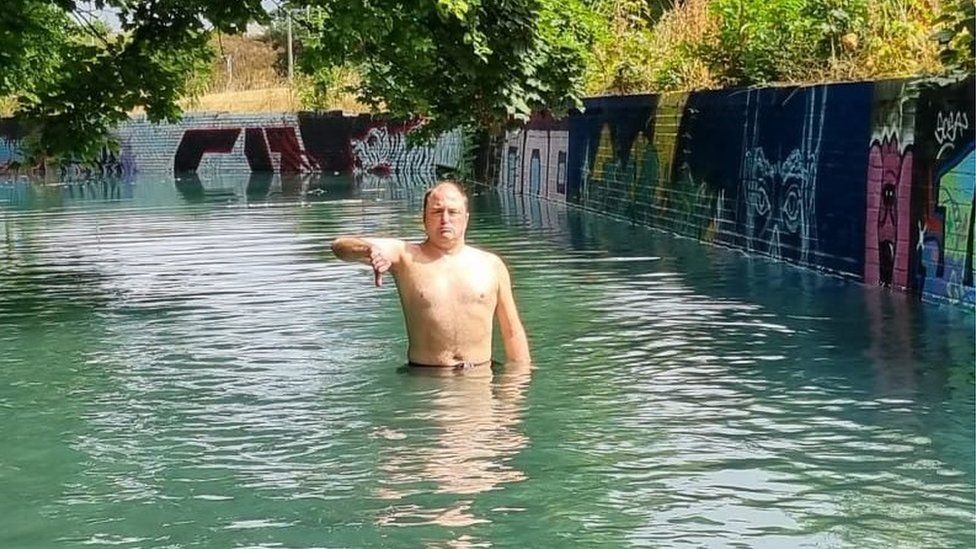 Mr Black confirmed in August targets for areas such as leaks were "challenging but achievable," stating he had concerns about the performance of some companies.
"All water companies need to earn back the trust of customers and the public and we will continue to challenge the sector to improve," he added.
Warren Buckley, customer experience director at Thames Water, said it was "determined to do better".
He added: "Our aim is to always deliver brilliant customer service. It's one of the biggest priorities of our plan to turn around our performance."

Companies which can increase costs:
Severn Trent Water £62.9m
United Utilities £24.1m
Wessex Water £4.4m
South Staffs Water £3.0m
Portsmouth Water £0.8m
Bristol Water £0.6m

Mr Buckley said the firm's shareholders had recently approved £2bn of additional funding, which is set to be used to "improve outcomes for customers, leakage and river health".
"We're already accelerating the customer elements of our turnaround plan to improve our position. While we're heading in the right direction, we know there is a long way to go," he continued.
Customers should see their bills change depending on their water supplier for the next financial year.

Related Internet Links
The BBC is not responsible for the content of external sites.