An expert says fans might have to shell out nearly £900 to fill the popular album – but do they have to?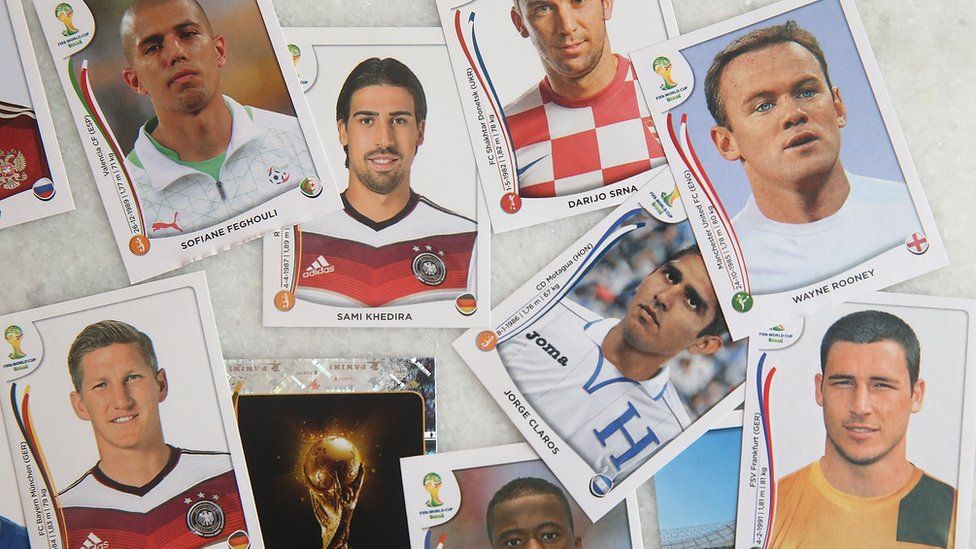 A football finance expert says it could cost almost £900 to complete the latest official World Cup Sticker album. But is there a cheaper way? And will the rising cost of shinies deter collectors from chasing those elusive final players?
It's that time again. Just months until the start of the World Cup, and thoughts turn to years of vital tradition.
And few rituals have endured like filling in the Panini sticker book.
Many have already started collecting and sticking. But some have noticed that it's not just the players or teams that have changed – the price has gone up too.
According to football finance expert Kieran Maguire, completing the official Qatar 2022 sticker book could cost up to £883.80.
Kieran, who himself has been collecting stickers for many years, says the price of a five-pack has gone up from 20p many years ago to 90p now.
In total there are 670 stickers to collect.
A quick maths lesson from Kieran tells us, assuming you manage to get all 670 stickers on your first go, that works out at £120.60
But the University of Liverpool academic tells Radio 1 Newsbeat that's "possible but highly improbable", as anyone who's quested for that final, obscure sticker will know.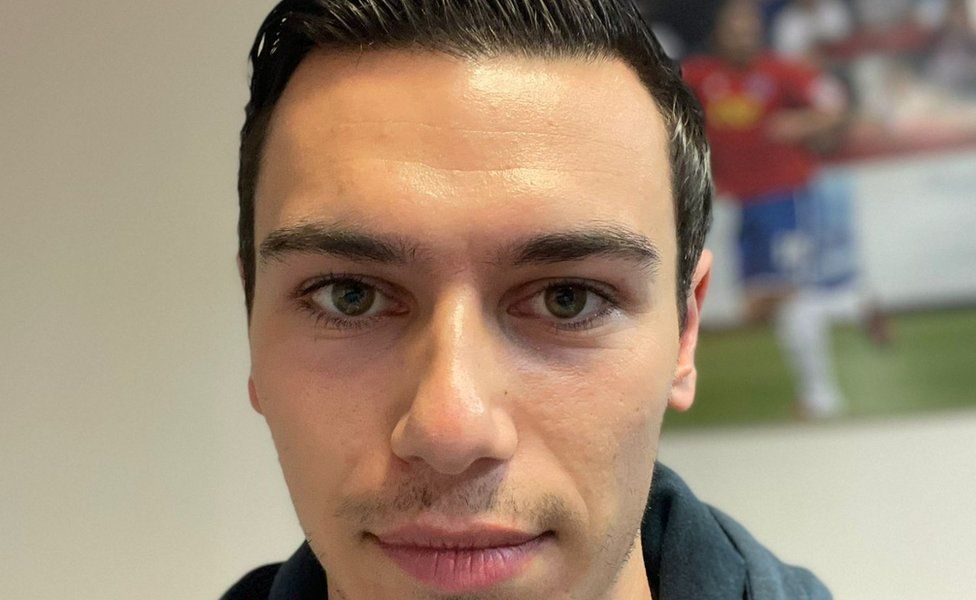 Kevin says there is a one in 669 chance of repeat stickers, meaning that when you "do the maths", the final total could be more like £883.80.
"If you put the numbers into a probability machine, that's the way it works out," he says.
With the cost of living crisis permanently in the news at the moment, will the spiralling cost be enough to put off seasoned sticker hunters?
Callum Watson, who has been collecting World Cup stickers since the 2010 tournament in South Africa, thinks not.
The 27-year-old says the hobby brings a bit of added excitement to the occasion.
"It gives me a buzz that the World Cup is about to start," he says.
"And it gives me a chance to look back at the previous World Cup and see the changes to teams over the years."
Normally, Callum spends up to £100 on his albums, and higher prices even for an incomplete book will not put him off.
"I'm always up for doing it. You have to look at it as a four-year thing," he says.
"My favourite memory is swapping with your mates, when there's loads of you around the table swapping."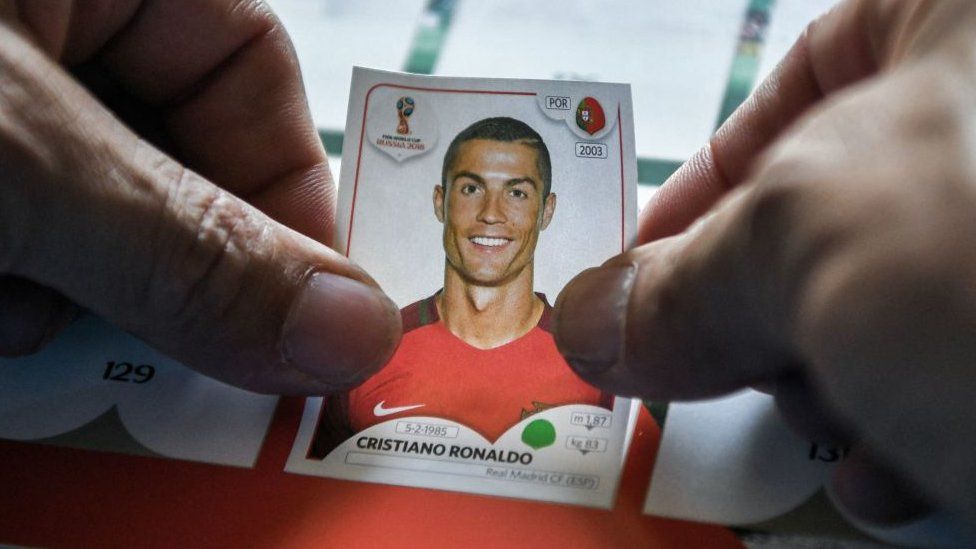 Money man Kieran says swapping with other collectors is the most well-known workaround for those looking to save some cash.
"You can also buy the stickers directly from Panini," he says. "If you go through that approach it will probably reduce the cost to around £150.
"There's quite a big community out there of people who are involved [in swapping]."
Why have prices gone up?
Kieran says the best time to turn to systems such as swaps to fill in the gaps is once you've bought at least 50 packs.
"It's the nature of the beast, Panini have to pay a royalty figure to FIFA," Kieran says.
"And they have to negotiate with the individual football associations to get the rights to use the shirt and the badge. So it's an expensive business for them."
But he says it's the tradition that keeps the likes of him and Callum sticking with the hobby.
Kieran adds: "There's no better feeling than that final sticker in that final team, especially if it's done before the tournament starts."