A commitment to stopping inappropriate behaviour in TV is set out by entertainment union Equity.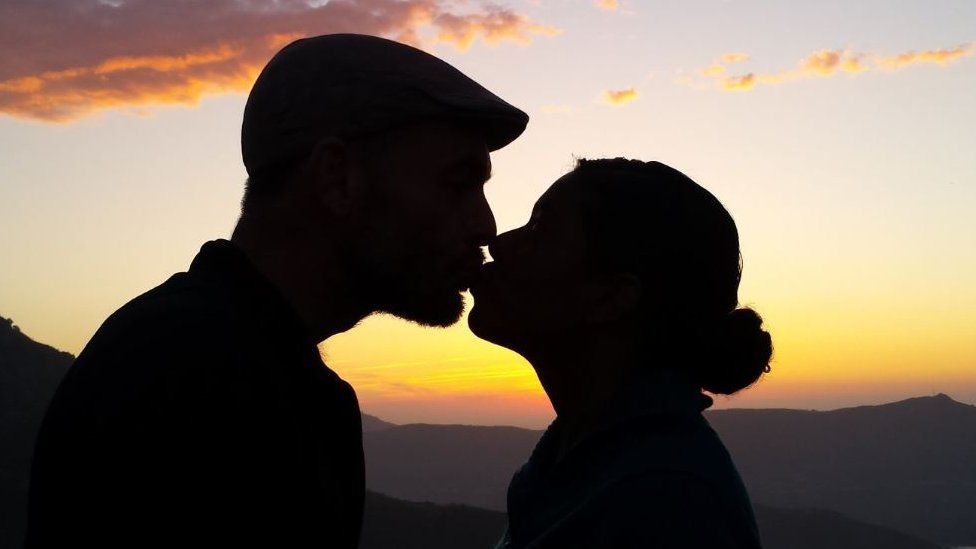 Equity has committed to ensuring actors are given nudity warnings as part of a move "against bullying, harassment and inappropriate behaviour in TV".
The performing arts and entertainment trade union shared its fresh "statement of commitment".
It brings together 21 major organisations, in the UK and abroad, including the BBC, ITV and Channel 4.
The commitment, also backed by Sky, HBO and Warner Bros, comes with the warning that "no one is untouchable".
In a statement, the union said it was part of a "move towards a culture in which everyone working in the TV industry feels able to call out unacceptable behaviour, and that nobody is above being challenged: no one is untouchable".
It added "everyone has a responsibility for creating an inclusive and respectful culture – and that by working together we can deliver real and lasting change in the industry".
Equity president Lynda Rooke applauded the move, saying: "On behalf of every performer who has experienced bullying and harassment during their on screen working lives, I welcome this commitment by industry representatives to create a safe working environment where everyone is treated with dignity and respect.
"But to establish an inclusive and respectful culture requires actions not just words, and I encourage all those working in this sector to recognise their individual responsibility to report inappropriate behaviour and unite against any pressure to remain silent on these issues."
Prior written warning about the scope and extent of nudity and any simulated sex requested will be provided going forward, the collective has agreed, followed by a discussion and agreement with the artist.
And for scenes of an intimate nature, an intimacy co-ordinator will be engaged, if acceptable to the actors involved.
Earlier this month, actresses including Dame Emma Thompson defended the use of intimacy co-ordinators – increasingly used on film and TV sets and in theatres in the years – after actor Sean Bean had said they "spoil the spontaneity" of sex scenes.
Safe casting spaces
The union also discussed and agreed to ensuring safe casting and audition spaces, and for producers to have clear respect at work policies, which include a process for addressing concerns and making complaints about bullying and harassment.
The statement also included the prominent display of contact information relating to safeguarding and support – from proactive trained senior staff – for each production.
Anti-bullying and harassment training will now be mandatory for every cast and crew too.
Ralph Lee, director of content at BBC Studios Productions said it was "important that as an industry we work together to ensure there is a safe and respectful working environment within the production community".
Signing up to the statement of commitment, he stressed, would "strengthen our ability to continue to improve making this happen".
David Osborn, chief people officer at ITV, said it was "crucial that all contributors to our industry work together to combat bullying and inappropriate behaviour".
The commitment comes in the period following the emergence of the #MeToo movement, which saw widespread allegations of abuse in the entertainment industry.