The supermarket is joining other chains in removing the barbecues from its shelves for safety reasons.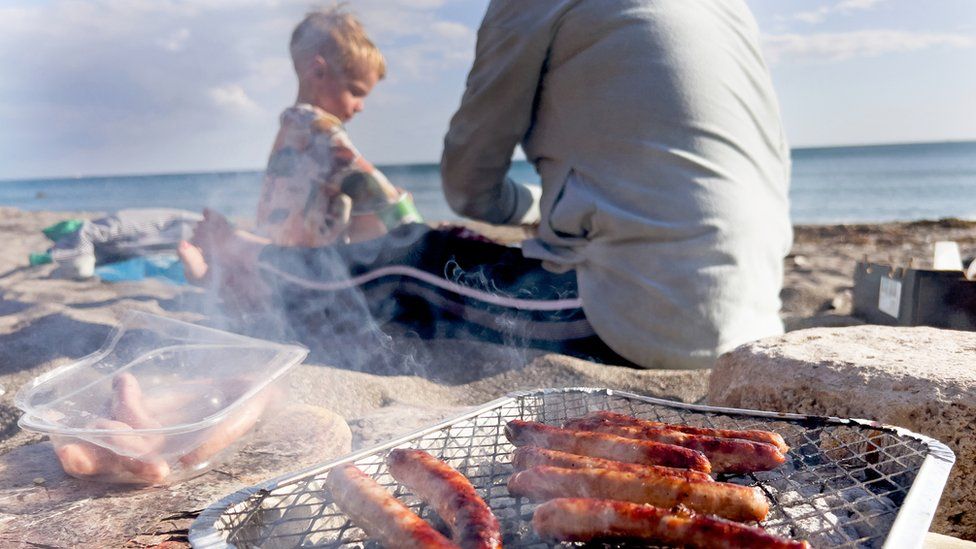 Sainsbury's is joining other supermarket chains in removing disposable barbecues from its shop shelves due to the risk of fire.
Marks and Spencer, Aldi and Waitrose have already halted sales and fire brigades have called for all retailers to follow suit.
Sainsbury's said the policy was a precautionary measure, but did not say how long it would continue.
The UK is in the middle of its second heatwave this summer.
"As a precautionary measure we are removing from sale all disposable barbecues until further notice," Sainsbury's tweeted.
"Safety is our highest priority and we have made this decision due to the hot and dry weather that we are currently experiencing across the country."
Morrisons, Tesco and the Co-op say they do not sell disposable barbeques close to UK national parks.