A girl is in hospital with serious injuries, and two others are hurt, in a suspected hit-and-run.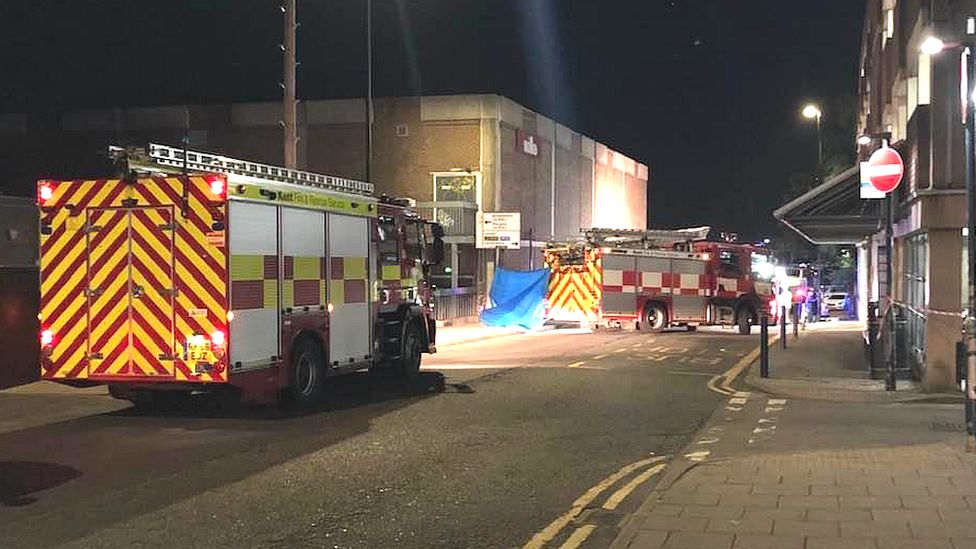 A woman in her 30s and a man in his 80s have died in a suspected hit-and-run in which a child was also seriously injured.
A black Alfa Romeo hit five pedestrians, all from the same family, on Wednesday. The Israeli government said the two who died were Israeli.
Police were called to a multi-storey car park in Leopold Street, Ramsgate, at 21:35 BST.
The child, a girl of primary school age, was taken to a London hospital.
A man in his 40s and a boy of primary school age also sustained minor injuries.
A 30-year-old man from Ramsgate has been arrested on suspicion of causing death by dangerous driving and leaving the scene of a collision.
He is also currently receiving hospital treatment for minor injuries.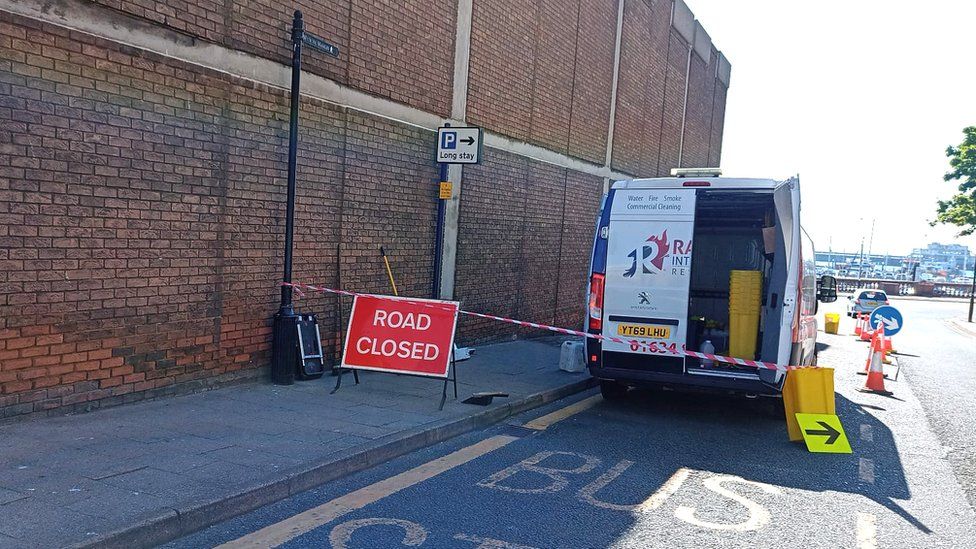 Kent Police is appealing for witnesses, local businesses with CCTV evidence or drivers with relevant dashcam footage.
Restaurateur Marc-Pierre Campos, who arrived on the scene just after the incident, said: "It's probably the worst thing I've ever seen.
"Paramedics got there whilst I was still on the phone to the emergency services. They were amazing."
Becky Wing passed by the scene not long after the crash where she saw the car "part way up the pavement."
She said: "There was a fireperson looking under the car.
"We knew it was some sort of tragic event."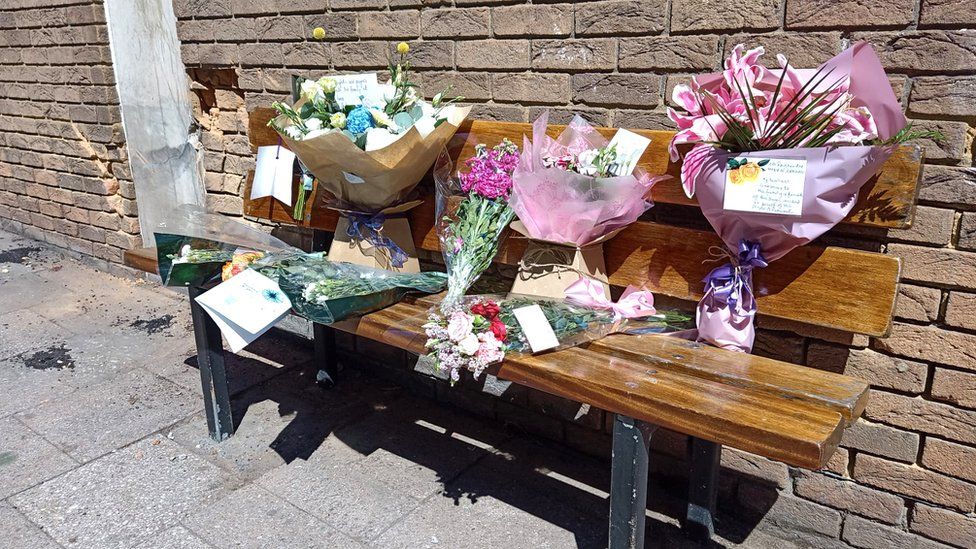 Mayor of Ramsgate Raushan Ara paid tribute to the family.
She said: "My thoughts are with the friends and family of those who lost their lives and those injured in the tragic incident last night.
"On behalf of the people of Ramsgate I send our sincere condolences to the family who have lost a mother and grandfather.
"This is an extremely sad and tragic accident which has shocked the local community."
Ben Moore, the deputy spokesman for Israel's Ministry of Foreign Affairs, said he could not name the victims.
He said: "In the accident, a father and daughter, residents of Rosh Pina, were killed, and the daughter's partner and their two children were injured and taken to local hospitals."
He added: "The Department for Israelis Abroad in the Ministry of Foreign Affairs has been in constant contact with the family in Israel and is helping them during this difficult time.
"At the same time, the Israeli Consul in London is in contact with the victims' family members within the UK and is helping them as much as possible."
A vigil has been organised for 19:00 BST on Thursday at the scene of the crash.

Related Internet Links
The BBC is not responsible for the content of external sites.