Edward Vines tells a court he deliberately breached a restraining order by writing to the presenter.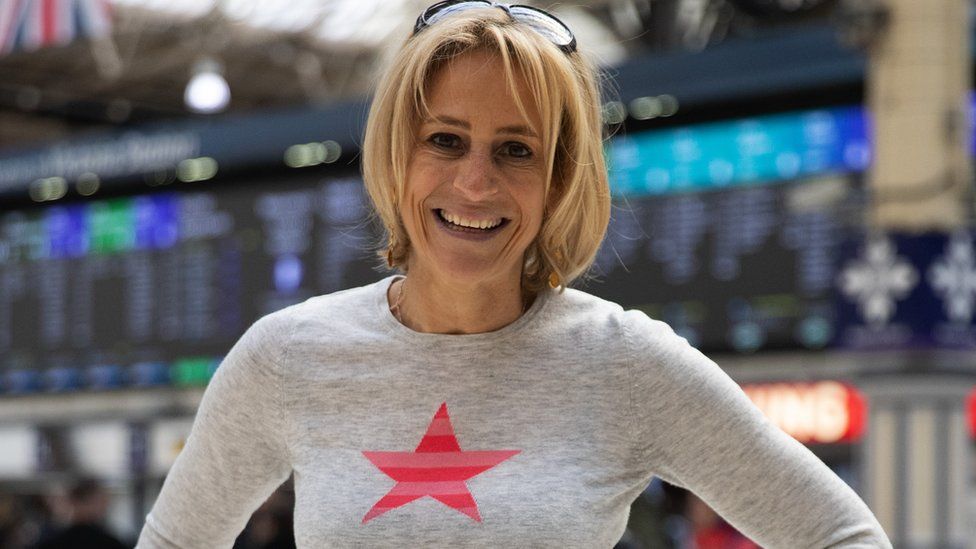 A man who stalked broadcaster Emily Maitlis has told a court he wrote and posted more letters to her from jail knowing they would be intercepted.
Edward Vines is accused of attempting to breach a restraining order in relation to Ms Maitlis eight times between May 2020 and December 2021.
He told Nottingham Crown Court he wanted to be charged and given the opportunity to tell a jury he had a reasonable excuse to speak to her.
Vines denies all eight charges.
The court previously heard the defendant has had a 30-year "fixation" with the former BBC Newsnight presenter since the pair met at the University of Cambridge.
Prosecutors say he "systematically and with increasing frequency" tried to breach orders imposed in 2002 and 2009, but all his letters were intercepted by staff at HMP Nottingham.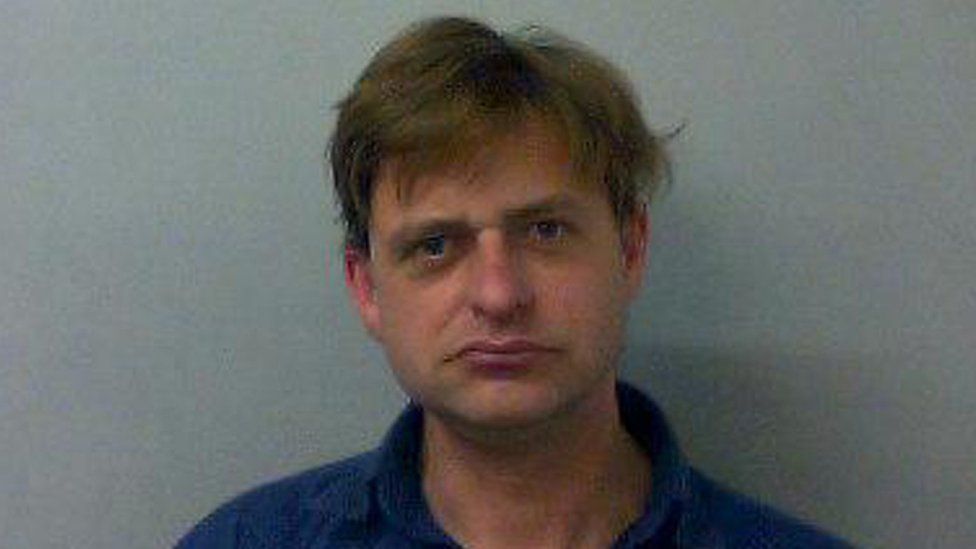 Giving evidence and representing himself in court on Friday, Vines said: "I discovered the motion says you are breaching the order 'without a reasonable excuse'.
"I thought I might manage to argue that I do have a reasonable excuse.
"I wondered if I could persuade 12 members of the public that maybe I had a right to write to them as I was wrongly convicted.
"The letters were sent because I had a reasonable excuse for sending them."
"I did not intend for the letters to arrive with Emily."
He told the court his intention was to be acquitted in this case and then, with "wind in my sails coming from 12 members of the jury", appeal for his restraining order to be modified to allow him to speak to Ms Maitlis.
When asked by prosecutor Ian Way what his purpose of writing the letters to Ms Maitlis and her mother was, he said: "One thing is what happened between me and Emily at university all those years ago.
"Also, she won't speak to me unless a jury says she should talk to me.
"Nobody else will listen, nobody would take my side and I believe that 12 members of the public might."
'Ongoing hurt'
Explaining why he believed he had a reasonable excuse to breach his restraining order, Vines told jurors: "So I could persuade a jury… that Emily is in the wrong and that Emily has maligned me."
"If I was at liberty, I would send these letters," he said.
Mr Way said to him: "What motivates you, Mr Vines, is your insatiable desire that you have to speak with Emily. That's behind everything you do, isn't it?"
Vines responded: "I think the problem derives from a young man being profoundly in love with a woman from university and not saying in the 1990s, when she met me, that 'I love you'.
"That's the reason for my ongoing hurt that I suffer. I can't heal because you have got the restraining order."
He said he wanted the opportunity to talk to Ms Maitlis as he claimed he met her in the 1990s, after they had graduated from university, where he "made a right hash of everything".
He told the court he had been "depressed" ever since.

Related Internet Links
The BBC is not responsible for the content of external sites.