The government will provide funds so all schools can have at least one kit after parents' campaign.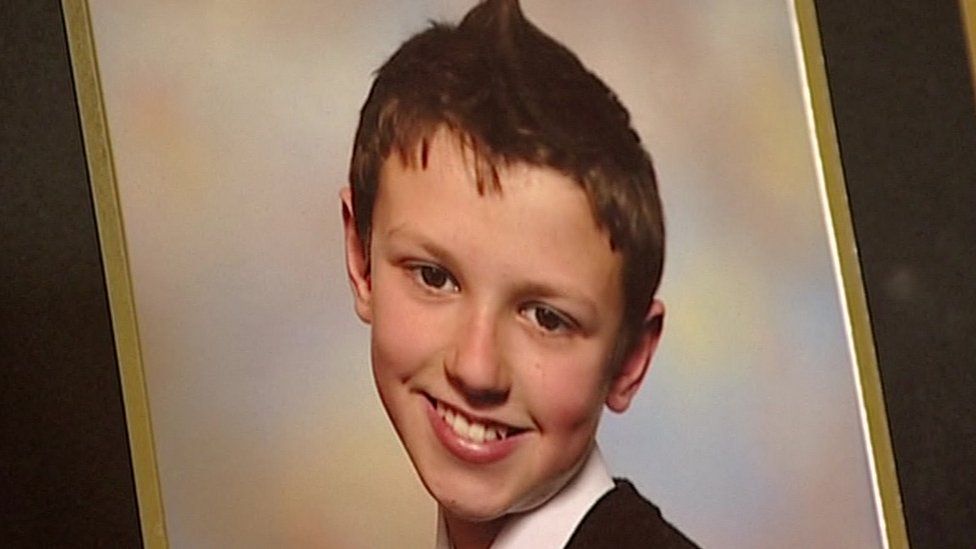 All state-funded schools in England will have a defibrillator by summer 2023, the government has said.
Many schools already have the devices however the government says it aims to "plug the gaps" by funding about 20,000 kits.
Education Secretary James Cleverly said he hoped the move "goes some way to preventing more tragic stories".
"Access to funding must not stand in the way of every school having on-site access to a life-saving defibrillator, " he added.
Oliver's father, Mark King, said the family and their supporters had "fought with tenacity to make defibrillators mandatory in all schools" after the 12-year-old's death.
He believes his son, who attended school in Liverpool, "would still be alive today" if there had been an on-site defibrillator.
Mr King said: "I'm therefore delighted that, after our decade-long fight, the government has finally listened and schools will now be equipped with them."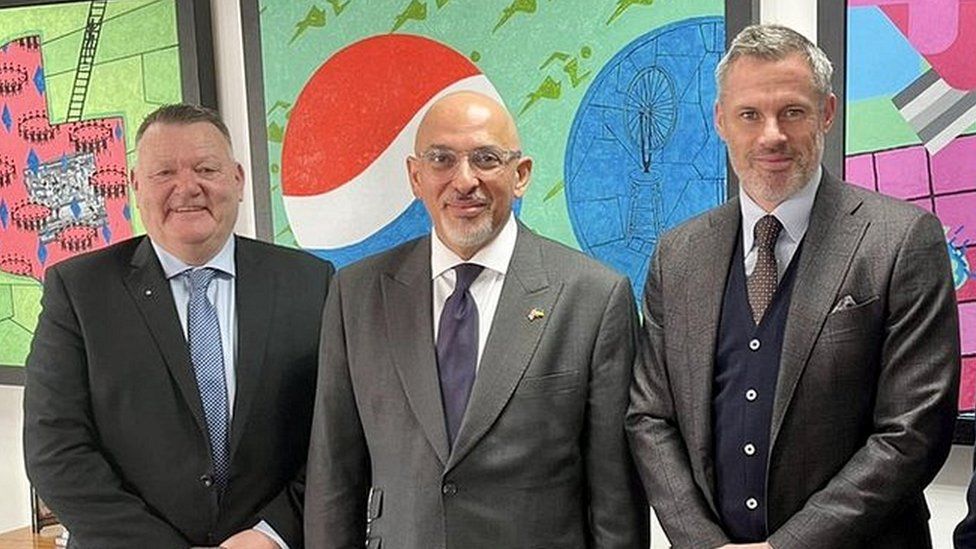 The pundit and former footballer Jamie Carragher, who has backed the Oliver King Foundation, said he was "delighted that the government has committed to installing this lifesaving kit in all schools".
"This is fantastic news and is testament to the relentless and unwavering campaigning of Mark and Joanne King who've fought so hard for this moment."
A recent study found that swift use of a defibrillator could lead to better survival rates, but that devices had been "disproportionately placed in more affluent areas with a lower residential population density".
Researchers recommended that locations with higher deprivation should be be given preference for public defibrillators.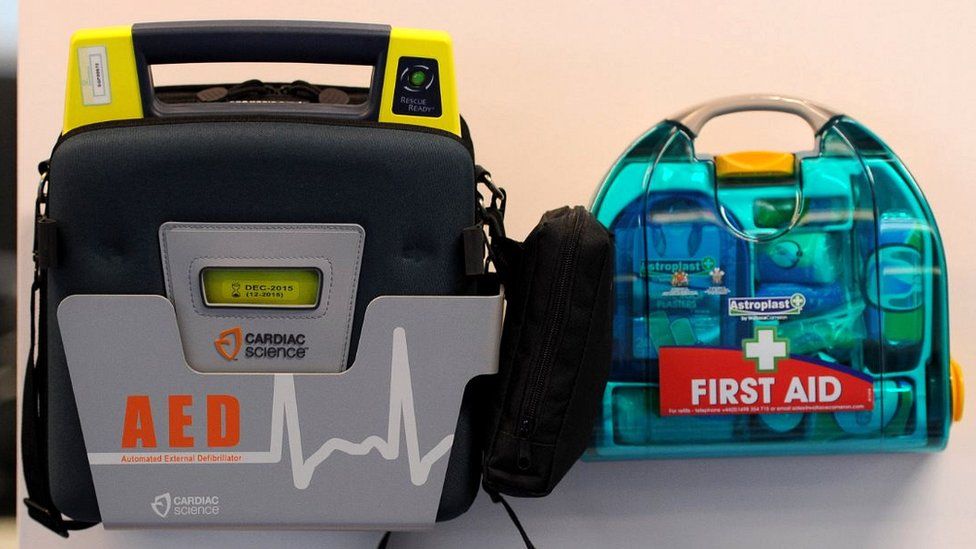 A Department for Education spokeswoman said a survey would be sent to all state-funded schools to determine the number of devices required, which is estimated to be more than 20,000.
The government said it was committed to providing funds so that all premises have at least one kit on-site, adding that they would also help schools teach first aid as part of the curriculum.
There has been increased availability of defibrillators in the UK after the devices were used to treat footballers Fabrice Muamba and Christian Eriksen, who survived on-pitch cardiac arrests in 2012 and 2021 respectively.

Related Internet Links
The BBC is not responsible for the content of external sites.