British man Paul Urey, captured by Russian-backed separatists, has died in detention, reports say.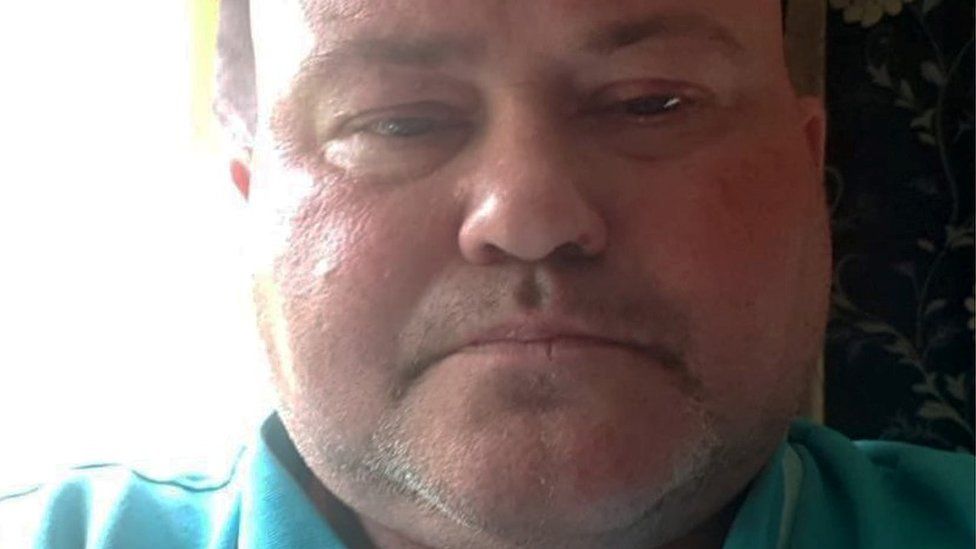 Briton Paul Urey, who was captured by Russian-backed separatists in Ukraine, has died in detention, reports say.
The 45-year-old's family were contacted by the British Foreign Office, says the Presidium Network, an aid group which has been helping his relatives.
His mother is "distraught and still in shock," the group says.
Mr Urey was detained in the self-proclaimed Donetsk People's Republic (DPR) in April and accused of being a mercenary.
He was taken prisoner along with another man, Dylan Healy, while reportedly trying to conduct a humanitarian rescue mission on 25 April.
The pair were trying to enter Russian-controlled territory through a checkpoint south of the south-eastern city of Zaporizhzhia, reportedly to rescue a woman and her family trapped by the fighting.
Mr Urey's mother had said she was extremely worried for his welfare, because he had type 1 diabetes and needed insulin.
Officials from the DPR, who were holding Mr Urey, said he died in captivity on 10 July from underlying health conditions and "stress".