Four-year-old Liza was one of three children killed in the attack on Vinnytsia, far from the front line.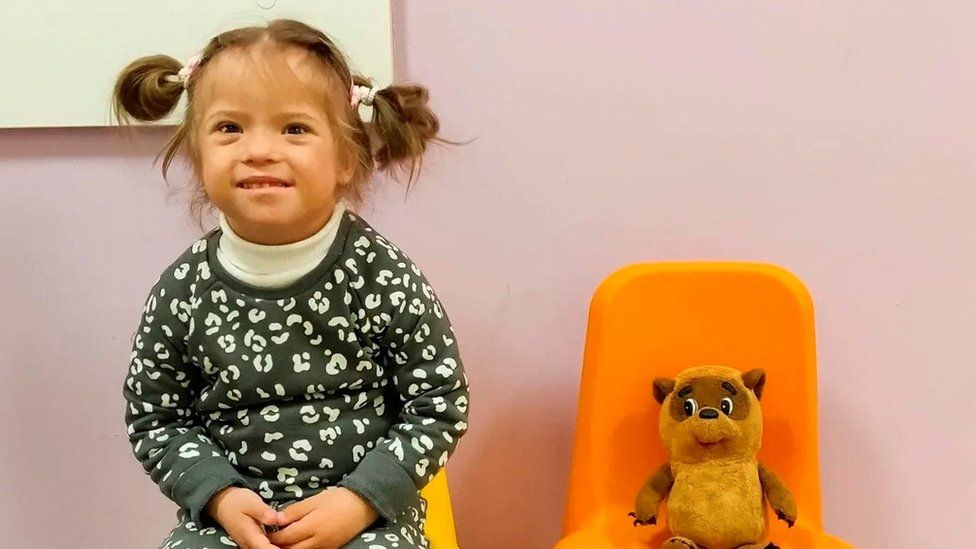 Residents of Vinnytsia live a long way from the front-line of the conflict in Ukraine. They had reason to feel safe. Then the Russian missiles rained down.
At least 23 people are known to have died in Thursday's attack, among them four-year-old Liza, who had been attending a speech therapy class with her mother shortly before the rockets hit.
Her mother was seriously injured in the attack and remains in hospital.
Doctors say they haven't yet told her that her daughter died, out of fear the news could kill her.
Russia has not denied the attack but said they hit a military target.

Briton captured by separatists in east Ukraine dies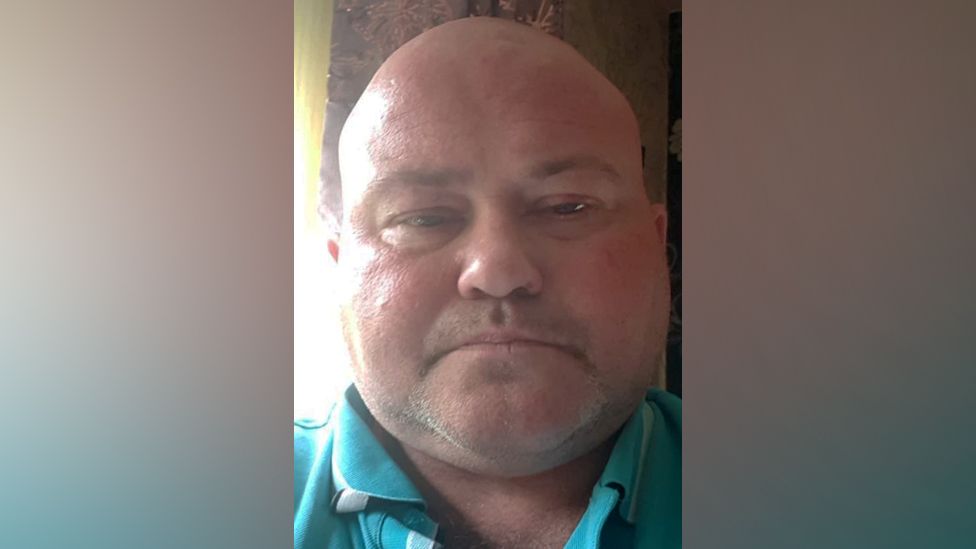 A British man who was captured by Russian-backed separatists in Ukraine has died in detention, reports say.
45-year-old Paul Urey, from Warrington in northern England, was detained at a checkpoint near the south-eastern city of Zaporizhzhia in April and accused of being a mercenary.
He was held captive in the self-proclaimed Donetsk People's Republic (DPR) along with another man, Dylan Healy. He was thought to have been trying to rescue a woman and her family trapped by the fighting.
DPR officials say he died from underlying health conditions.

Hundreds of Ukrainians face torture in Russian detention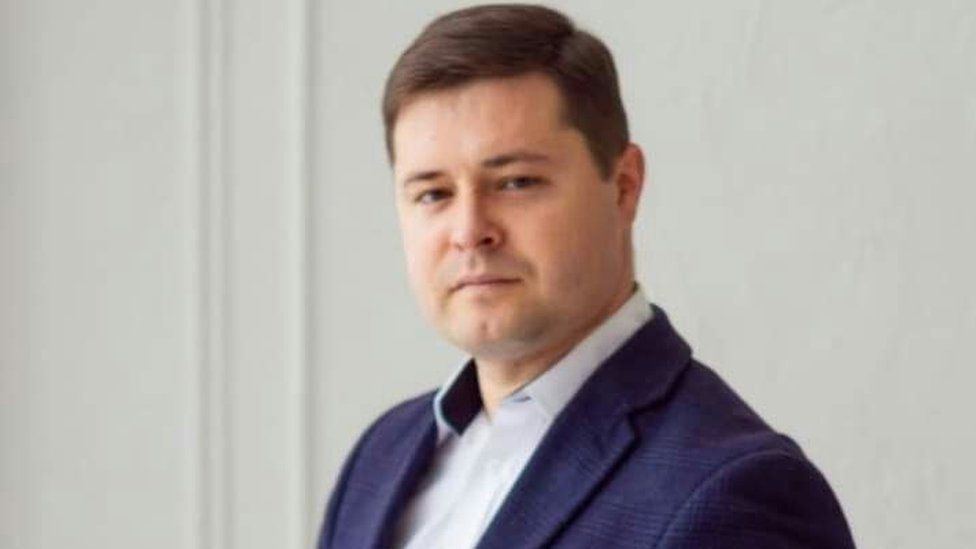 Oleh Pylypenko, a local Ukrainian politician, was held by Russian forces for three months. During that time, he was repeatedly tortured, he told the BBC.
"They used physical violence, electric currents and poured cold water over me during freezing temperatures outside," he claimed.
His story is of one of hundreds told by Ukrainians who have been subjected to forced detentions by Russian forces in occupied regions, according to the UN.
Russia did not reply to a request for comment on the claims.

Ukraine receives first delivery of M270 rocket launch systems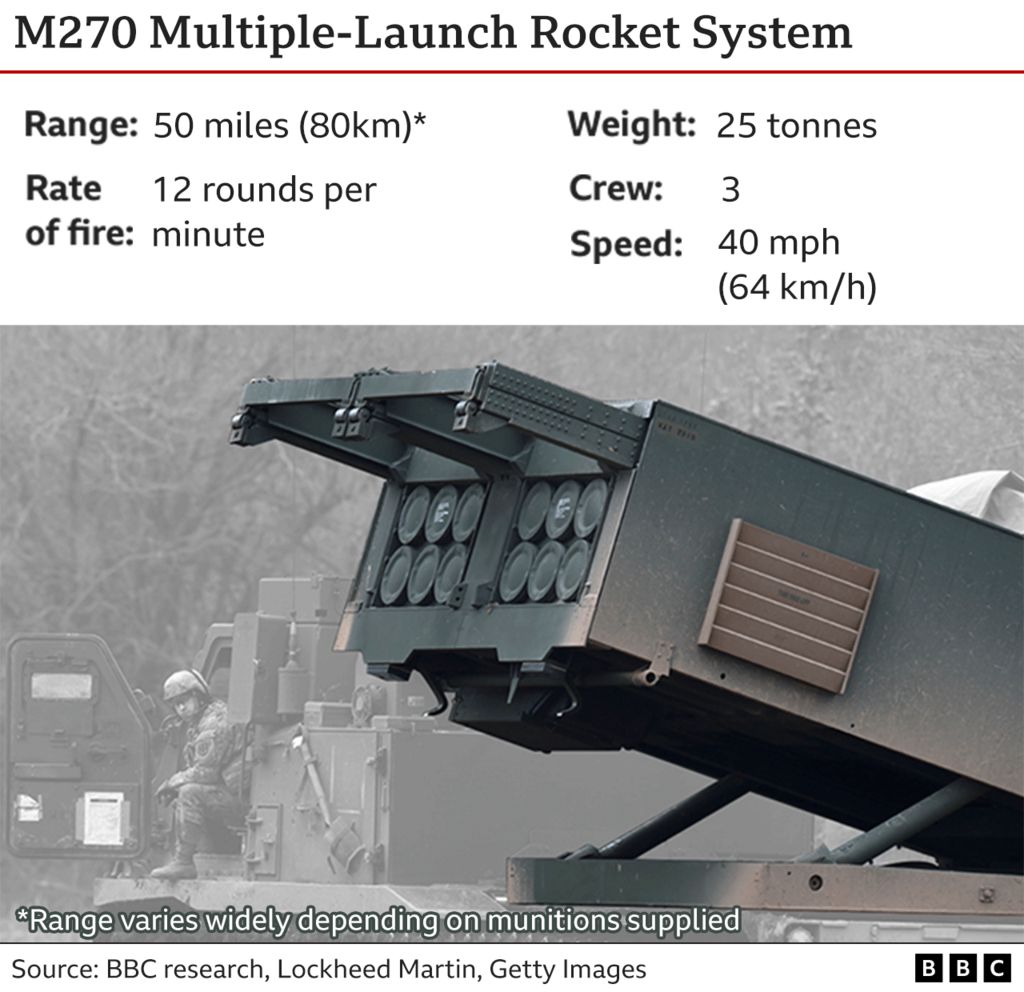 Ukraine received its first delivery of M270 multiple rocket launch systems – upping its supplies of Western-supplied long-range artillery.
The country has been appealing for more weapons from the West after it said it was suffering from a weapons shortage and needed to level the playing field with Russia in order to fight on in the east of the country.
It is not clear which country sent the weapons but the UK has previously announced it will donate some of the systems. We've put together a guide.

US to resume flights to International Space Station with Russia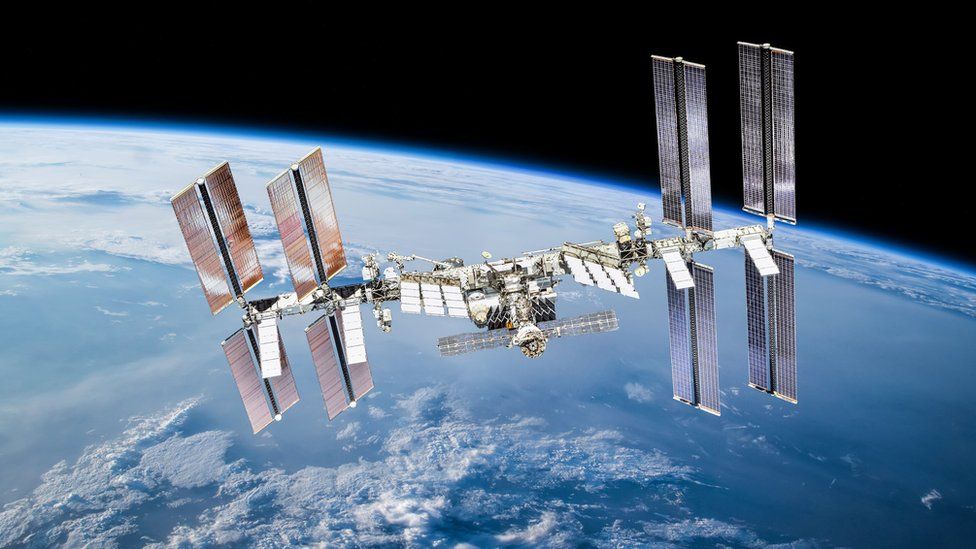 Relations between the US and Russia – never exactly warm – are at a low ebb. But there are still areas of cooperation.
The US said it will resume flights to the International Space Station (ISS) with Russia, despite tensions between the two over Russia's invasion of Ukraine.
"To ensure continued safe operations of the International Space Station, protect the lives of astronauts and ensure continuous US presence in space, NASA will resume integrated crews on US crew spacecraft and the Russian Soyuz," US space agency Nasa said in a statement.
Russia's space agency Roscosmos said in a statement the agreement was "in the interests of Russia and the United States", adding that it would facilitate the "exploration of outer space for peaceful purposes".
The first joint launch will take place in September from Kazakhstan.
The announcement coincided with the news that Roscosmos chief Dmitry Rogozin has been dismissed from his post and replaced by Yuri Borisov, a former deputy prime minister.
An outspoken nationalist, Mr Rogozin is a staunch supporter of the invasion of Ukraine. He once joked in response to US sanctions over the invasion that US astronauts would have to reach the ISS by trampoline as no Russian rockets would be available.
There is speculation that the former space chief could now join President Putin's administration.