David Venables killed Brenda 40 years ago and her remains lay undiscovered for decades.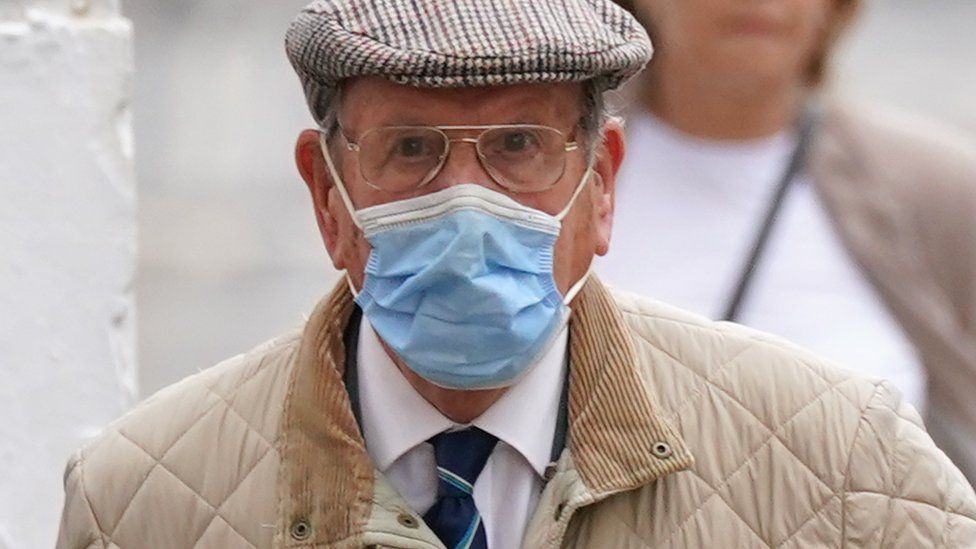 A retired farmer who killed his wife 40 years ago and hid her body in a septic tank, where it remained for decades, has been convicted of her murder.
David Venables, now 89, killed Brenda Venables after restarting an affair with another woman.
Mrs Venables' remains were found in 2019 inside the tank in the grounds of their former home in Worcestershire.
Jurors heard Venables had been in a relationship with his mother's former carer at the time of the killing.
Trial judge Mrs Justice Tipples described the facts of the case as "tragic" as she advised jurors they could seek support if they had been affected by dealing with the case.
Following the verdict, Mrs Venables' nieces and nephews said: "We are relieved that today, after a wait of 40 years, at last there is justice for Brenda.
"Venables can no longer get away with having murdered his wife, the hiding of her body and all his deceit, lies and fabrications."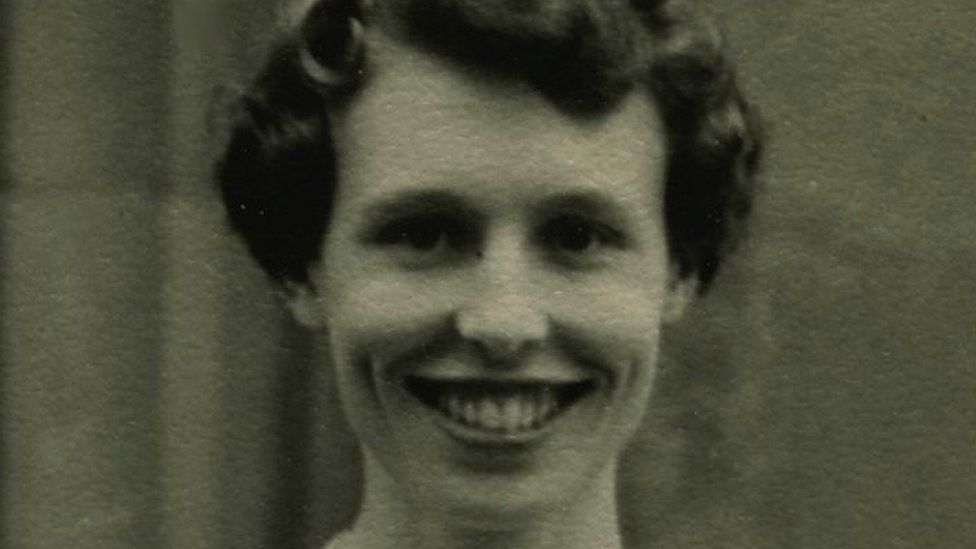 They spoke of their wish she had been able to leave the marriage and emphasised the support available to victims of domestic abuse, as well as thanking police and prosecutors for their "time and effort ahead of the conclusion".
"Our heartfelt thanks to the member of the public who found her remains three years ago," they said.
"And thank you to our family and friends for your support and understanding as the search for justice for Brenda increasingly took over our lives in the last three years."
Venables, of Elgar Drive, Kempsey, had denied killing his wife between 2 and 5 May 1982.
He had claimed serial killer Fred West may have been responsible, after reporting her disappearance to police, saying he was unable to find her.
The jury heard his affair with carer Lorraine Styles had started around 1967 and continued on and off.
At the start of his trial, which began at Worcester Crown Court in June, prosecutor Michael Burrows QC had claimed Venables wanted his wife "out of the way" in order to resume the affair.
The septic tank in the grounds of remote Quaking House Farm, off Bestmans Lane, where the couple had lived since 1961, had been the "perfect hiding place", Mr Burrows added.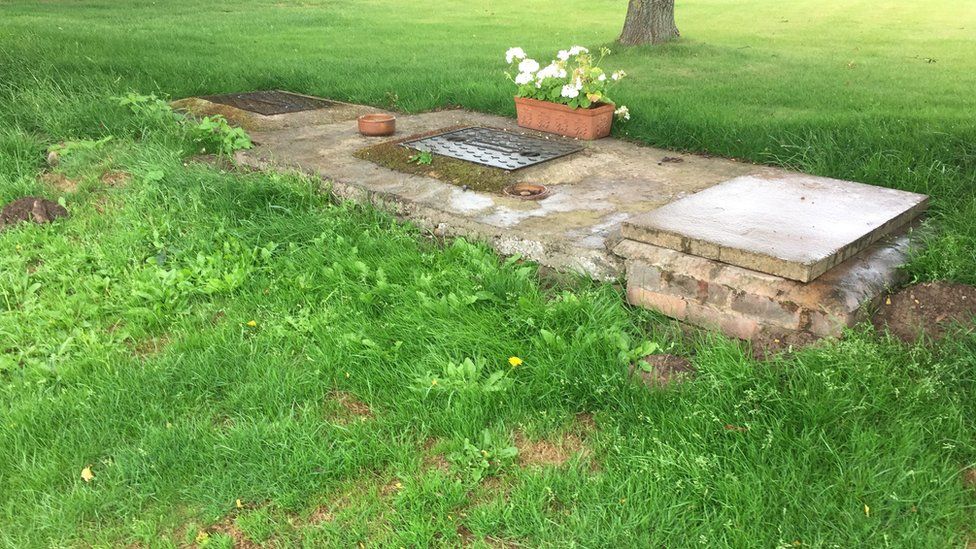 However, defence solicitor Timothy Hannam QC had argued it "would have been an act of madness" for him to put Mrs Venables' body so "close to home".
A police investigation after Mrs Venables was reported missing on 4 May 1982 had failed to find any trace of her.
But by 2019, Venables had sold the farm to his nephew and in July that year contractors clearing out the septic tank discovered bones, including a human skull, which DNA testing found were the remains of Mrs Venables.
Venables, who was given headphones to aid his hearing during the trial, blinked several times when the guilty verdict was returned and stared back towards the jury bench.
The jury members, who had deliberated for 16 hours and 43 minutes over four days, were thanked for their dedication by the trial judge.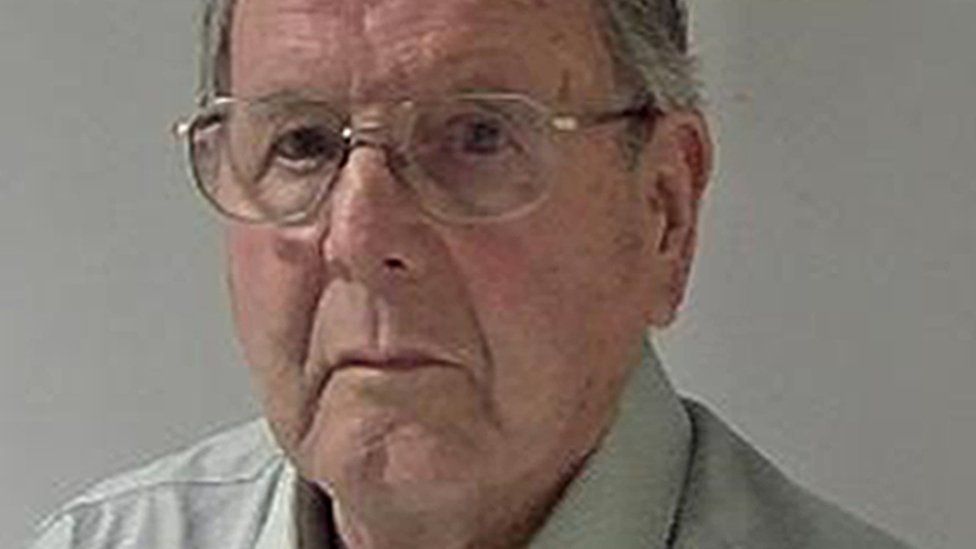 Venables is expected to be sentenced by prison video-link next Wednesday.
Det Sgt James Beard, from West Mercia Police, said Venables had shown "no emotion" through the trial.
"I can only begin to imagine what life must have been like for Brenda in 1982," he said.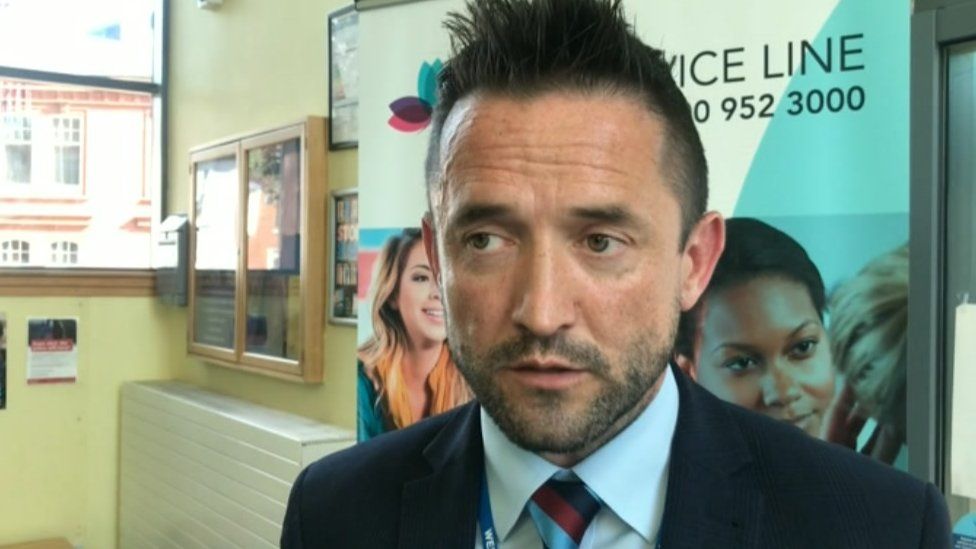 "The terrible truth is that Brenda was killed by the person who was meant to care for her most," he said.
"He then let her family and friends go for so long not knowing what happened to her; they were robbed of a sister and auntie and left without closure for 40 years.
"We cannot begin to imagine the pain that must have caused them and I'd like to commend them for the courage and dignity they have shown throughout the investigation and the court proceedings."

Related Internet Links
The BBC is not responsible for the content of external sites.