The 12-year-old's parents have been fighting a legal battle to get continued treatment for him.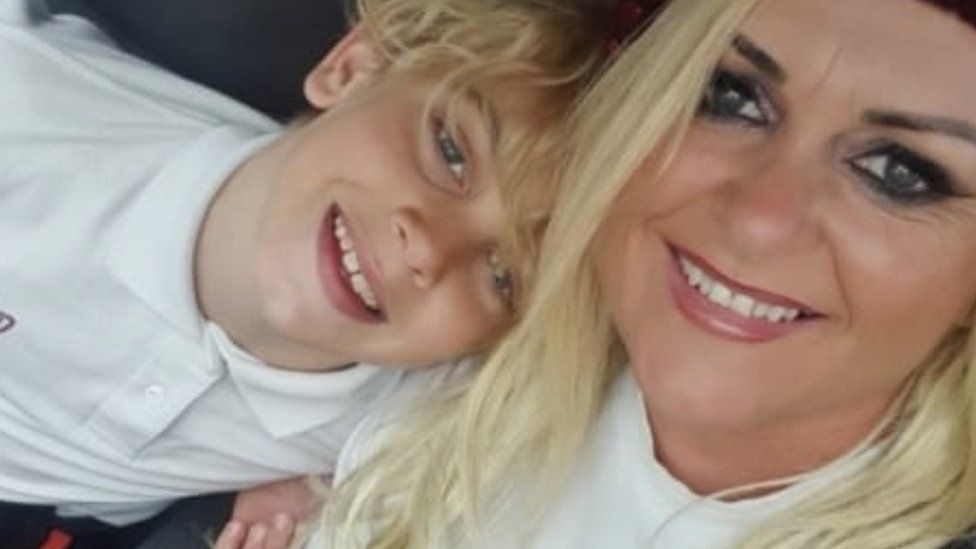 The family of a 12-year-old boy will find out later if their legal fight to get continued life-support treatment for him has been successful.
Archie Battersbee was found unconscious at home in Southend, Essex, on 7 April.
Last month, the High Court ruled he was "brain-stem dead" and hospital treatment should stop, but his parents won an appeal for a new hearing, which took place on Monday.
The result of that hearing is expected later.
Archie has not regained consciousness since being found. His mother Hollie Dance believes he may have been taking part in an online challenge.
Lawyers representing the Royal London Hospital's governing trust, Barts Health NHS Trust, have asked for a legal ruling on what moves are in Archie's best interests.
Archie's parents have argued his heart was still beating and wanted treatment to continue.
The parents then won an appeal against that decision and a different High Court judge, Mr Justice Hayden, has been reviewing the case.
Archie's father Paul Battersbee, who is separated from Ms Dance, told Mr Justice Hayden that his son would "not want to leave" his mother.
"I think he should be left for a bit longer," he said.
"I am not looking at it through rose-tinted glasses, but it has only been 12 or 13 weeks and doctors have got it wrong before."
The judge is due to deliver a ruling about what moves are in Archie's best interests on Friday.