Temperatures are set to peak on Monday, with highs of 36C forecast for parts of south-east England.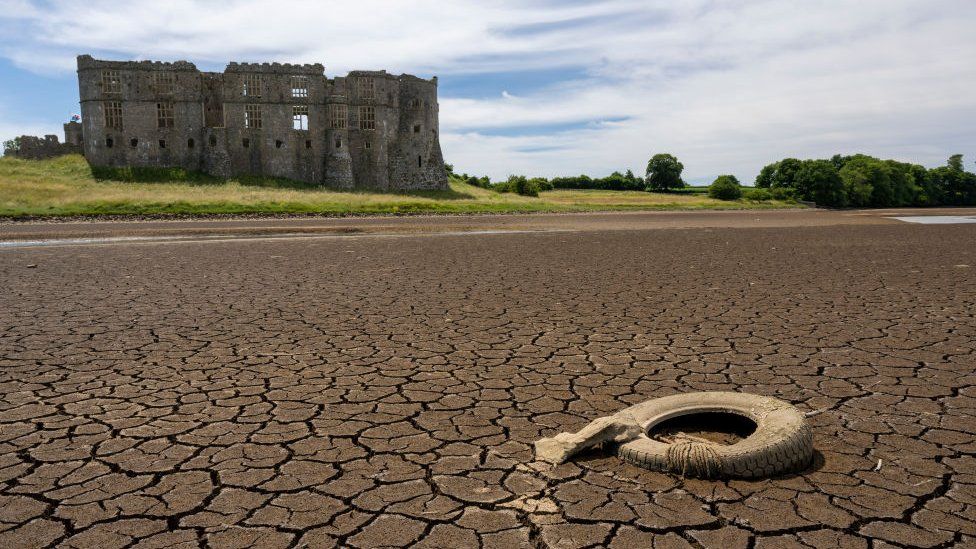 The Met Office has extended an extreme heat weather warning for England and Wales until Tuesday, with temperatures expected to build across the UK.
That means there could be a danger to life or potential serious illness from the scorching heat.
The amber alert will run from Saturday until Tuesday – temperatures are expected to peak on Monday, with highs of 36C (96.8F) forecast.
Parts of England are already in a hot spell with temperatures exceeding 30C.
Next week's amber warning covers most of England, going as far north as Darlington and to Plymouth in the south-west, and parts of Wales – although Scotland, Northern Ireland and parts of Cornwall and the north are excluded.
The Met Office said there could be "widespread impacts on people and infrastructure", with the possibility that temperatures could lead to road closures as well as cancellations and delays to rail and air travel.
The forecasting agency said "substantial changes" in working practices and daily routines were likely to be required.
The latest warning comes after temperatures exceeded 30C in parts of the country on Tuesday and Wednesday this week.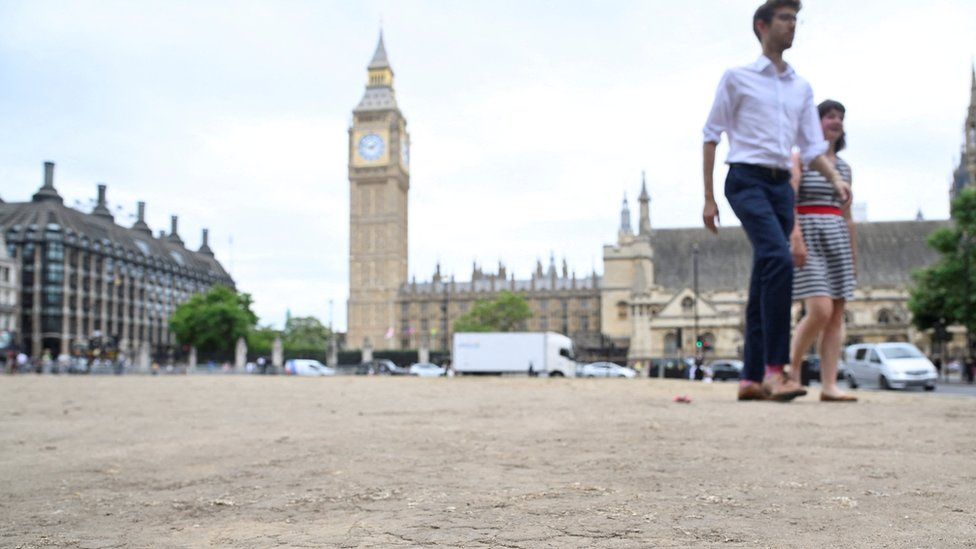 In England the highest temperatures have been around south-east England.
On Tuesday 31.7C was recorded in Wisley, Surrey, 31.5C in Charlwood, Surrey, and 31.3C at Heathrow, west London.
The UK Health Security Agency has issued Level 3 heat-health alerts across the south and east of England, the Midlands and London.
This requires health and social care workers to pay particular attention to high-risk groups of people such as the elderly and vulnerable.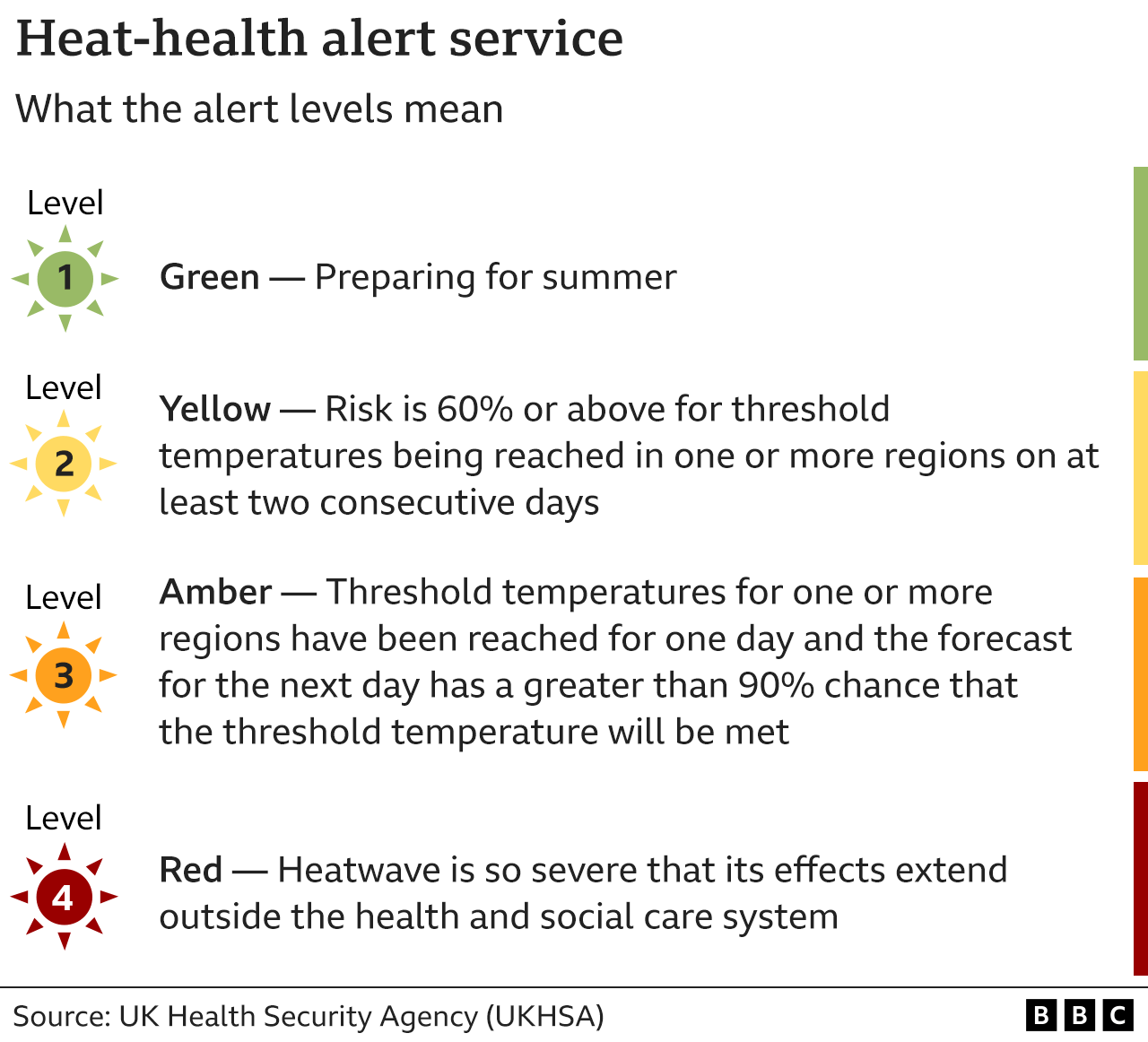 Forecasters are predicting that the UK could face its hottest day ever next week, with the current record set in July 2019 when 38.7C was recorded at Cambridge Botanic Garden.
Heatwaves are becoming more likely and more extreme because of climate change.
The world has already warmed by about 1.1C since the industrial era began in the latter half of the 18th century, and experts predict that temperatures will keep rising unless governments around the world make steep cuts to emissions.
In England, there were 2,500 excess deaths in the summer of 2020 as a result of hot weather, and the Red Cross predicts that heat-related deaths in the UK could treble in 30 years.
Portugal and Spain are among the worst affected countries in Europe – extreme heat and drought conditions have fuelled wildfires in central Portugal where state emergency measures were introduced this week.
An unprecedented 80% of mainland Portugal is at "exceptional" risk of fires, according to the national meteorological institute.
Wildfires and heatwaves are not unusual in this part of Europe but they are becoming more severe, happening sooner than usual and more frequently.