Brits heading abroad could face paying more for everything from car hire to meals out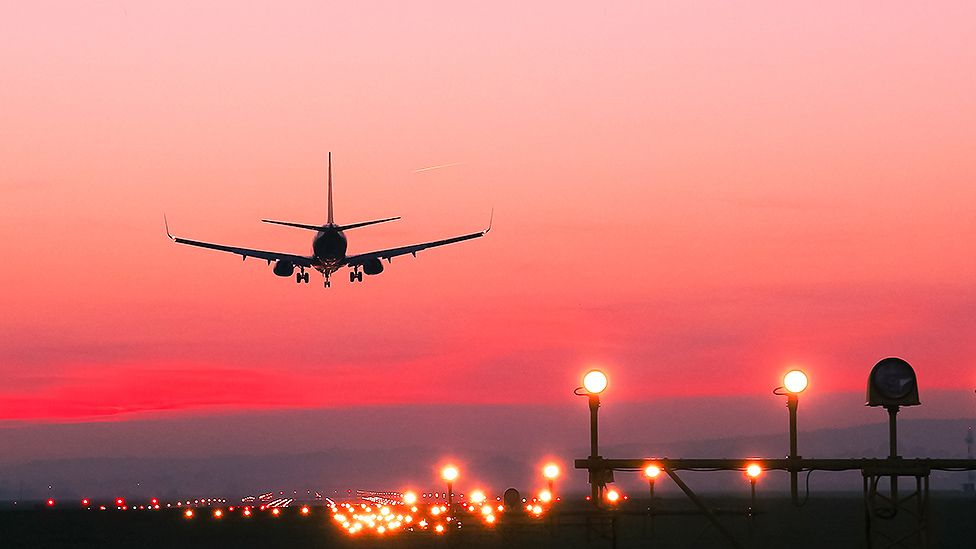 From how you travel to the airport, to your first serving of tapas – the costs British holidaymakers will pay abroad this summer are higher than before the pandemic.
The cost of car hire for a week has, on average, more than doubled, according to the data compiled for BBC News, by travel comparison site, Ice Travel Group.
Average prices, meanwhile, for accommodation, airport parking and insurance are also higher according to the data, versus 2019.
The group's research compared average prices for its 10 most popular destinations in June 2019 with the ten most popular destinations in June 2022.
Hiring a car for a week, for instance, has risen from around £220, to almost £500, although this cost varies by destination – Italy and Ireland had some of the steepest rises.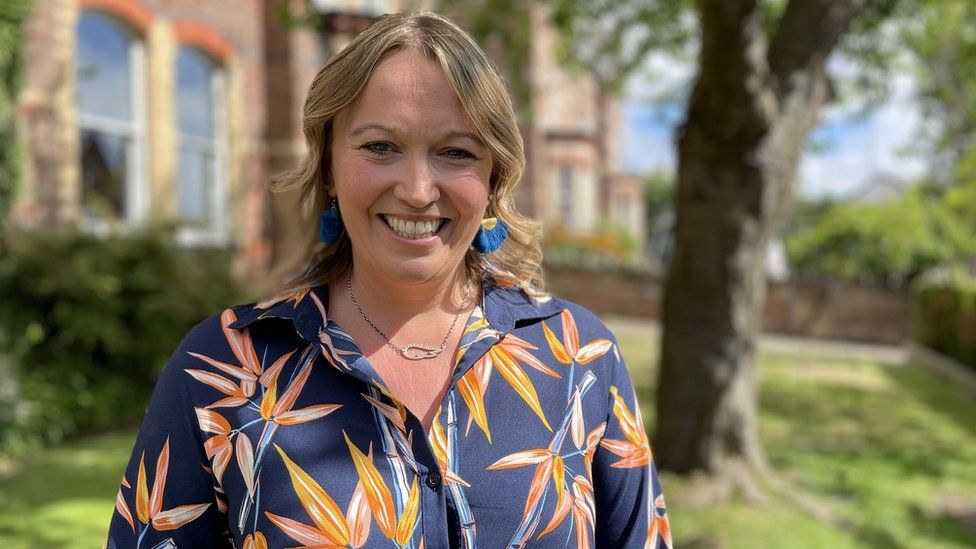 The data also reveal all-inclusive package holiday deals were, on average, 17% more expensive, rising to £1000 for a family of four.
Bed-and-breakfast accommodation was also up from £608 to £755, on average. Prices for these deals varied by destination though, with the biggest rises for both holiday types in Egypt, Greece, the US, the United Arab Emirates and Italy.
Holiday cost inflation is something Mini Travellers blogger, Karen Beddow is all too aware of.
On a recent camping trip to the Netherlands with her three daughters over Easter, even the cost of cooking their own campstove dinner was "eye-watering", she says.
"The cost of eating out, or just buying food in the supermarket, was so much more than we expected," she says. "When you're cooking for yourself you expect it to be cheap but it wasn't."
Ms Beddow has some tips though. "I always look at booking my airport parking or car hire, as soon as I book my trip. Because those are the sort of things people forget to do until the last minute and they'll only go up in price," she explains.
"And I always take a huge picnic on a flight because airport food is so expensive."
In addition, the pound remains weak against several currencies, meaning UK travellers are getting less for their money in many of their favourite destinations.
In spite of all the increases, Chris Webber, head of holidays at Ice Travel Group, says getting away remains a "priority expense" for many after the pandemic lockdowns. "[This] drive in demand is directly impacting the increasing prices, which we can see in everything from flight costs to car hire," he explains.

Inflation in UK tourist destinations
Spain: 10.2%
Italy: 8.0%
Greece: 12.1%
France: 5.8%
Turkey: 78.6%

Higher energy costs and staffing shortages following the pandemic are putting pressure on tourism businesses across the globe.
Mr Webber adds that travel businesses simply aren't back up to full speed with staffing and resources adding "what we're hearing from the agents and operators… is that prices for 2023 travel are expected to rise too."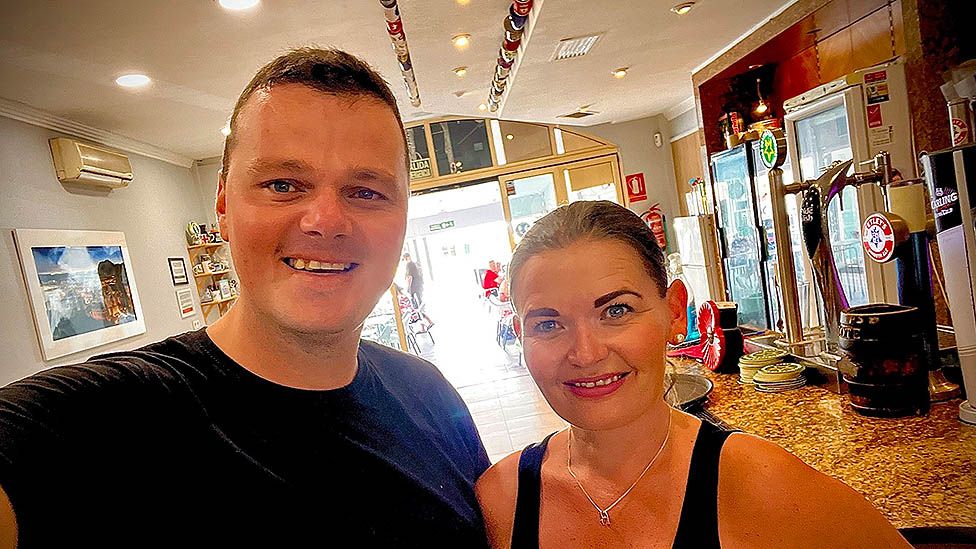 Delays, cancellations and other complications as a result of the pandemic have added, on average, 40% to the cost of single trip travel insurance policy, up from £35 to just over £50. Multi-trip policies rose 15% rise, according to Ice Lolly's insurance partner, CYTI.
Ashley Price who runs Corner Bar in the resort of Benidorm, Spain, feels like almost everything is going up in price for his business. The bar prides itself on offering a hearty, €3.50 full-English breakfast – but he says it's getting tougher to do.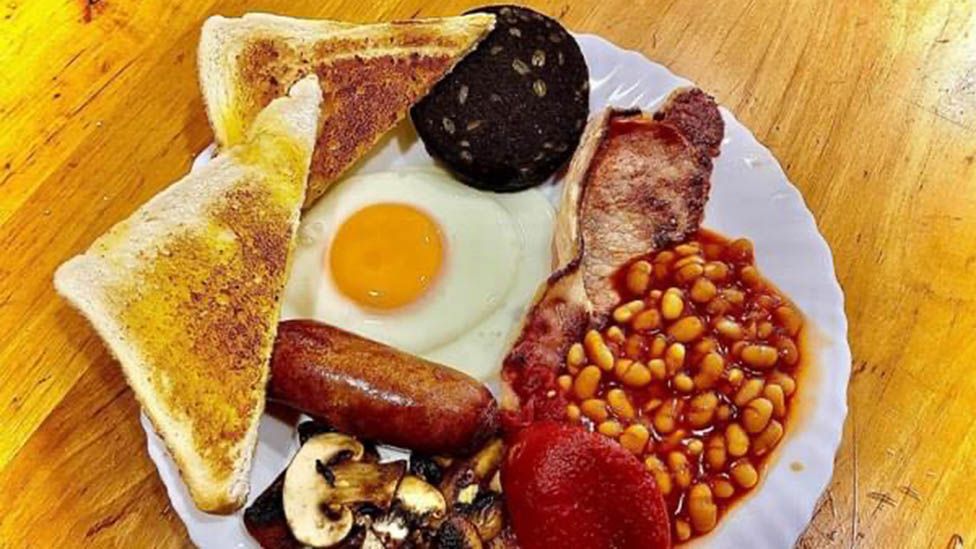 "Four months ago we paid €22 for a box of eggs, now it's €51. Cooking oil has tripled, along with mayonnaise."
Corner Bar has switched from UK to Irish products in a bid to keep on top of its expenses, "some Spanish companies are trying to replicate British products," he adds.
But filling staff vacancies is his biggest worry. "There's an estimated 4,000 job shortages in Benidorm alone, which would usually be filled by young Brits doing summer jobs," he explains. "We now have to close as 6pm every day, because we have not got enough staff to stay open."
Taken together hidden extra costs if not factored-in will sting – particularly alongside the on-going disruption at airports and a cost of living squeeze at home. But back in the UK, Karen the travel blogger says there are some things families could do, for instance, doing extra research before you leave on prices for all the extras like trips and treats.


It's hard to reign in holiday spending at the best of times, and with so many people getting abroad for the first time in years, there are even more reasons to splash the cash this summer.
But with rising costs at every turn on holiday, the problems will really come home to roost in the autumn and winter.
With every household facing rising food and fuel bills, this is not the year that people will be able to pay-off the summer holiday over the winter months.
A bargain break is all but impossible to find this year, so the balance between having a blast on holiday, and making sure you can afford it, has become harder but more important than ever.