The Danish toymaker says it will end its partnership with a company which runs its 81 shops.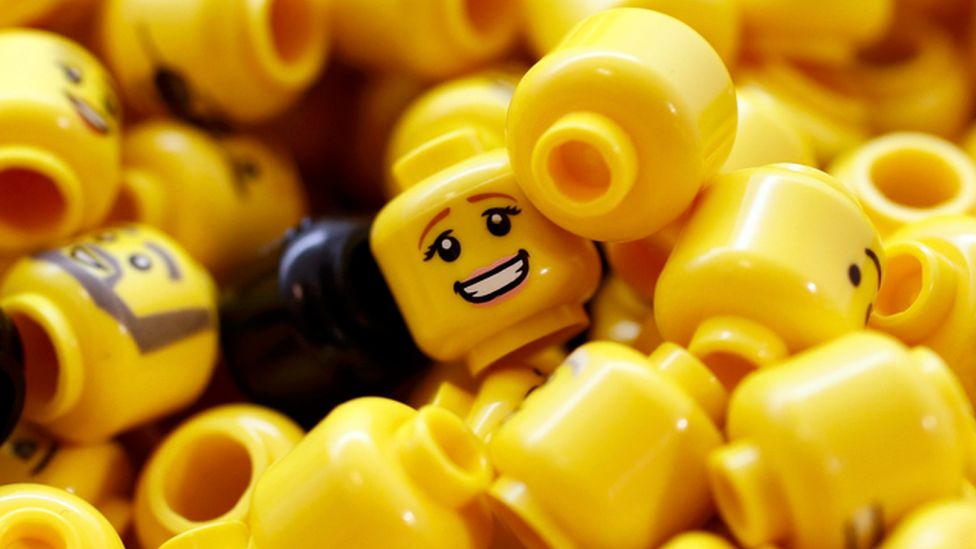 Lego, the Danish toymaking giant, has said it will stop operating in Russia indefinitely due to "continued extensive disruption".
Lego said it would now end its partnership with Inventive Retail Group which runs 81 shops on Lego's behalf.
It did not mention Russia's invasion of Ukraine for pulling out of Russia.
A spokeswoman for Lego said: "When the Lego Group stopped shipments to Russia in early March, we also ceased all commercial activity and put almost all our employees on extended leave."
The company said it was cutting most of its Moscow-based team and has "provided 70 employees with financial packages to support them as they look for new opportunities".
Lego is one of a handful of Western brands that remained in Russia after other major companies shut their sites following the Kremlin's attack on Ukraine which was launched on 24 February.
Some companies sold their products through franchisees in Russia and had to unwind complex partnerships with third party firms. McDonald's announced in May that it would close its sites in Russia which were later sold to a local company. The restaurants were "de-arched" and rebranded "Tasty and that's it".