Archie's parents are back in court trying to overturn a legal ruling that their son, 12, is dead.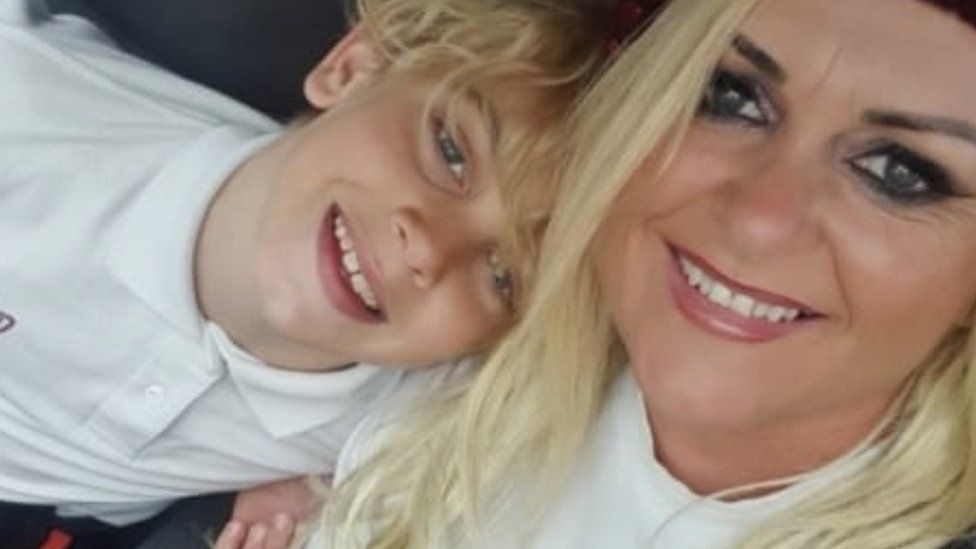 Doctors treating a 12-year-old boy at the centre of a life support dispute say he is "unresponsive" and will not recover, a court has heard.
Last month, a High Court judge ruled that Archie Battersbee, from Southend, Essex, was "brain-stem dead" after being found unconscious at home, and said his treatment could stop.
His parents were given the right to appeal against this decision.
Mr Justice Hayden is overseeing a new hearing at the High Court.
Archie has not regained consciousness since being found at home on 7 April. His mother thinks he may have been taking part in an online challenge.
Doctors treating him at the Royal London Hospital in Whitechapel, east London, had previously said they thought Archie was "brain-stem dead" and his ventilator should be disconnected.
Lawyers representing the Barts Health NHS Trust, which runs the hospital, told Mr Justice Hayden that Archie had suffered a "devastating" brain injury and that specialists did not believe it was in his best interests to continue treatment.
Martin Westgate QC said: "All that treatment can do is delay the inevitable result."
He argued that continued treatment was "burdensome", "contrary to dignity", and "ethically distressing" for medics treating him.
Ian Wise QC, representing Archie's parents Hollie Dance and Paul Battersbee, told Mr Justice Hayden it was hoped the youngster would make "some sort of recovery" and argued that continued treatment was not "futile".
Ms Dance told the judge she was "100%" sure Archie would want treatment to continue.
She added: "If it is God's will and Archie wants to give up, then let nature take its course."
Mr Wise said Archie would want a "natural" not a"choreographed" death and that his parents accepted it would be appropriate for the youngster "not to be resuscitated" if he suffered a cardiac arrest.
However, he added that the family thought that "in the interim" Archie had a "life worth living" and, "in the current circumstances… a life of dignity".
"In these circumstances, they see no need to precipitate his death," the lawyer said.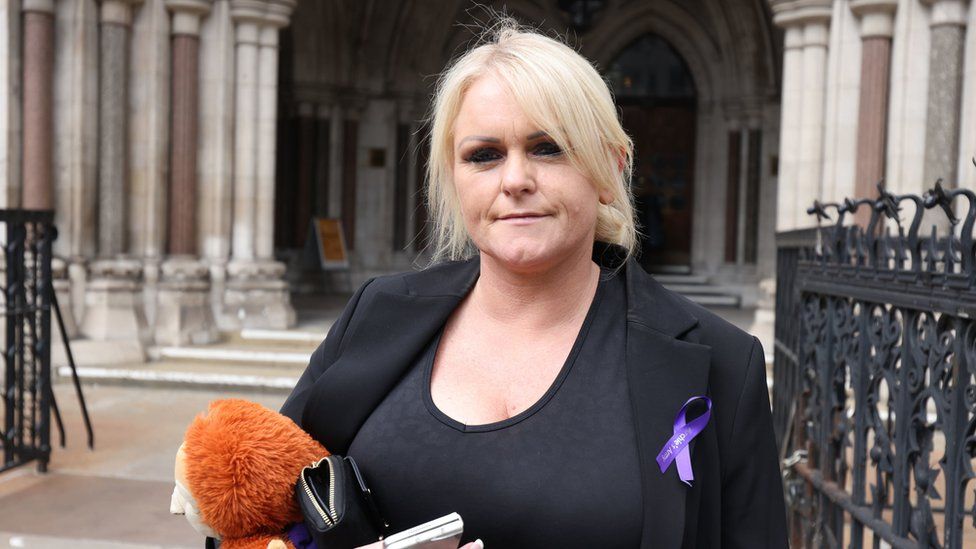 At a previous hearing in June, Mrs Justice Arbuthnot ruled that Archie had died and doctors could lawfully stop providing treatment.
But Archie's parents said his heart was still beating and they wanted treatment to continue.
They challenged the decision in the Court of Appeal where three judges ruled that evidence relating to what was in Archie's best interests should be reconsidered by a different High Court judge.
The family's barrister on that occasion, Edward Devereux QC, had argued that evidence had not shown "beyond reasonable doubt" that Archie was dead.
The latest hearing continues.