The boy got into difficulty after going into the water at the abandoned quarry, police say.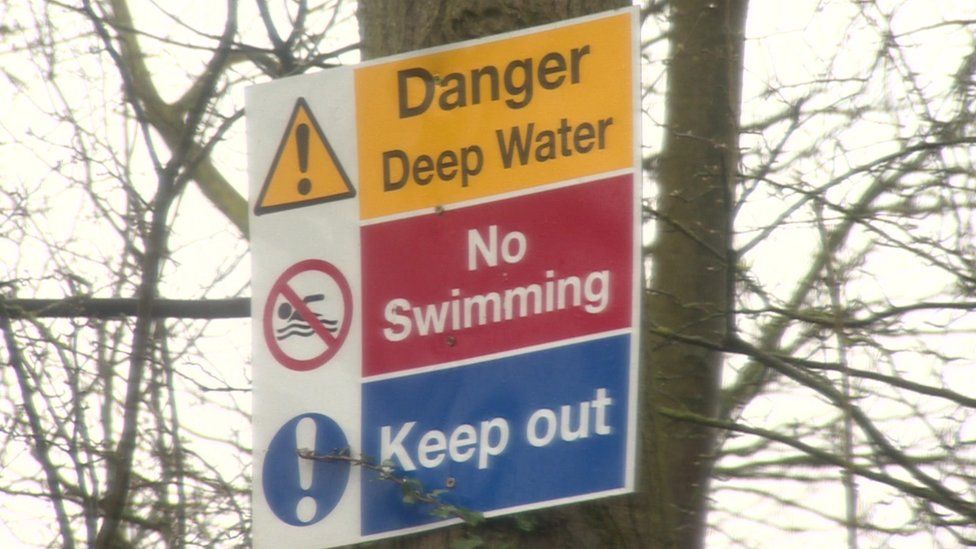 A 16-year-old boy has died after going swimming at an abandoned quarry.
Police said he "got into difficulty" after getting into the water at Dawber Delph in Appley Bridge, Lancashire, at 21:40 BST on Saturday.
Councillor John Fillis, of Lancashire County Council, said there had been concerns for years over people using East Quarry during the summer.
"When it's hot weather, people come either by train or parents drop them off as that is where they swam," he said.
"Local people either want access restricted further or it filled in."
'Matter of urgency'
West Lancashire MP Rosie Cooper has called for Lancashire County Council to facilitate the "urgent and immediate draining" of the quarry following the boy's death.
"Although the police, owners and local authorities have consistently done what they can to secure this quarry to advise and prevent people from swimming in the lake, the size of the site has proved this difficult.
She said whenever there was a period of good weather people continued to swim in the quarry despite the warnings.
"The quarry must now be drained as a matter of urgency," she said.
Lancashire Police have confirmed the boy's death was not being treated as suspicious and a file would be passed to the coroner.
Beckie Ramsay, who has campaigned to raise awareness of the dangers of swimming in cold water following the death of her son in 2011, told BBC North West Tonight: "We need everyone to understand the risks, the dangers."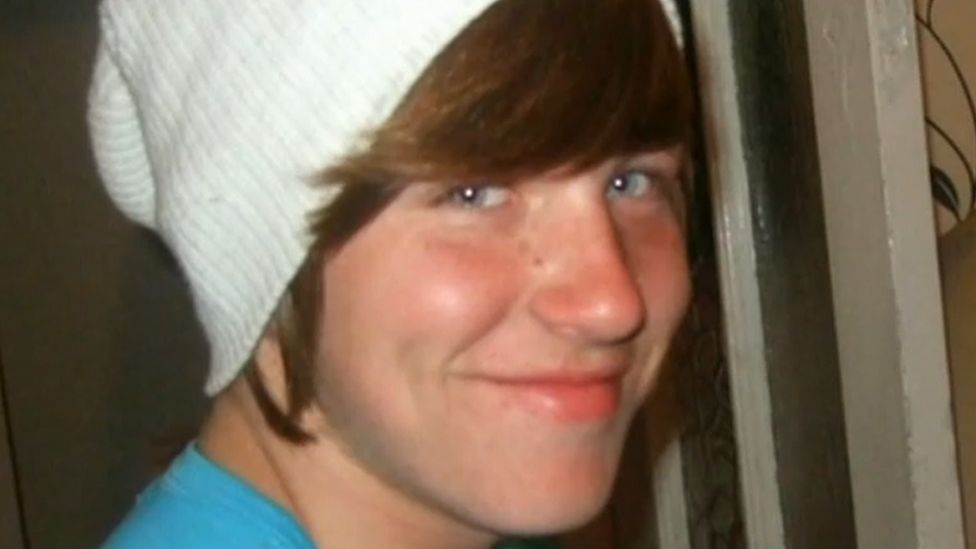 Ms Ramsay said: "We need people to know how cold water affects the human body and that we are not invincible.
"Nobody is immune to drowning. Anybody can drown."

Related Internet Links
The BBC is not responsible for the content of external sites.