Daniel Cook says he was advised by a colleague to delay disclosing he was groped by Chris Pincher.
A councillor who says he was groped by former deputy chief whip Chris Pincher, says he was told by a colleague to hold off talking about it after instruction from Conservative headquarters.
Daniel Cook said Mr Pincher, MP for Tamworth in Staffordshire, groped him in 2005 and 2006 which the BBC understands he denies.
But Mr Cook said the instruction led him to speak out about what happened.
The BBC has contacted national and local Conservative parties.
Tamworth Conservative Association and Conservative Campaign Headquarters (CCHQ) was contacted on Friday afternoon and has yet to respond.
The BBC understands Mr Pincher strongly denies any such conduct relating to Mr Cook.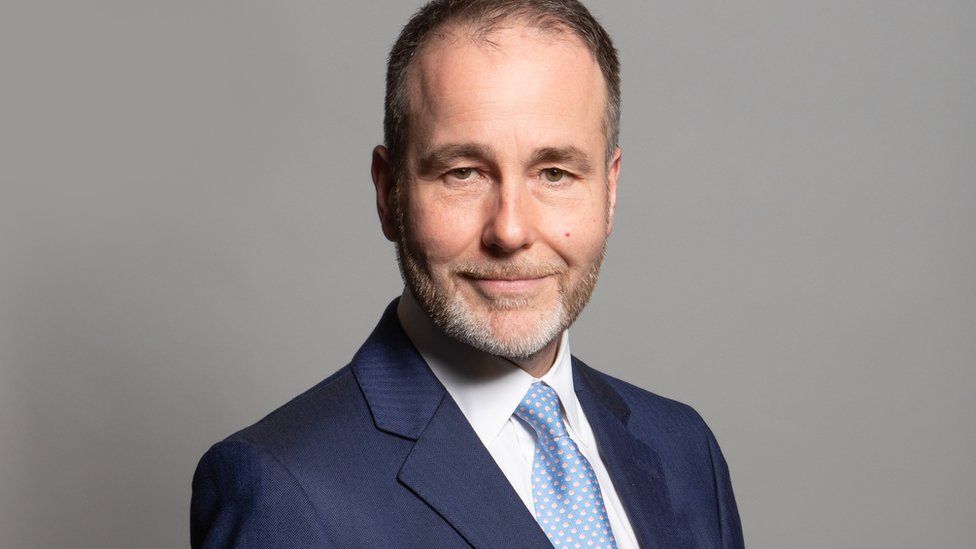 Mr Pincher is facing a string of claims of inappropriate behaviour stretching back several years, which he has denied.
He has now spoken to BBC West Midlands political editor Elizabeth Glinka, again waiving his right to anonymity.
He said the incidents happened at his home when Mr Pincher, drunk on both occasions, knocked at his door.
Mr Pincher "groped his penis and said have you got any good porn", Mr Cook said, and on the second occasion he "grabbed my backside and tried to cup my penis again".
After laughing the first incident off as a "badly timed drunken joke", the second time, Mr Cook reacted angrily and threw him out of his home and did not take any further action.
"In the morning when I had calmed down I genuinely thought, he's a lonely, gay man who was seeking some company for want of a better term, trying it on," he said.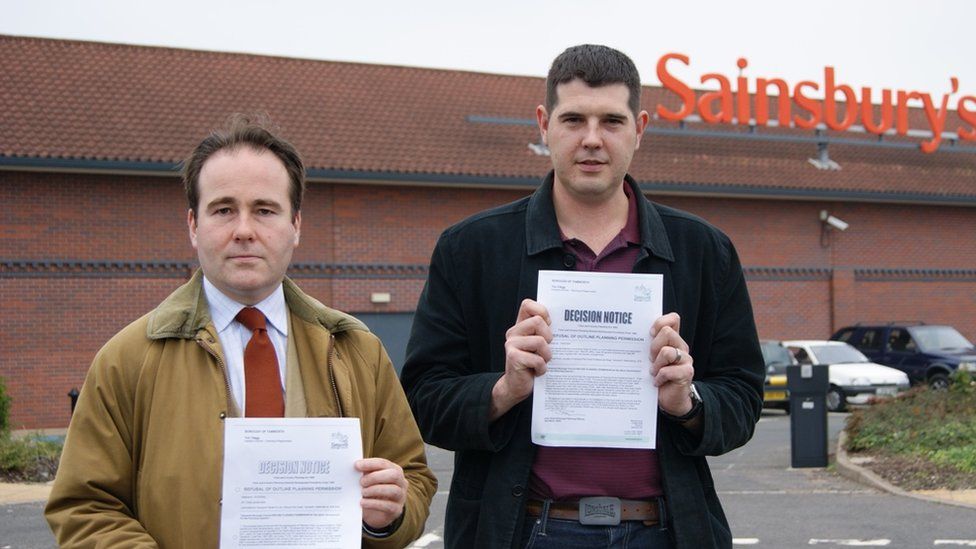 "I chose to forget about it. We never ever discussed it. I moved on… I've never felt like a victim. I was able to defend myself."
After allegations emerged about Mr Pincher allegedly groping the two men in the private members club, Mr Cook said local Conservatives in Tamworth were contacted by CCHQ telling them "everybody needs to shut up".
He told the colleague that informed him of that instruction that he could potentially be defined as one of Mr Pincher's victims and that it seemed like he was being told "to be quiet".
"We need to be very careful how we approach this because this is what you're doing to me now – you're telling me to be quiet," Mr Cook said he told his colleague.
"There was a wall of silence from Conservative councillors until I said something… we were told under no uncertain circumstances not to say a word – that's what finally pushed me to come forward and actually say something."