The challenges facing the MP for North West Cambridgeshire as he replaces Brandon Lewis.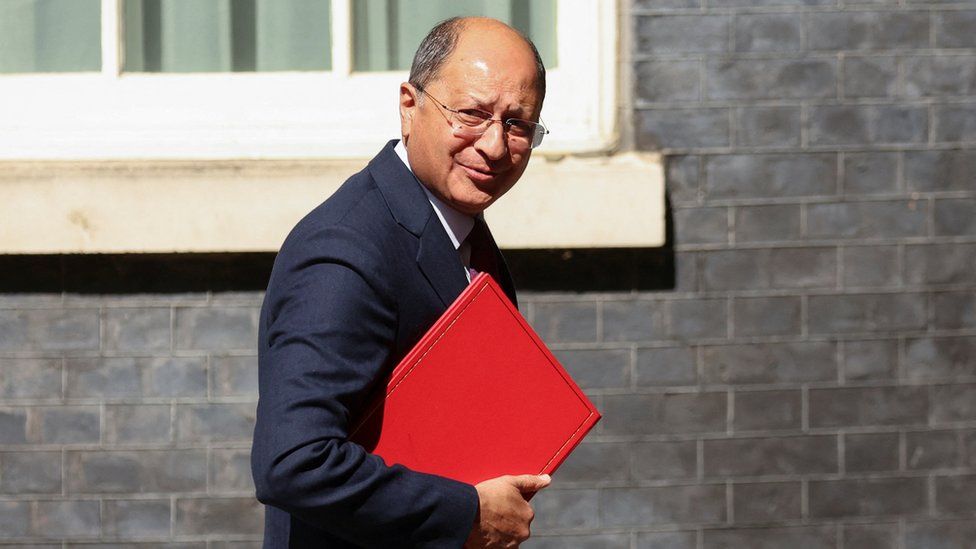 Shailesh Vara was a little known Northern Ireland Office minister in 2018 until he delivered the first blow against Theresa May's Brexit plan.
He said the proposed deal would leave the UK in a "half-way house" with the EU still obeying its custom rules.
The MP for North West Cambridgeshire also warned that Northern Ireland would be subject to a "different relationship with the EU from the rest of the UK".
He added that the "constitutional integrity of the UK must be respected".
Almost four years on, he will now be the man steering the government's controversial protocol bill through the House of Commons over the next fortnight.
If he is given the job of secretary of state full time when the next Conservative leader comes along, he will oversee its passage into law.
Brexit credentials
As a hard-line Brexiteer, his appointment will please the Democratic Unionist Party (DUP) and other unionists hoping to see the protocol changed.
But Mr Vara's Brexit credentials will not rest easy with the other Stormont parties.
But because of the DUP's refusal to form a power-sharing executive in protest at the Northern Ireland Protocol, Ms O'Neill has been unable to take up the position as first minister.
Social Democratic and Labour Party (SDLP) leader Colum Eastwood was more pointed in his response to the new appointment.
He said his party "hadn't been impressed" with Mr Vara's grasp of Northern Ireland issues and they do not expect him to be here "too long".
Abortion services
While he may be a caretaker secretary of state, Mr Vara will have some big decisions to consider.
He assumed the power at Westminster to act as the government had a legal obligation to provide the services.
Brandon Lewis promised to act "relatively soon" and that will now fall to the new secretary.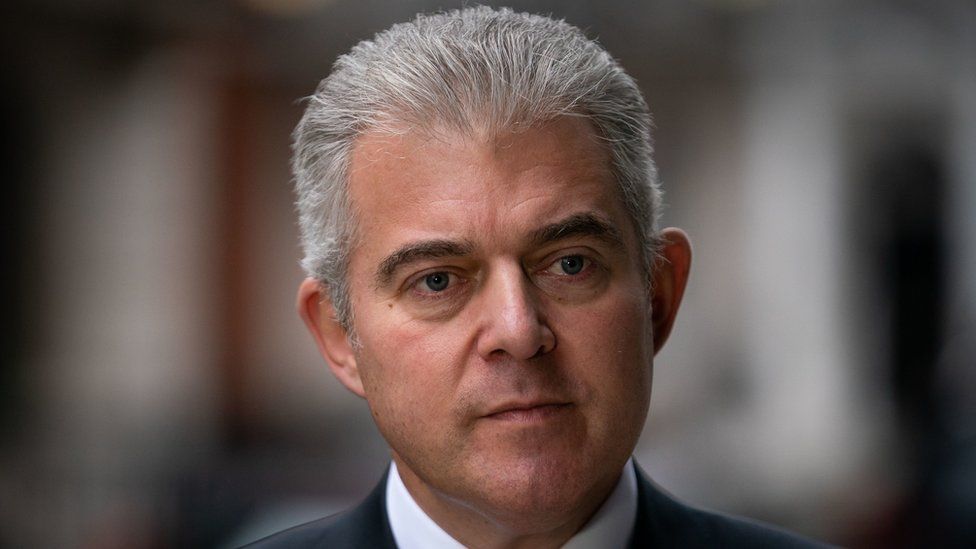 But it is not clear if Mr Vara supported the extension of the powers as he abstained in the vote at Westminster.
Another pledge by his predecessor will present a greater challenge.
Mr Lewis vowed to cut Northern Ireland Assembly members' salaries if the DUP continued to block the election of a Stormont speaker and the return of the assembly.
That threat has so far had little impact but it remains an option for the new secretary.
So Mr Vara has some big calls he could make if he wants to avoid being labelled the little known secretary of state by the time he leaves.