Mariano Janin believes daughter Mia saw bullying messages the night before she killed herself.
A father whose 14-year-old daughter killed herself is calling for parents to be able to access their children's social media after they die.
Mariano Janin believes his daughter Mia saw bullying messages on her phone the night before her death in March 2021.
He wants parents to be able to access any messages or videos a child may have seen on social media before they died.
Bereaved parents have struggled to gain access to their child's social media account without a court order.
Some charities have called for legislation to compel social media companies to hand over data linked to cases where children take their own lives. In an open letter, 37 charities called for a clause to be added to the Online Safety Bill currently going through Parliament.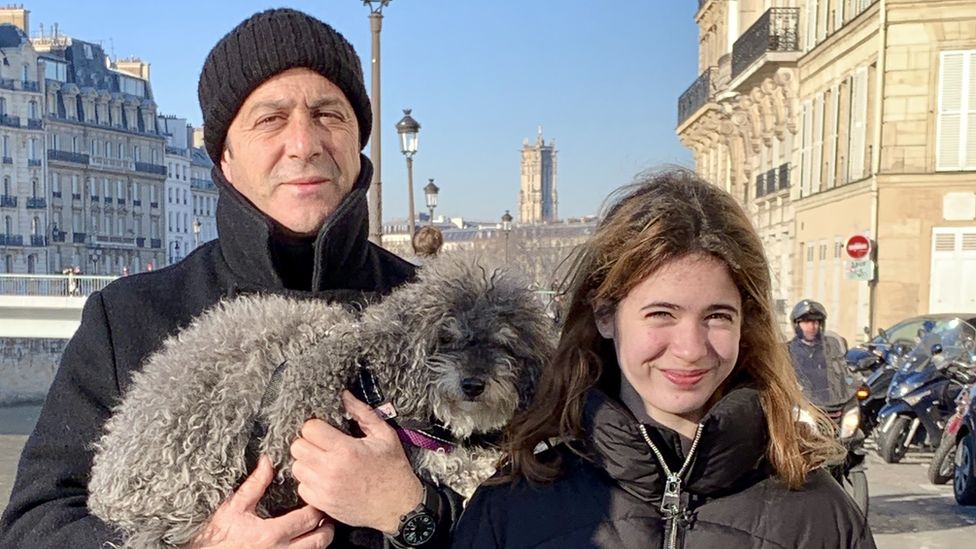 Mr Janin said he knew Mia had experienced bullying at school. He worries a video or message may have tipped her over the edge, yet he does not know what she saw.
The night before she died, Mia reportedly asked her parents if she could move school. An investigation found she had sent a voice message to a friend ahead of the first day back, in which she said she was "mentally preparing herself to get bullied".
Her phone was handed to the police in the wake of her death but has remained locked.
"I just need to have closure to find out what happened. We need to do what we can to avoid this happening again," said Mr Janin.
"Every day now feels like I'm in slow motion," says Mr Janin, who lived with his wife, Marisa, Mia and their dog, Lola, in Childs Hill, north London. Several months after Mia took her own life, Marisa died from an aggressive form of sudden-onset cancer.
"When it happens, you don't see the future, you can't see your past; it's been a painful and slow-motion process. As as a parent you're not supposed to bury your kids," he said.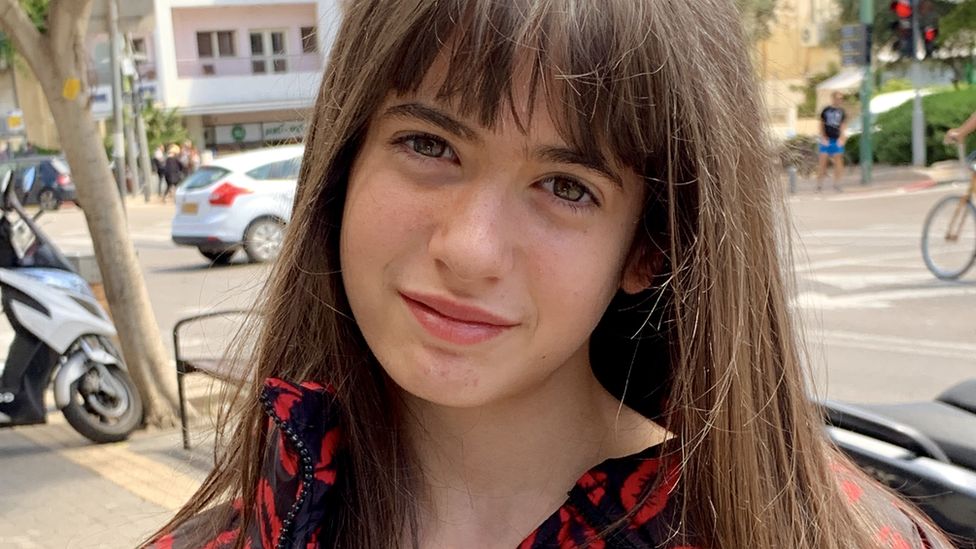 Mia was the third pupil at the Jewish Free School in north London to have taken their life since 2017.
Head teacher David Moody, who was not in post at the time of Mia's death, said: "Like the family, the school is waiting for the findings of the external investigations to be published and we hope that the publication will be as soon as possible."
He added that Ofsted inspectors were "pleased with the sustained changes" enacted by both governors and the new leadership team.
Thirty-seven charities including the NSPCC, Barnardo's, Save the Children and 5Rights have joined together to make a plea for bereaved families to be given access to data if it leads to serious harm or plays a part in a young person's death.
'Absolutely inhuman'
Beeban Kidron, a crossbench peer and chair of the 5Rights Foundation, is calling for social media firms to be required by law to hand over data in such cases.
"The first thing to say is this case is one parent of many," Baroness Kidron said.
"I speak to a lot of parents whose children have taken their own lives.
"They try to access the material online and they face a block. That block goes on for years. There is no higher authority to appeal the sort of things tech companies tell them and it is absolutely inhuman.
"The weight of not knowing is crippling, they can't come to terms with what happened."
If you've been affected by issues raised in this report, the BBC Action Line has a list of organisations who may be able to help.
Related Internet Links
The BBC is not responsible for the content of external sites.