Jermaine Baker, 28, was shot dead during a foiled attempt to free an inmate from a prison van.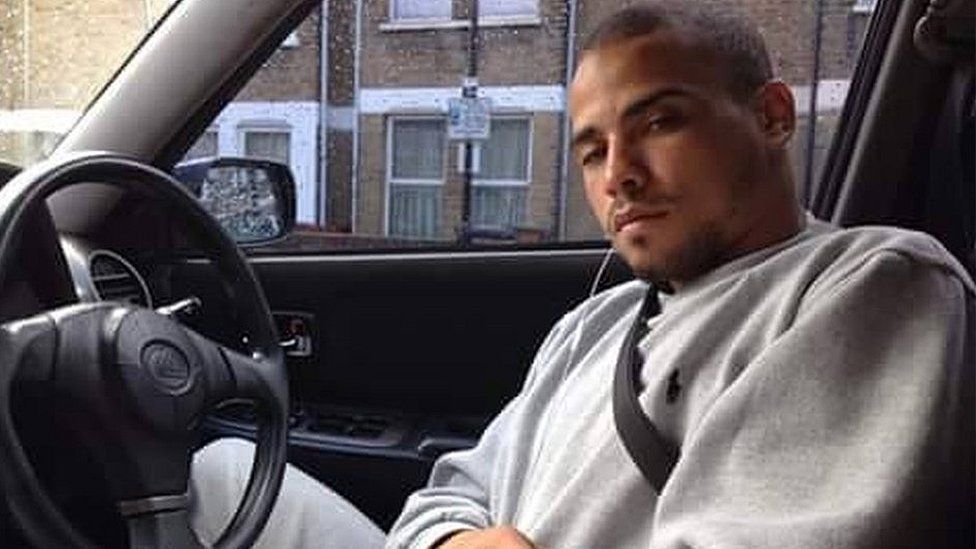 The Metropolitan Police operation that led to officers fatally shooting an unarmed man in north London was lawful, an inquiry has found.
Jermaine Baker, 28, was shot dead by an armed officer during a foiled attempt to free an inmate from a prison van near Wood Green Crown Court in 2015.
However, the inquiry noted there were numerous failures throughout the operation.
No live firearm was found inside the car in which Mr Baker was shot.
Mr Baker was one of three men waiting in a stolen Audi to break out inmate Izzet Eren, a senior member of the notorious Tottenham Turks gang.
The inquiry heard officers had intelligence that the group had been unable to obtain a real gun, but this information was not passed on to the firearms team who confronted the men.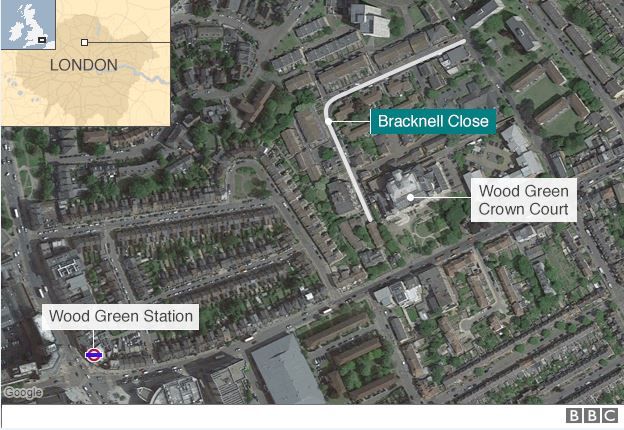 Mr Baker may have been asleep at the time he was shot and may have misunderstood contradictory instructions shouted by armed officers who challenged the men in the Audi, the inquiry was told.
A police bug in the car captured a wall of noise with some officers telling the group to raise their hands.
The officer, known only as W80, said he had instructed Mr Baker to put his hands on the dashboard.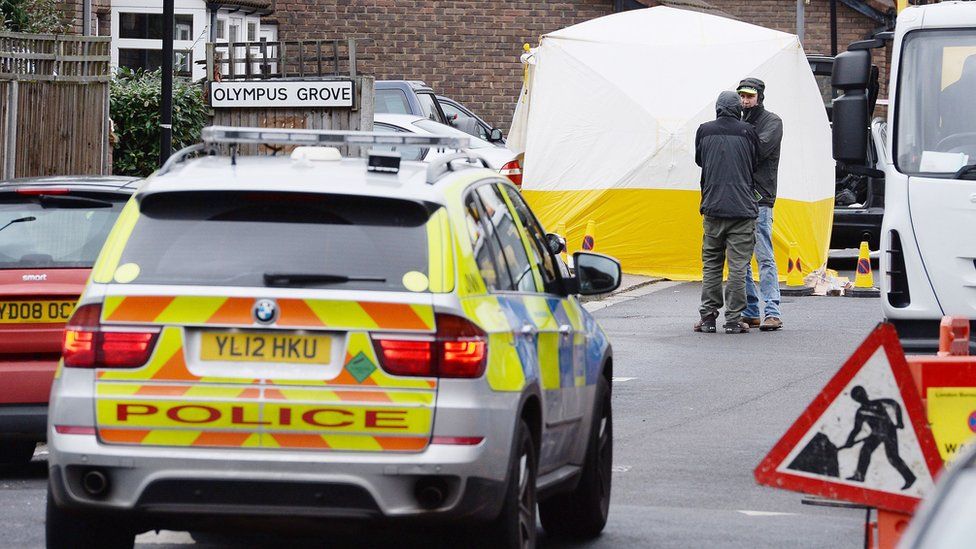 W80 told the inquiry he was convinced the men would be armed and would fight their way out rather than surrender when challenged by armed police.
The Crown Prosecution Service (CPS) decided not to bring criminal charges against W80 in 2017.

Related Internet Links
The BBC is not responsible for the content of external sites.