There are 50 known survivors of the banned pregnancy drug in Scotland, most now in their 60s.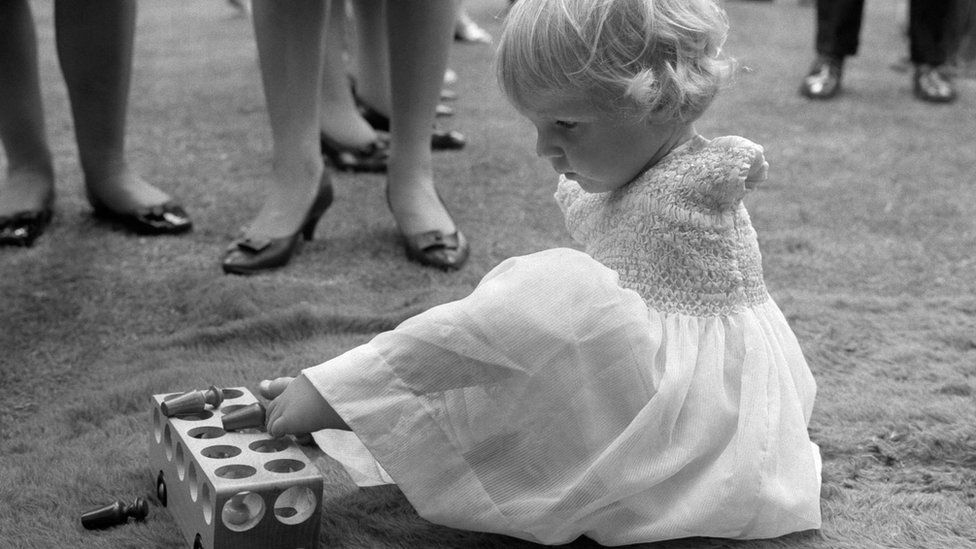 Thalidomide survivors living in Scotland will receive lifelong financial support, the Scottish government has announced.
Health Secretary Humza Yousaf said he hoped the commitment to provide grants would reassure those affected.
There are 50 known survivors of the banned pregnancy drug living in Scotland, most now in their 60s.
They are among thousands born with limb deformities after their mothers took thalidomide while pregnant.
The drug was commonly used to treat morning sickness from 1958 to 1961.
Ministers have now extended that agreement, with grants to be allocated to survivors on a needs basis, as assessed by the Thalidomide Trust.
Mr Yousaf said: "This funding is used to give thalidomide survivors as much assistance as they need to maintain their independence. It has been a vital support in helping people adapt their homes and manage their pain.
"I hope this lifelong commitment to continue this support will reassure recipients and help them deal with any challenges they face."
'Deteriorating a little faster'
David Fullerton from Loanhead in Midlothian is thalidomide impaired. Now 60, he is relieved to feel some security.
He told BBC Radio's Good Morning Scotland programme: "Myself and the cohort are all growing old together but deteriorating a little faster than normal on top of those original disabilities.
"It is a relief the Scottish government has recognised there is an ongoing need to support that extra cost to help us be independent for the rest of our lives, the last part of our lives."
He explained some of the costs. "For myself, every item of clothing for my upper body needs to be adjusted so the adjustments can cost more than the piece of clothing.
"Cars have to be adjusted and adapted, homes need to be adapted.
"I can't really use normal gym equipment so I have to have a personal trainer come round and help set up equipment and strap me into machines, things that impact on almost every aspect of living."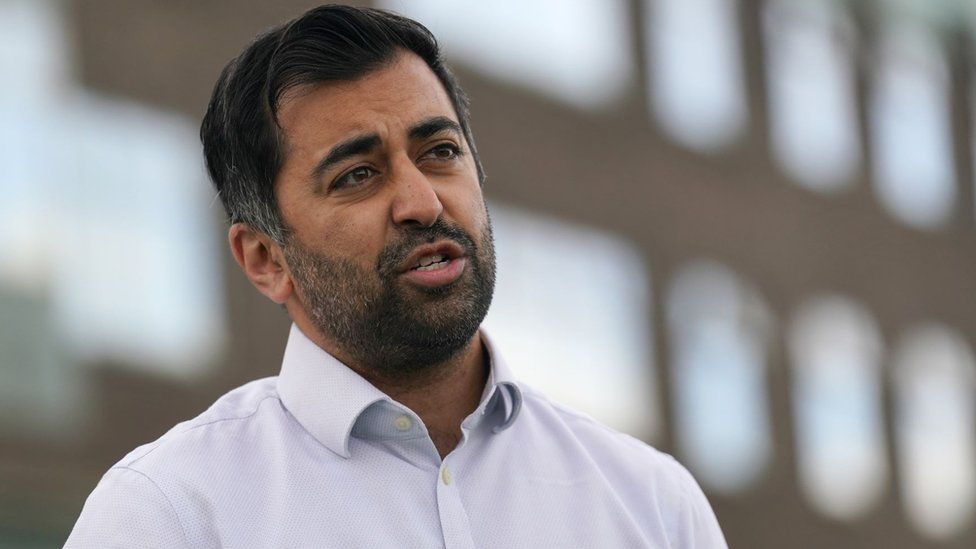 Mr Fullerton does not see the commitment as compensation but as a mitigation of extra costs.
He said his disabilities over the years had caused a lot of distress.
"My mother, my brothers and sisters, my partners have all been affected by it."
He added: "Drug safety and medical safety is based on this disaster but it doesn't end for us.
"There is still a case against the German company which produced the drug in the first place."
Mr Fullerton would have liked to see some liability apportioned and said it would have been nice for it to have been settled right at the beginning.
"Right throughout our lives it has just been topping up, topping up," he said. "And I have no doubt in 10 years' time when everyone is 70-73 there will be more complicated medical issues to be dealt with and more complicated independent living issues so it will need to be revisited. But it is a relief to have this support."
'Much-needed funding'
Deborah Jack, executive director of the Thalidomide Trust, said the latest funding announcement was "fantastic and very welcome news".
She added: "Sadly, as our beneficiaries age they are experiencing multiple health problems, in addition to their original thalidomide damage, and the costs of meeting their complex needs are significant.
"Many of them have been really anxious about the prospect of this much-needed funding coming to an end.
"We are really pleased that the Scottish government has recognised this by committing to lifetime financial support and also agreeing to review the level of funding regularly to ensure it is meeting their changing needs."
Scotland played a leading role in dealing with the impact of thalidomide in the past.
In 1961, Edinburgh GP Ekke Kuenssberg and two colleagues were among the first to realise the danger it posed to babies in the womb.
The city's Princess Margaret Rose Hospital became a world centre in helping young survivors and provided artificially-powered limbs they could control themselves.
Related Internet Links
The BBC is not responsible for the content of external sites.