It means products like Crunchy Nut Corn Flakes will not be allowed in end of aisle promotions.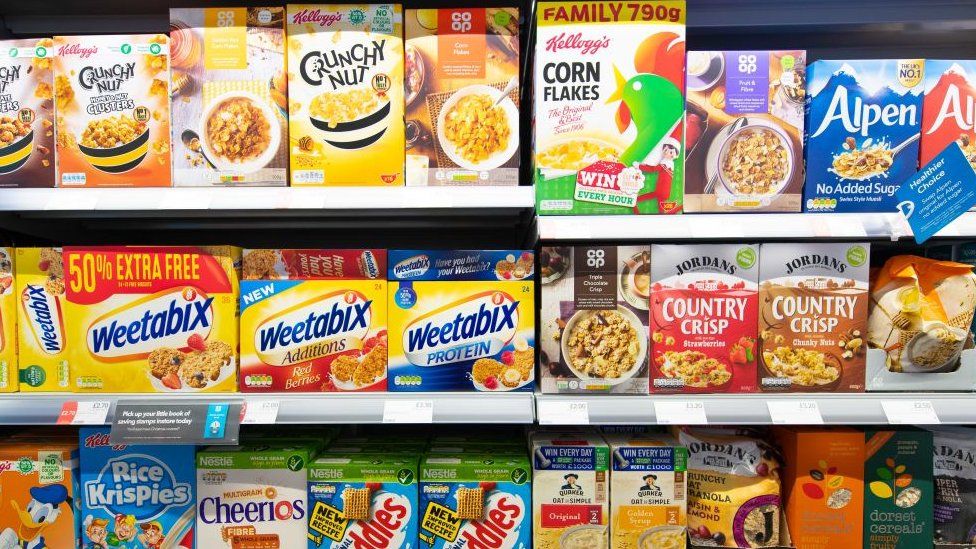 Food giant Kellogg's must not display sugary cereals in supermarkets' most prominent spots, a court has ruled.
Kellogg's had taken the government to court arguing the rules did not take into account the nutritional value of milk added to the breakfast cereal.
But the Royal Courts of Justice ruled in favour of the government. Kellogg's said it was "disappointed".