The Conservatives said in their 2019 election manifesto the facilities would be built by 2030.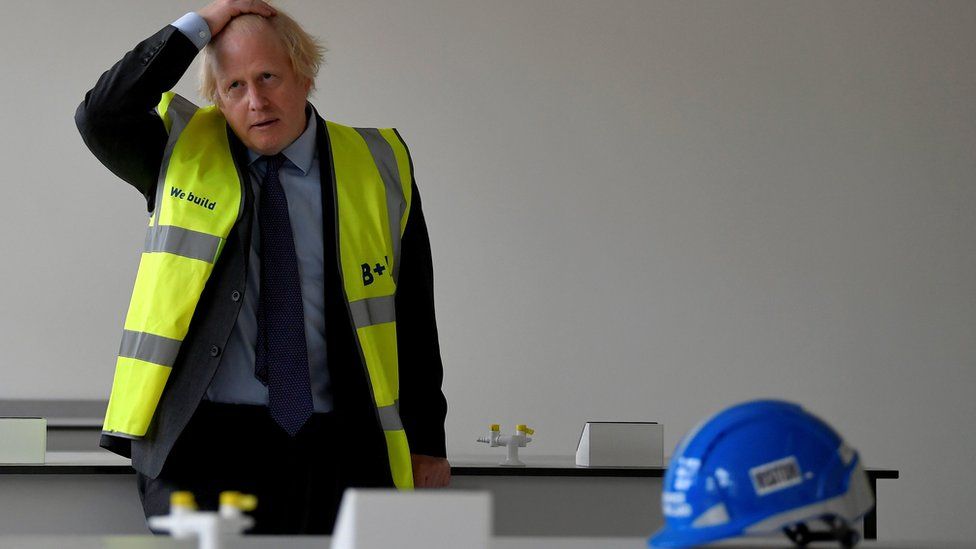 The Conservatives' 2019 election pledge to build 40 new hospitals by 2030 faces a review by the government's spending watchdog.
Shadow health secretary Wes Streeting asked for an investigation into delays surrounding the programme and warned of taxpayers' money being wasted.
The National Audit Office (NAO) intends to conduct a "value for money review" later this year, its comptroller said.
Mr Streeting accused the Tories of "overpromising and underdelivering".
The 2019 Conservatives' manifesto said: "We will build and fund 40 new hospitals over the next 10 years."
Boris Johnson repeated this promise, and has spoken of "40 more hospitals".
However, a "new" hospital has not been defined as solely a new construction.

What is a new hospital?
In its media guidance sent to NHS trusts last year, the Department of Health and Social Care said a "new" hospital can be defined as:
A whole new hospital on a new site or current NHS land
A major new clinical building on an existing site or a new wing of an existing hospital
A major refurbishment and alteration of all but the building frame or main structure

Labour MP Mr Streeting said many NHS trusts are still waiting for funds to be allocated, and raised concerns that works commissioned were refurbishments or alterations, not "new hospitals".
NAO comptroller Gareth Davies said in a letter to Mr Streeting, first reported by the Observer: "I can confirm that I already have plans to start a value for money review of the New Hospitals Programme later this year and to report my findings during 2023."
Mr Davies added: "I note your comments about the implications of delay for increasing costs at this time of high inflation and the matter of whether all projects truly meet the classification of 'new hospitals'."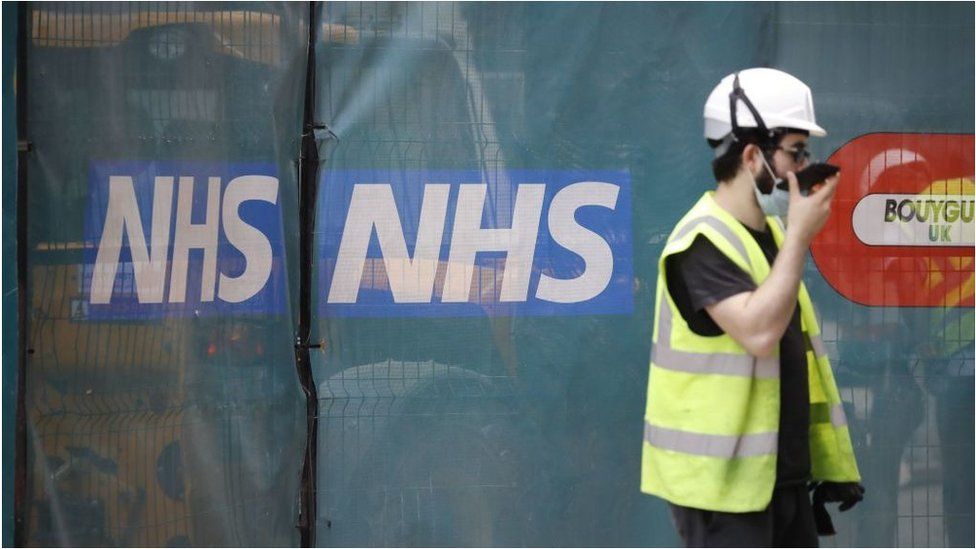 Responding to the investigation, Mr Streeting said: "The only place these '40 new hospitals' currently exist is in Boris Johnson's imagination.
"The election manifesto promise now looks to be another example of the Conservatives overpromising and underdelivering."
The BBC contacted NHS trusts and, of the 34 that responded, only five said they were building a whole new hospital. Twelve said they were building new wings and nine said they were rebuilding existing hospital buildings.
In its annual report last year, the Infrastructure and Projects Authority (IPA) gave the overall project an "amber/red" ranking, meaning its delivery "is in doubt with major risks or issues apparent in a number of key areas".