The British Army says it is investigating after videos and posts for cryptocurrency appeared on its accounts.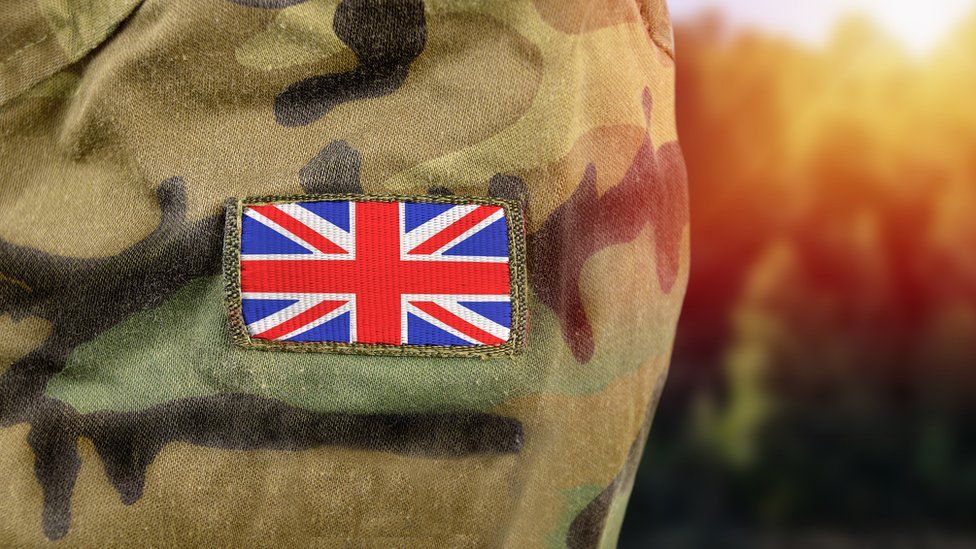 The British Army says it is investigating after its Twitter and YouTube accounts were hacked.
Videos on cryptocurrency using images of billionaire businessman Elon Musk appeared on the YouTube channel.
The official Twitter account appeared to have retweeted several posts related to NFTs – a type of electronic artwork bought by investors.
The Army confirmed a "breach", saying it took information security "extremely seriously" and was resolving the issue.
A spokesperson added: "Until the investigation is complete it would be inappropriate to comment further."
It is not clear who is behind the hacking.
Both accounts were renamed by the hackers.
NFT stands for non-fungible token – a unique digital file that cannot be replicated and acts as a certificate of ownership for virtual items.