Collin Reeves stabbed his neighbours Jennifer and Stephen Chapple while their children slept upstairs.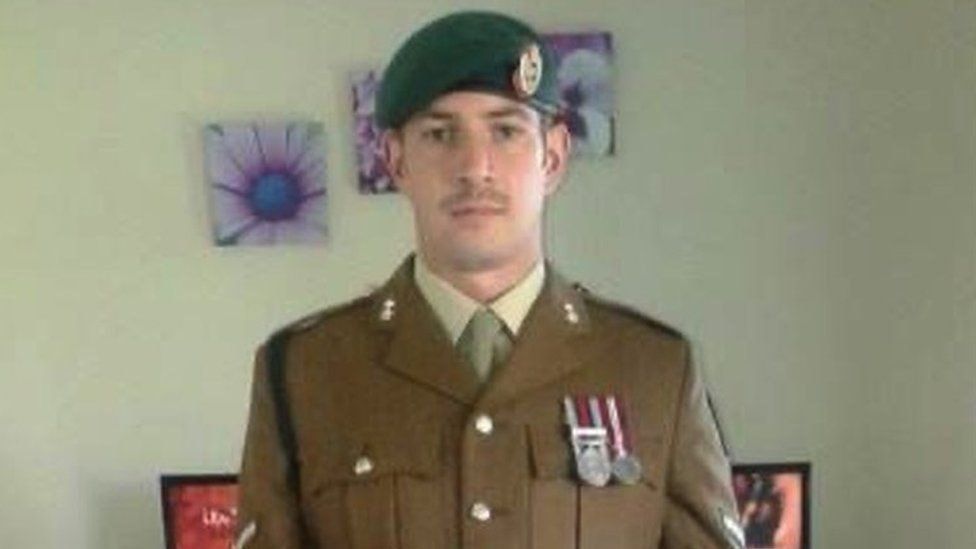 A former soldier has been jailed for at least 38 years for murdering his neighbours after a long-running dispute about parking.
Collin Reeves, 35, killed Jennifer and Stephen Chapple in Norton Fitzwarren, Somerset on 21 November 2021.
He stabbed Mrs Chapple, 33, and Mr Chapple, 36, six times each in their home while their children slept upstairs.
Reeves was handed a life sentence, with minimum term of 38 years.
The former Royal Engineer used a ceremonial dagger, given to him when he left the Army, to kill the couple.
Reeves, who had admitted manslaughter, but denied murder, was convicted at Bristol Crown Court last week after a jury took five hours to deliberate.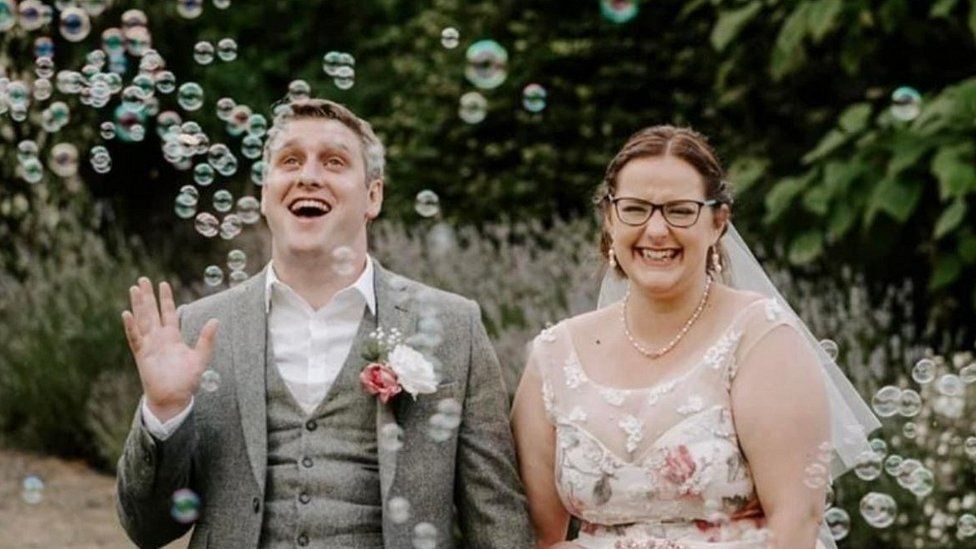 During the trial, the court was told the neighbours' rows escalated to the point both Reeves' wife Kayley and Mrs Chapple had told their friends they were anxious about bumping into each other on the school run.
On the night of the killing, Reeves climbed a fence and entered the Chapple house via their back door.
Mrs Chapple was heard screaming in terror, and the court was told she did not have the chance to stand up from the sofa to defend herself.
Her husband Stephen was found close to the rear door.
The Afghanistan veteran claimed he had little memory of the incident, and did not remember taking the dagger out of a picture frame in his home, where it was usually displayed.
Reeves called the police shortly after the killings to confess but later denied murder, claiming he was guilty of manslaughter on diminished responsibility.
But two forensic psychiatrists found he was not suffering from psychosis or acute post-traumatic stress disorder, and diagnosed him with only mild to moderate depression.
The trial heard Reeves had been having marital problems and less than an hour before he stabbed the Chapples, his wife Kayley had asked for a trial separation.
The two families previously had a good relationship but it deteriorated when Mrs Chapple learned to drive and bought a second car, the court was told.
This led to a series of rows over parking on the new-build estate where they were neighbours.
Ten days before the attack, Mrs Chapple was the victim of a "particularly unpleasant verbal assault" by Mr Reeves, said the prosecution, which was captured on the victims' front door camera.

Related Internet Links
The BBC is not responsible for the content of external sites.