Investigators found flaws in Greater Manchester Police and Oldham Council's safeguarding systems.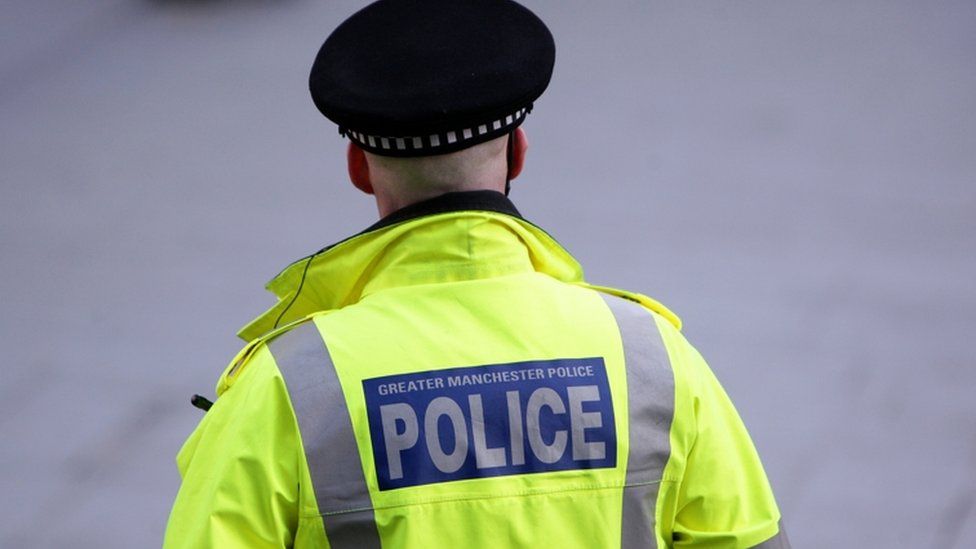 Children in Oldham were failed by the agencies meant to protect them from sexual abuse, a review has found.
The independent inquiry, which examined the way child sexual exploitation was tackled between 2011 and 2014, found procedures were not properly followed.
Investigators said there were structural flaws in Greater Manchester Police (GMP) and the council's systems which were meant to safeguard children.
However, the review found no evidence of a cover-up.
The major report was commissioned after allegations circulating on social media that Oldham Council was covering up what it knew about Asian grooming gangs in the town.
It investigated the alleged grooming of children in council homes, shisha bars and by taxi drivers in Oldham and concluded there was no evidence of "widespread" child sex abuse in those settings or a cover-up but it does point out other serious failings.

Related Internet Links
The BBC is not responsible for the content of external sites.