The Brexit campaigner says he will "likely" appeal the High Court judgement.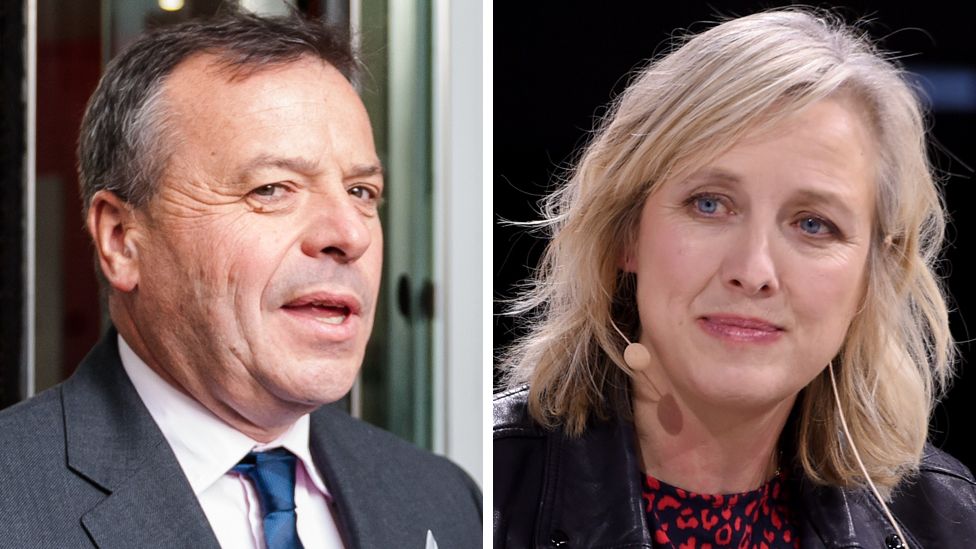 Brexit campaigner Arron Banks has lost his libel case against investigative journalist Carole Cadwalladr.
Mr Banks, the founder of the pro-Brexit campaign group Leave.EU, sued Ms Cadwalladr for defamation over two instances – one in a TED Talk video and another in a tweet.
Mr Banks claimed he was defamed after comments Ms Cadwalladr made about his relationship with the Russian state.
The case centred on comments Ms Cadwalladr made in a TED talk in April 2019 and a tweet she later posted which included a link to the talk.
Ms Cadwalladr, who first reported the Cambridge Analytica data scandal where harvested data was used during elections, pleaded a public interest defence.
The judgement read: "The defendant therefore succeeded in establishing a public interest defence under s.4 Defamation Act 2013."
Mr Banks has congratulated the investigative journalist on winning, but said he would "likely" appeal the court judgement.
"It leaves open for the journalist the excuse that she thought what she said was correct even though she had no facts", he posted on Twitter.