The health secretary says the video of a nurse speaking to patients is "not what anyone wants to see".
Patients being told they may have to wait for up to 13 hours to be seen in an emergency department is "not what anyone wants to see", Sajid Javid said.
Patients were told the wait time was seven and a half hours, and some may not be seen for 12 or 13 hours.
The hospital said there was "extremely high demand" on the department.
After listening to the clip on BBC Breakfast, the health secretary said: "Of course that's not a thing that anyone wants to see."
He added: "Because of the impact of Covid… we know already from our NHS estimates, we think some 11 to 13 million people stayed away from the NHS because of the pandemic.
"Many of those people are coming forward, many of those to A&E, and we're seeing very high levels of demand.
"That is a real challenge for the NHS across the system."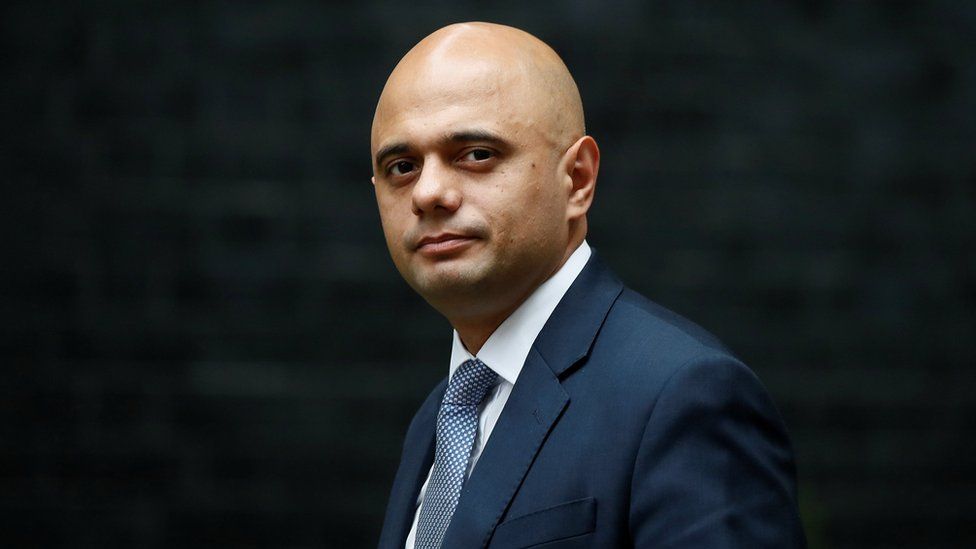 Mr Javid said the government was investing "record amounts" including in ambulance trusts, the 111 calling service and accident and emergency facilities across the country.
"So I think the NHS is doing everything it possibly can be doing," he said.
"The waiting times are improving but it's not what anyone wants to see, those kind of waits."
Stephanie Lawton, chief operating officer at The Princess Alexandra Hospital NHS Trust, said it had seen a "significant increase in attendances in our emergency department".
"Our teams are working hard to assess and treat patients as quickly and effectively as possible to reduce delays, prioritising those in most clinical need," she said.
She urged members of the public to ease pressures by using the NHS 111 service for healthcare advice in non-urgent cases.


It's unusual to see videos like this with NHS staff being so candid about the pressures. But what's being described here is far from unique.  
Over recent months, a quarter of patients have been waiting more than four hours to be seen in A&E in England. The situation is even worse in Wales and Northern Ireland.  
And even when they are seen, those who need to be admitted on to a ward for further treatment can face many hours in bays and corridors before a bed can be found.  
Waits have been worsening for the best part of a decade – and Covid has exacerbated the situation. 
People stayed away from the NHS during the first part of the pandemic and it means those seeking help now are more sick and have more complex conditions. 
The NHS is also struggling to free up beds to get new patients in.
That's because of a lack of care in the community for those patients who are medically fit to leave hospital but need support in place to return home. Some are kept in for weeks before they can be discharged. 
On top of this, the NHS is short of staff. One in 12 posts is unfilled. The problems are creating bottlenecks throughout the system. 

Related Internet Links
The BBC is not responsible for the content of external sites.