Called a "terrorist hiding in plain sight", he was forced to leave university due to his extremism.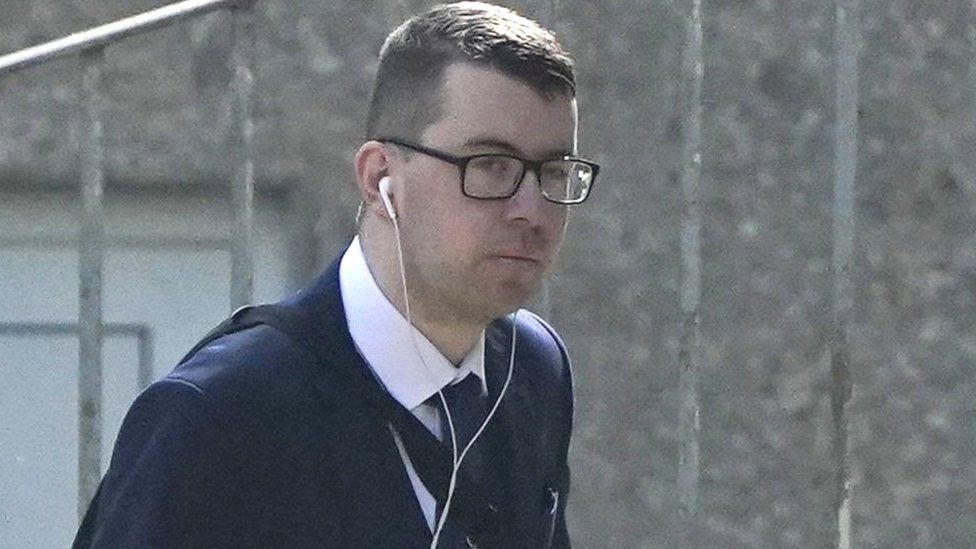 A 27-year-old man described in court as a Nazi has been jailed for eight and-a-half years for being a member of a banned fascist group.
Alex Davies of Swansea, was a member of National Action (NA) after it was outlawed in December 2016.
A jury found him guilty after it heard NA had not disbanded after its ban, but morphed into regional factions.
He was sentenced on Tuesday at the Central Criminal Court, the Old Bailey in London.
Some members of the group had celebrated the murder of the MP, Jo Cox and advocated a so-called "race war".
Davies co-founded NA in Swansea in 2013, before leaving to study at Warwick University, in Coventry, a university he was subsequently forced out of due to his extremist views.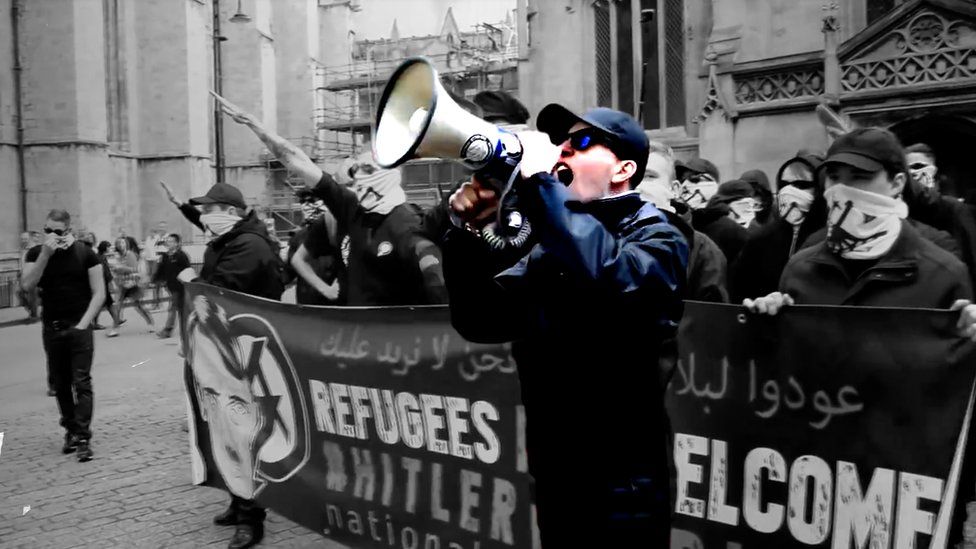 Prosecutor Barnaby Jameson told the court Davies had set up a group called National Socialist Anti-Capitalist Action or NS131, which was also banned by the UK government.
Mr Jameson described it as a "continuity faction" of NA that covered the southern part of Great Britain.
Saying it was "expanding and recruiting", he called Davies a "terrorist hiding in plain sight".
Mr Jameson said NA and NS131 used the same colours, encrypted internet provider and ideology – a throwback to Nazi Germany – as well as the same leader, and regional structure.
He added: "Who was at the centre of all this? The founder, the galvaniser, the recruiter, one Alex Davies of Swansea. He was probably the biggest Nazi of the lot."