Jim Fitton, 66, who is charged with artefact smuggling, is sentenced to 15 years.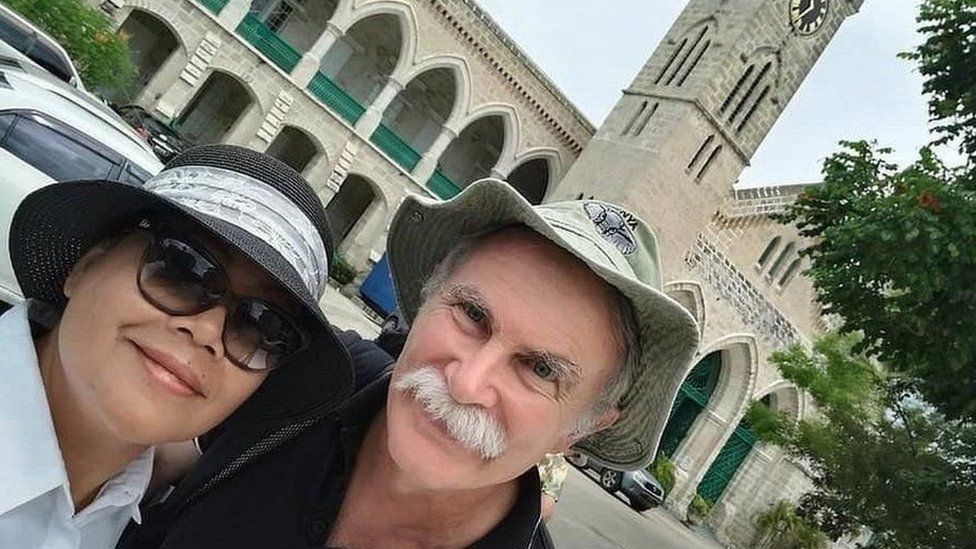 A retired British geologist has been jailed for 15 years for attempting to remove artefacts from Iraq.
Jim Fitton, 66, who is originally from Bath, collected 12 stones and shards of broken pottery during a recent geology and archaeology tour of the country.
Mr Fitton has insisted he had no idea he was breaking Iraqi laws.
A German man arrested alongside Mr Fitton, Volker Waldmann, was acquitted of the same charges. Both were arrested at Baghdad airport on 20 March.
Mr Fitton's lawyer said he would appeal the verdict on the grounds there was no criminal intent.
The maximum sentence for removing artefacts is the death penalty.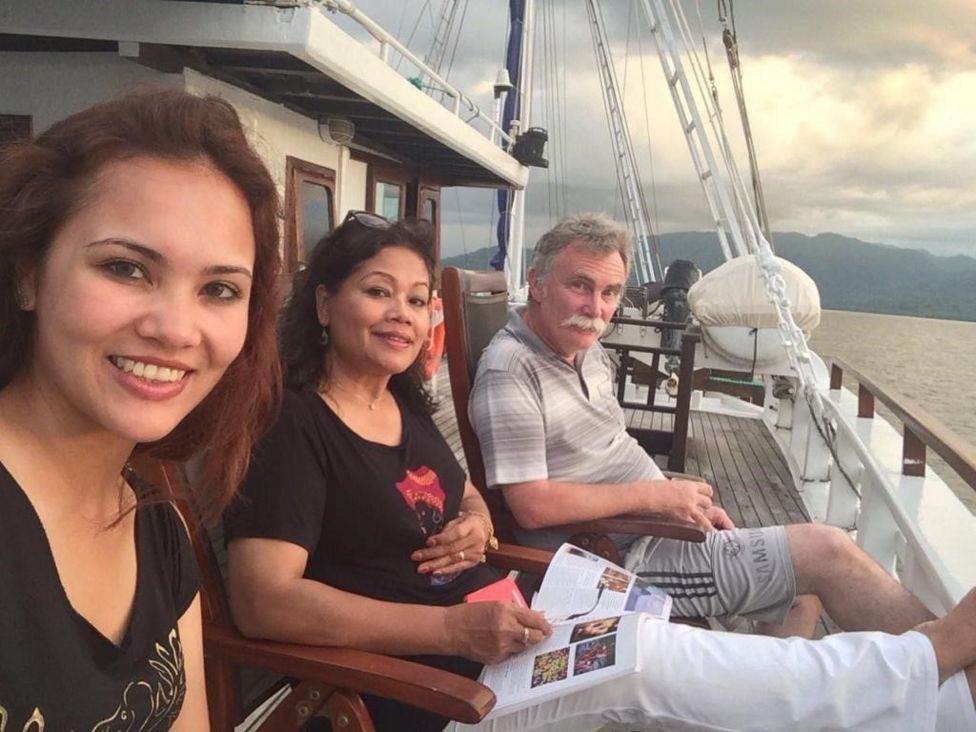 The court decided to reduce the sentence "because of the advanced age of the accused," the judge said.
Mr Fitton collected the items as souvenirs while visiting a site in Eridu, in Iraq's south east.
Iraqi officials have said the fragments could be considered as archaeological pieces as they date back more than 200 years.
The Foreign Office has said it cannot interfere with the judicial process of another country and has made clear its opposition to the death penalty.