The finance director for parent company ABF blames rising costs for its decision to hike some prices.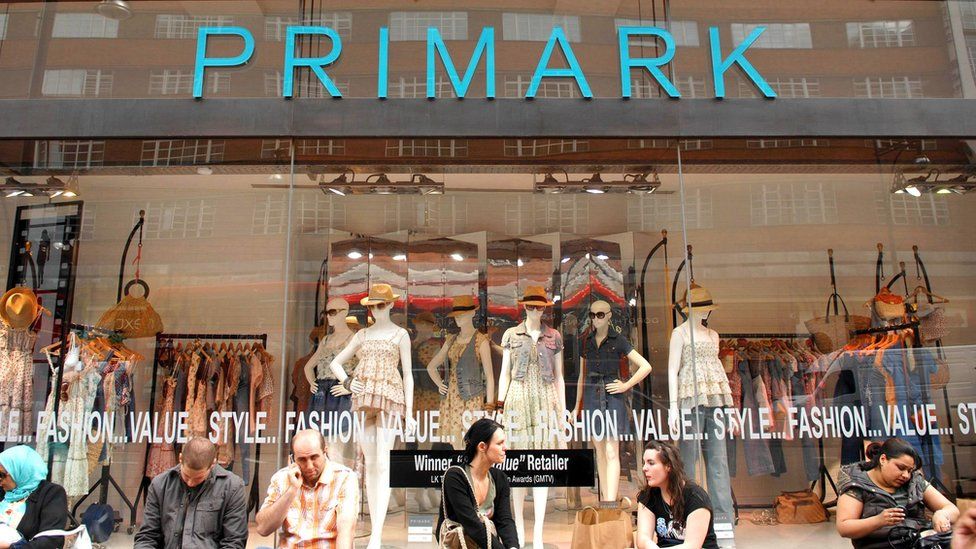 A Primark executive has told the BBC he "regrets" raising prices, as the fashion firm battles with rising costs.
John Bason, finance director for Primark's parent company AB Foods (ABF), also warned some people might shop with them less as budgets are squeezed by the higher cost of living.
Primark is hiking prices across some of its range from this autumn.
But Mr Bason said the company is still committed to "affordability for everyone".
Across the UK economy, firms have been passing on higher energy, shipping and oil costs to customers.
High Street chains including Next, Greggs and Superdry have all said they are raising prices.
But while it is keeping that pledge, ABF recently announced that it will implement "selective price increases" across some of Primark's autumn and winter stock as it tackles spiralling costs.
"I do regret that we have to put some prices up," Mr Bason said. "It is a reflection of the scale of the inflation that we're seeing."
The pandemic, the supply chain disruption as the global economy rebounded, and the war in Ukraine have all impacted on rising prices.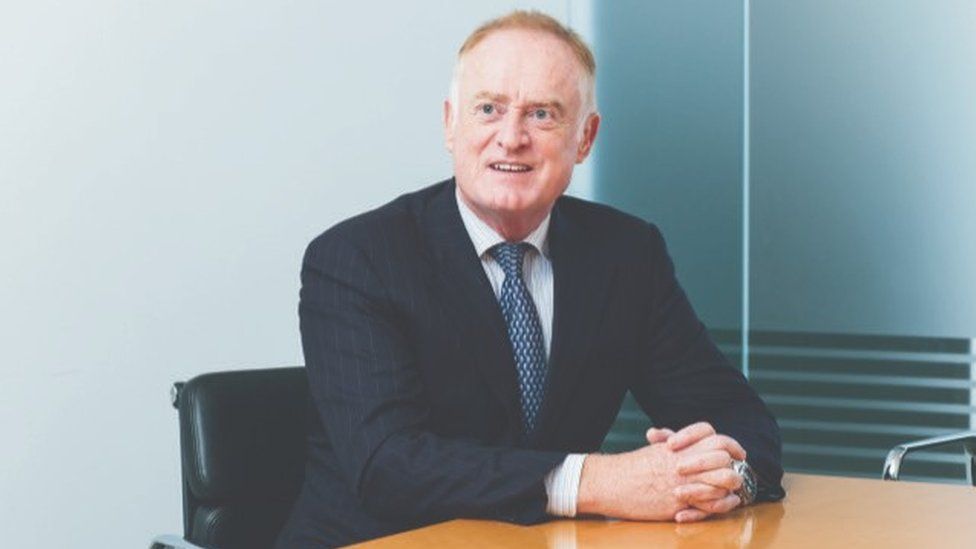 "Obviously Russia's invasion of Ukraine has really changed the economic environment and inflation in particular," Mr Bason said.
"We've worked hard to ensure that our prices stay where they are, but at some point the inflationary pressures is such that you do have to do something about it."
Mr Bason would not say how much prices will go up.
However, he insisted that Primark was still "the best value clothing fashion retailer" in the UK.
And said that, in an environment where other retailers were also raising prices, the gap – compared with others – could be maintained.
Cost of living squeeze
Retail expert Jonathan de Mello said tightening household budgets due to the rising costs of food, fuel and energy are a huge problem for high street retailers.
"The cost of living crisis has achieved the dubious accolade of replacing Covid as the main concern for consumers currently, and as real incomes start to fall and prices rise further, retailers face yet another major headwind," he said.
Mr de Mello added: "These price increases will certainly impact less affluent consumers buying from Primark, who have already seen real incomes fall due to a combination of significantly higher energy prices, and food price inflation."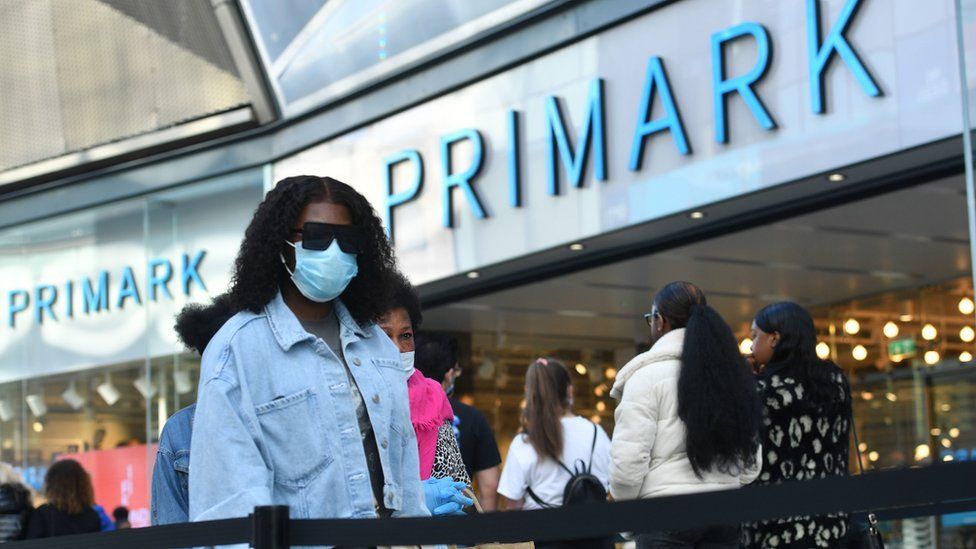 Mr Bason said: "There are some consumers who would normally be spending more and probably would come into Primark, and I think there would be those that have very, very constrained budgets and probably would shop less with us as a result of this."
So far, however, Mr Bason said Primark is not seeing "any major impact" from the tightening of budgets.
"The footfall and the like-for-like sales that we're seeing in the UK have been on a strongly improving trend this year and that really is more about recovery from the pandemic," he said.
"People are travelling, people are going back to the office although probably not back to where it was, and people are socialising. So we're seeing a big pick up in sales relating to those activities."
Future of the high street
Unlike most High Street retailers, Primark does not sell its products online.
The group has recently revamped its website to give more details of in-store ranges, so customers can browse the full collection and check availability before coming into stores.
But Mr Weston said he is confident that the high street does have a future.
"Even though we were closed probably six months for the two main years of the pandemic, our customers have come back to us. That I think is very very striking," he added.
"So no, I think the demise of the high street is way overstated, but it is changing. There's no doubt over it."
The pledges included a commitment to making Primark's clothes using recycled or "more sustainably sourced materials" by 2030.
Mr Bason said that the soaring energy prices, fuelled by the Ukraine war, could act as a catalyst to greater energy efficiency as suppliers look to reduce their costs.