Organisers are putting the finishing touches to their plans ahead of the four-day bank holiday.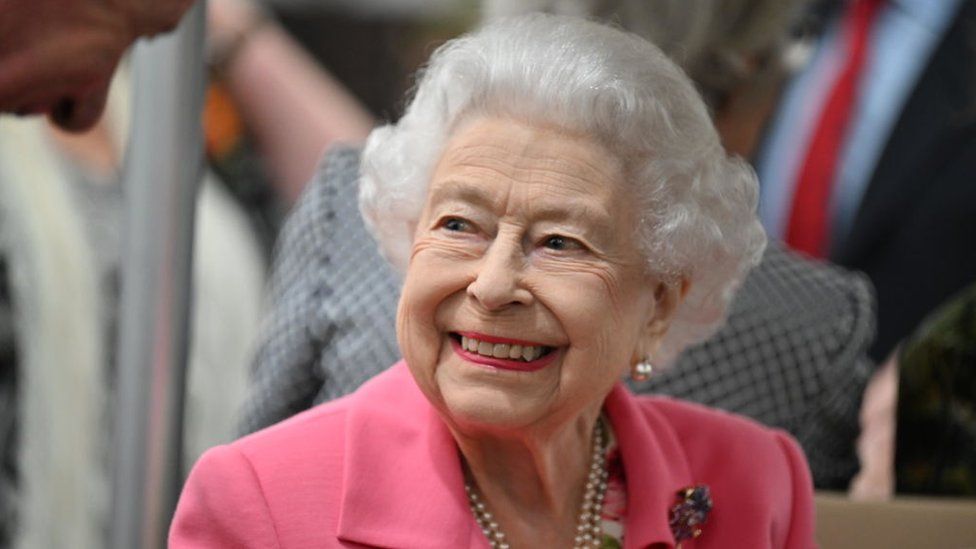 As the UK prepares to celebrate the Queen's Platinum Jubilee next week, up and down the land street party organisers are putting up bunting and sending invites to neighbours.
In England, councils are "pulling out all the stops" after being overwhelmed with requests for road closures, says the Local Government Association.
According to the LGA's estimates, about 16,000 street parties are set to take place.
BBC News has spoken to three Jubilee street party organisers to see how their preparations are going.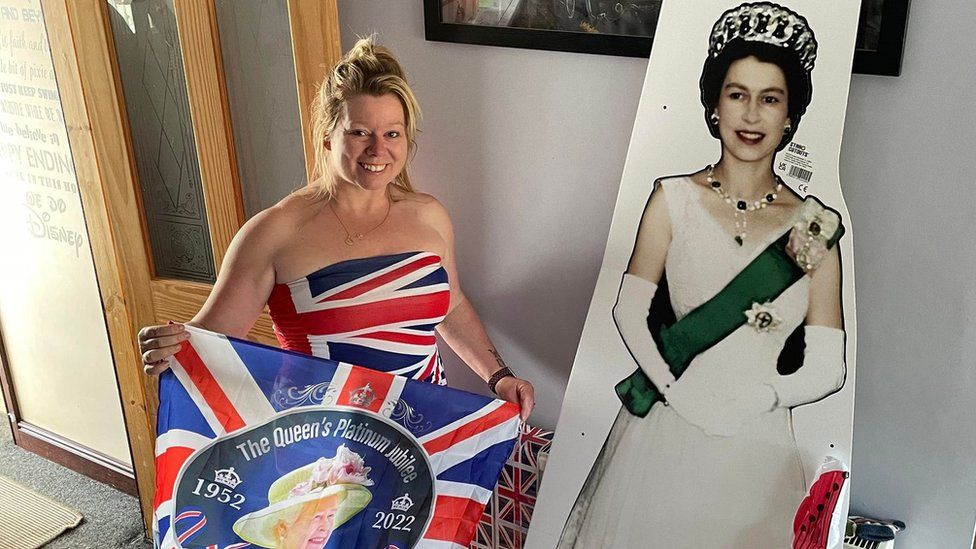 Self-described royal fan Becky Norman says she has mounds of bunting in preparation for the street party she has organised for Friday in Hull.
Kilnsea Grove will be closed and taken over by child entertainers, food and even a special singing performance by Becky herself.
The charity worker, who has been planning the party since the beginning of the year, says: "All the decorations are going up this weekend.
"I've even got a massive cardboard cut-out of the Queen.
"For me personally the whole country should be backing her – she's never stood down and she's never not been there."
But for Becky the day will also be about uniting her road: old, young, and new Brits.
"It's about bringing people together," she adds. "We have quite a few Polish, Latvian, Hungarians, and they've actually given me songs from their country as well to put on the playlist."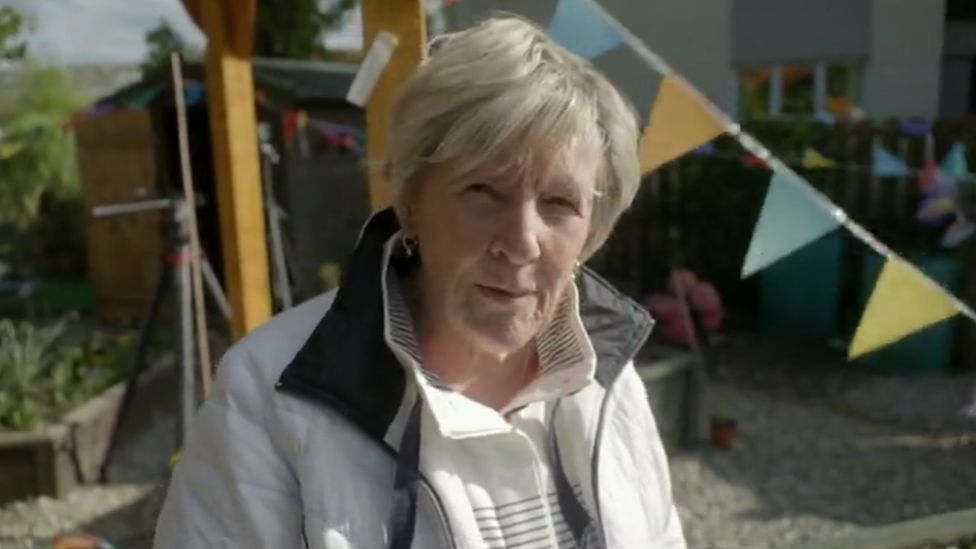 Jeanette Warke has amassed hundreds of Jubilee-themed trinkets, tea towels and key rings to hand out to revellers at the street party she is planning in Londonderry.
The community worker spent months organising the bash on the Fountain Estate for residents who can expect afternoon tea, a disco and their very own regal guest.
"We actually have a queen for a day competition – where somebody will come round and pick out an older woman and she will go in a fancy car around the city," Jeanette says.
"It will give everybody a wee buzz."
Anticipation is rising also amongst children in Londonderry, where kids at Cathedral Youth Club have been making their own crowns and bunting for the event on Saturday.
Jeanette, who met the Queen when she was made an MBE, says the monarch is held with great affection on the estate.
"I cant even put into words the respect we have for the Queen.
"She's a mother at the end of the day – she's raised a family and we all know what goes with that.
"She's just the most wonderful lady."
Alongside celebrating the Queen's service, the street party will be a chance for the community to rebuild friendships following the Covid lockdown.
"Covid did a lot of damage to friendships, and peoples' confidence and mental health," Jeanette adds. "Just bringing people back together to enjoy each others' company again, that's what we're trying to do and have good fun."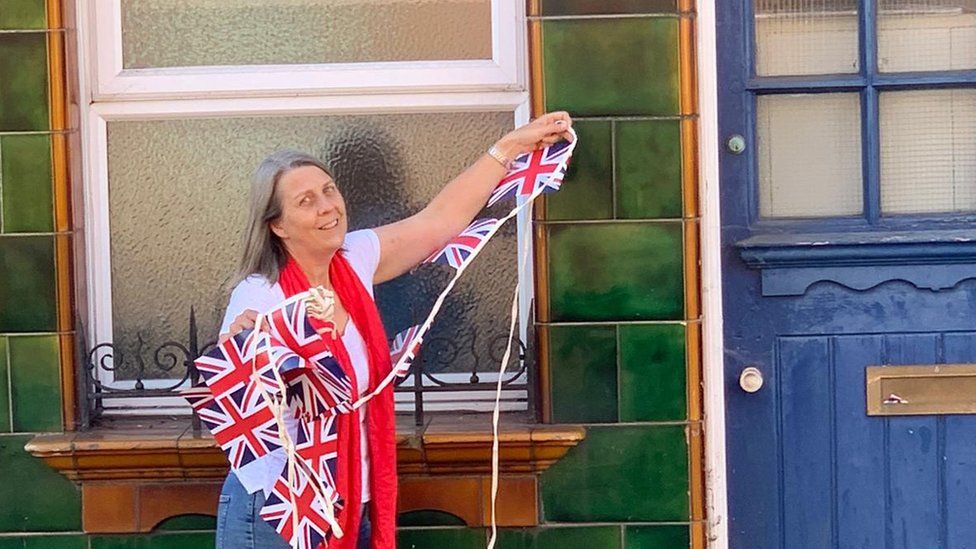 Judy Cera is organising a Jubilee street party in Gloucester, even though she does not fit the royal-loving stereotype.
"I think the monarchy is a bit outdated and I don't really see the point of them really," she says.
Judy is using the opportunity to meet her neighbours. She has knocked on doors of 60 houses in Hopewell Street in Barton and Tredworth.
"There's people from loads of different countries – so it would be nice to get together, and maybe people [will] bring food from their country."
But before the party on 5 June, Judy needs to get to grips with the decorations.
"I'm not sure how to put up bunting really," she adds.