Director Martin Scorsese and actor Robert De Niro express their sadness at death of Goodfellas actor.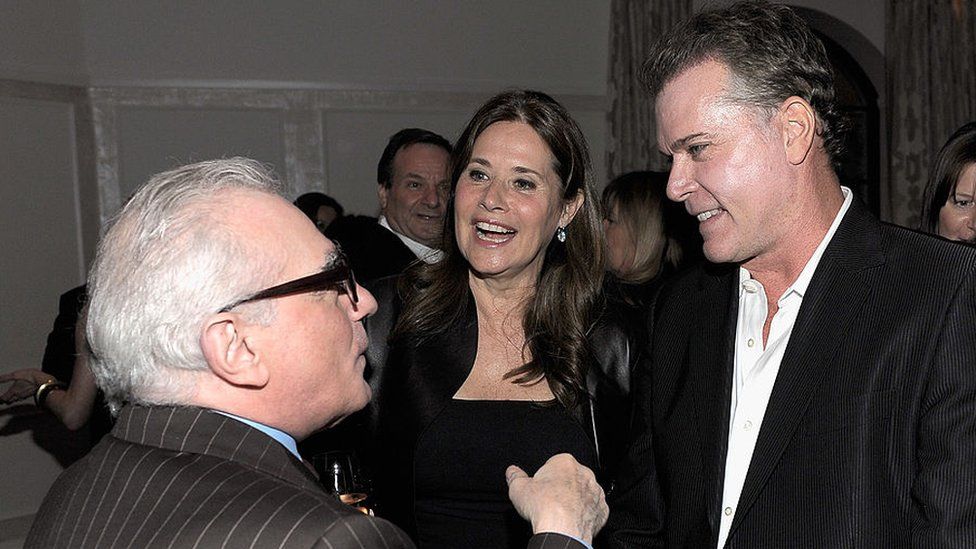 Hollywood director Martin Scorsese and actor Robert De Niro have led the tributes to Goodfellas star Ray Liotta, who died in sleep this week aged 67.
Scorsese, who directed both in the 1990 gangster crime, called Liotta a "uniquely gifted" and "courageous" performer.
The late actor is best known for his portrayal of mobster Henry Hill in the film, opposite De Niro and Joe Pesci.
Di Niro said: "I was very saddened to learn of Ray's passing."
"He is way too young to have left us," he added, in a statement shared to US media.
Liotta died in his sleep in the Dominican Republic at the age of 67, it was confirmed on Thursday.
The US star had been on location filming the movie Dangerous Waters, his publicist Jennifer Allen said.
His fiancee Jacy Nittolo was on location at the time of his death, Ms Allen added.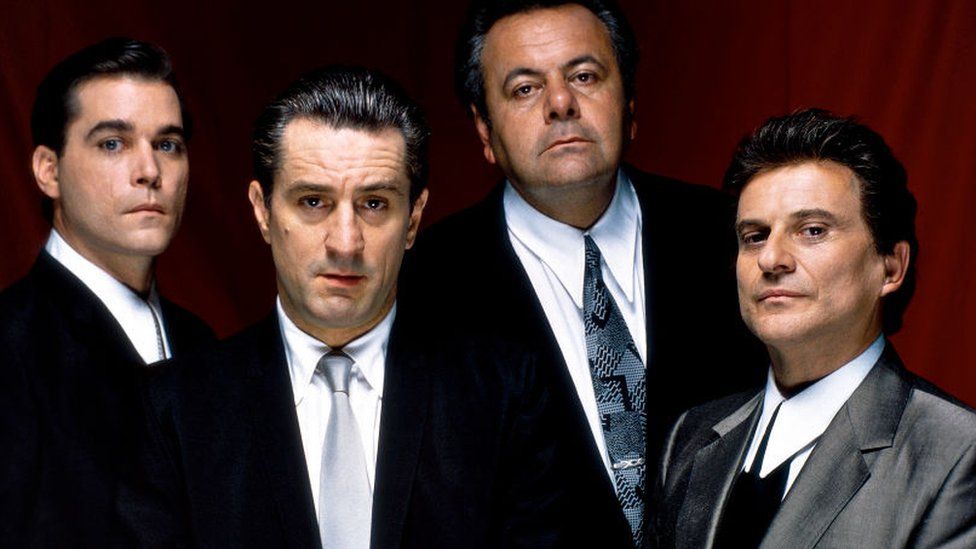 Scorsese said he "absolutely shocked and devastated" by the news and that he would always be proud of their work together.
"Playing Henry Hill in Goodfellas was a tall order, because the character had so many different facets, so many complicated layers, and Ray was in almost every scene of a long, tough shoot," the filmmaker explained.
"He absolutely amazed me, and I'll always be proud of the work we did together on that picture.
"My heart goes out to his loved ones, and it aches for his loss, way too early."
Lorraine Bracco, who played Karen Friedman Hill in Goodfellas, said she was "shattered" to hear the news of her former co-stars death.
She shared a photo of them both on Twitter, saying being with him had been the best part of making the film.
I am utterly shattered to hear this terrible news about my Ray.
I can be anywhere in the world & people will come up & tell me their favorite movie is Goodfellas. Then they always ask what was the best part of making that movie. My response has always been the same…Ray Liotta. pic.twitter.com/3gNjJFTAne

— Lorraine Bracco (@Lorraine_Bracco)
While best known for Goodfellas, Liotta also appeared in Field of Dreams.
He got his big break playing ex-convict Ray Sinclair in 1986 black comedy Something Wild, getting a Golden Globe nomination for that role, before going to star in the 1988 film Dominick and Eugene, about the strained relationship between twins with very different characters.
Batman regret
By the 90s he was starring in Unlawful Entry, Cop Land and Corrina, Corrina with Whoopi Goldberg.
Last year he starred in the Sopranos prequel film The Many Saints Of Newark,having turned down a role in the original series.
The New Jersey-born actor said in 2016 that he regretted turning down the chance to audition for Tim Burton's Batman film.
"When I did my first movie, Tim Burton was getting ready to do Batman and he was interested in me because he wanted it to be edgy and real.
"I thought, 'Batman? That's a stupid idea', even though he had just done one of my favourite movies of all time, Beetlejuice. So yes, I regret not auditioning for that'."
He also played lawyer Jay Marotta in the critically acclaimed 2019 film Marriage Story, which starred Adam Driver and Scarlett Johansson as a couple whose relationship was breaking up. Laura Dern won a best supporting actress Oscar for playing a lawyer in the film.
The actor had recently finished working on the 2023 film The Cocaine Bear, directed by Elizabeth Banks.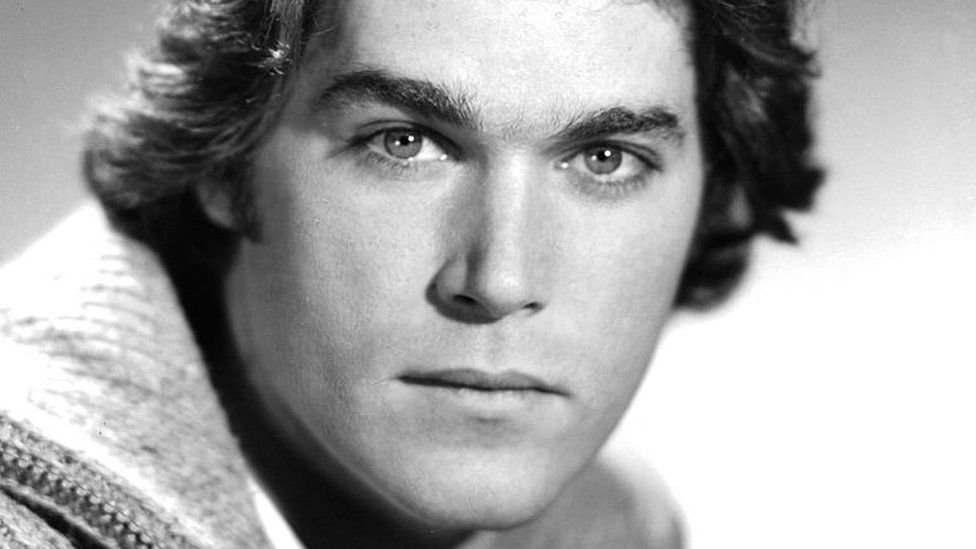 Liotta also narrated documentary series The Making Of The Mob, and appeared in several music videos including David Guetta's song Lovers On The Sun.
Liotta leaves his daughter Karsen, who he shares with his ex-wife Michelle Grace, and his fiancee.