One of their first visits in Belize is cancelled after it was reportedly opposed by local residents.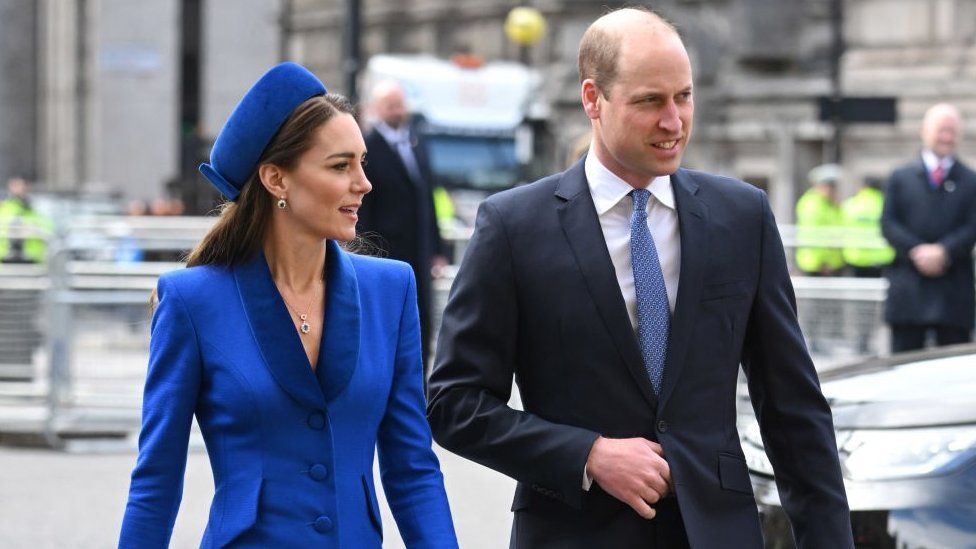 The Duke and Duchess of Cambridge are setting off on a week-long tour of the Caribbean – their first joint overseas trip since the start of the pandemic.
A visit planned for the start of the tour has been cancelled however, after local residents in Belize reportedly voiced opposition. The row is linked to a charity William supports as patron.
As well as Belize, William and Kate will visit Jamaica and the Bahamas.
Their tour is to mark the Queen's Platinum Jubilee this year.
The visit to the Akte 'il Ha cacao farm in Indian Creek village, in the foothills of the Maya Mountains, has been removed from the couple's schedule.
A protest opposing the trip took place on Friday, according to reports.
Belize media outlet Channel 7 said there was a claimed dispute between residents of Indian Creek village and Fauna and Flora International, which has William as patron, over land owned by the conservation organisation.
There were also reported to be concerns about the landing site earmarked for the Cambridges' helicopter, with residents claiming they were not consulted about the location, a local football pitch.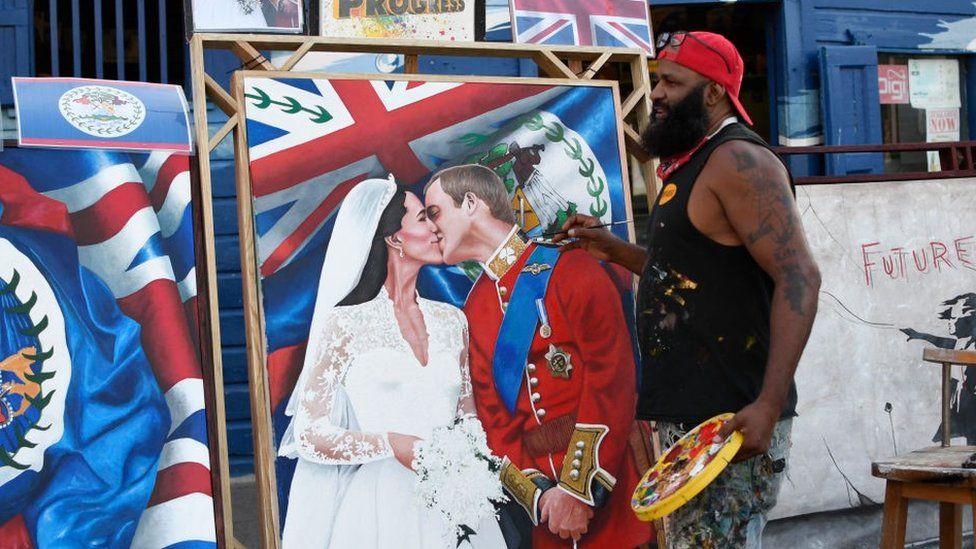 A Kensington Palace spokeswoman said: "We can confirm that due to sensitive issues involving the community in Indian Creek, the visit has been moved to a different location – further details will be provided in due course."
The Belize government said in a statement: "Indian Creek was one of several sites being considered. Due to issues in the village, the government of Belize activated its contingency planning and another venue has been selected to showcase Maya family entrepreneurship in the cacao industry."
William and Kate are due to arrive in Belize on Saturday afternoon, local time. Their tour will see them take part in a sailing regatta in the Bahamas and celebrate Jamaica's musical and sporting heritage.