Man given genetically modified pig heart in world-first surgery dies two months after operation, US hospital says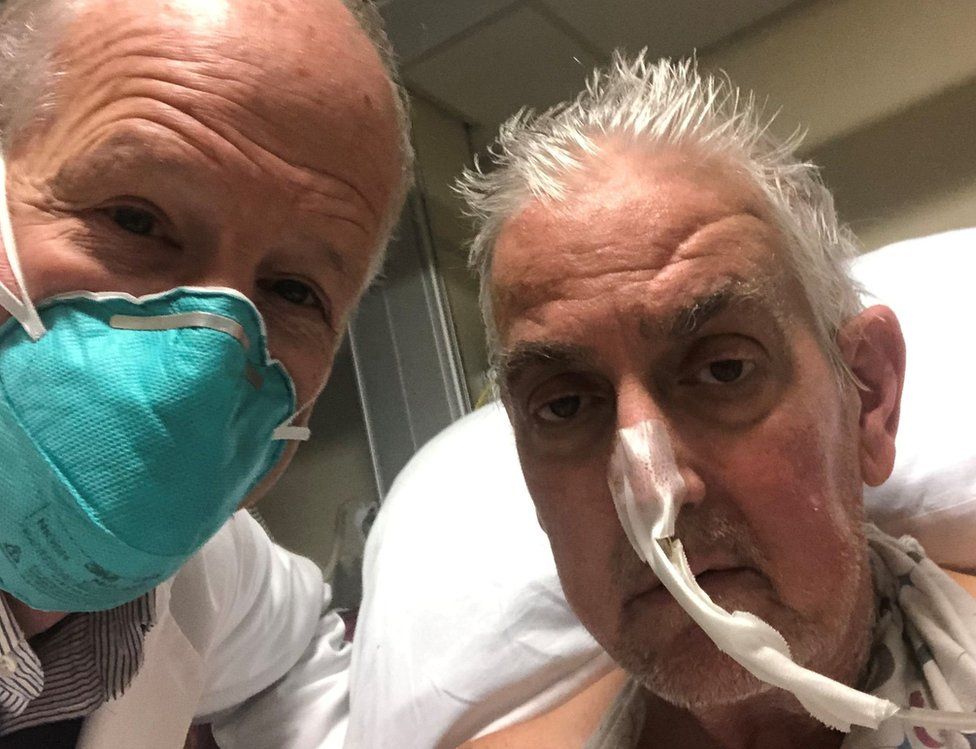 The first person in the world to get a heart transplant from a genetically-modified pig has died.
David Bennett, who had terminal heart disease, survived for two months following the surgery in the US.
But his condition began to deteriorate several days ago, his doctors in Baltimore said, and the 57-year-old died on 8 March.
Mr Bennett knew the risks attached to the surgery, acknowledging before the procedure it was "a shot in the dark".
This breaking news story is being updated and more details will be published shortly. Please refresh the page for the fullest version.