Amrit Magar is handed a five-year restraining order after walking 23 miles to the tennis star's home.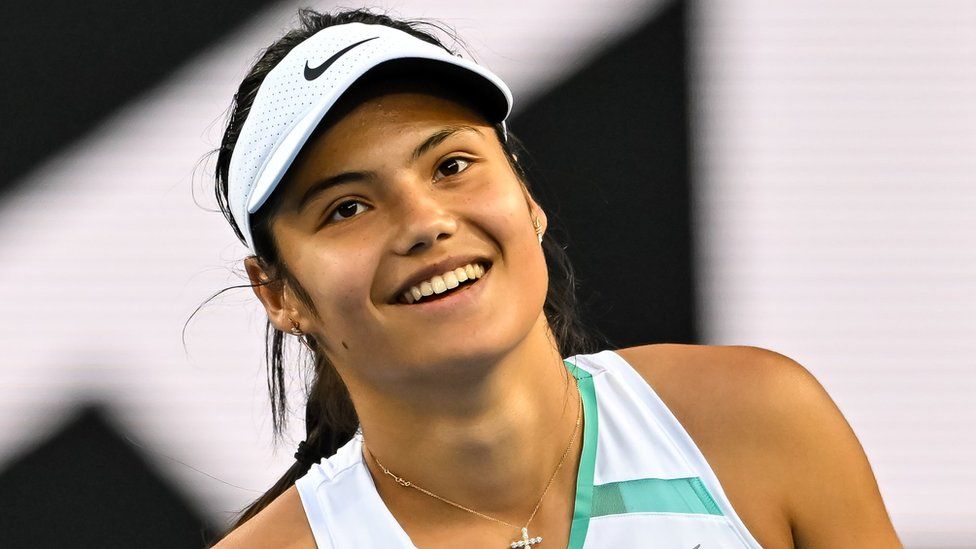 A stalker who walked 23 miles to the London home of British tennis star Emma Raducanu has been handed a five-year restraining order.
Amrit Magar, 35, left the 19-year-old US Open Champion feeling she was "constantly looking over her shoulder", Bromley Magistrates' Court heard.
He was arrested after her father Ian was alerted by a doorbell camera.
Magar, from Harrow, north-west London, was also ordered to wear an electronic tag.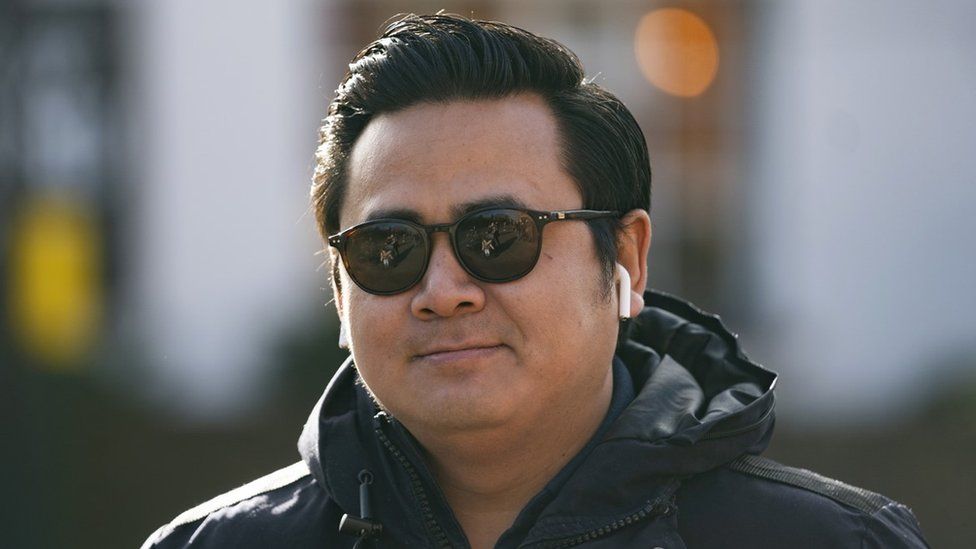 The former delivery driver turned up three times at the world number 12's home in Bromley, south-east London, once decorating a tree in the front garden with Christmas lights and leaving other decorations in a gift bag on the porch.
On one occasion, he posted a card including a hand-drawn map to show the 23 miles he had walked from his home to the British number one's.
Magar, originally from Nepal, was spotted by Ms Raducanu's father, Ian, who noticed a trainer he had left in the porch was missing, then followed him in his car.
Magar told police he had been "drawn" to Raducanu "because of her high-profile status after her victory in the US Open" and had taken the shoe, believing it belonged to her, as a "souvenir".