Members from all parties in Northern Ireland will speak and there will be a minute's silence on Monday.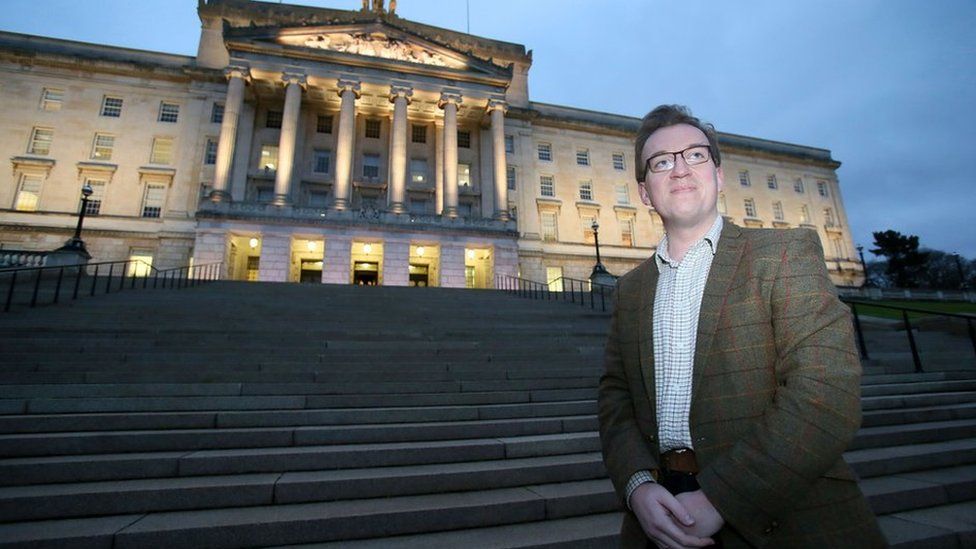 Mr Stalford was principal deputy speaker and had represented South Belfast since 2016, having served previously as councillor, high sheriff of Belfast and deputy mayor.
He is survived by his wife Laura and four children.
Members from all parties will speak and there will be a minute's silence.
His death was announced on Sunday and the tributes, paid across the political spectrum, referenced his wry humour, passion for politics and debate, and love for his wife and children.
BBC political correspondent Stephen Walker said Mr Stalford had achieved much in his career and politicians from across the chamber would have the chance to pay tribute to his work on Monday.
"There will much reference to his upbringing in south Belfast and his working-class background," he said.
"His public service and his love of debate will be another theme. There will also be a mention of his family life away from politics.
"It will be a sombre day – a moment of reflection when politicians come together to remember one of their own."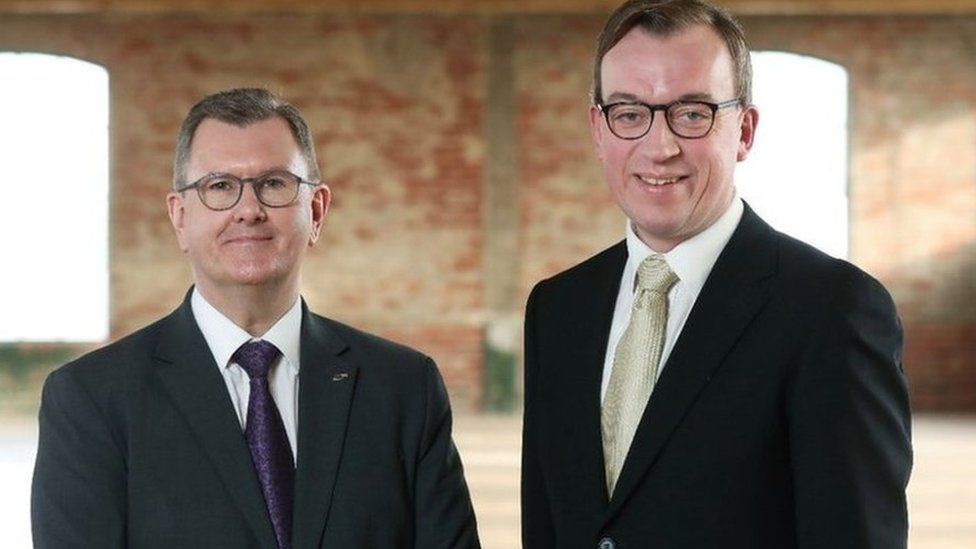 DUP leader Sir Jeffrey Donaldson said he spoke to Mr Stalford on Friday.
"I was never to know how precious that conversation was to be," he said.
He said Mr Stalford was passionate about Northern Ireland, while other party leaders spoke of his local leadership in south Belfast, tireless community work and his warmth.
The assembly will sit at noon on Monday to allow tributes and condolences to be paid, followed by a minute's silence before the assembly is adjourned for the day.